Two juveniles believed to be from Washington D.C. were caught on video discussing the difference in criminal charges they could receive for various crimes, including armed robbery, armed carjacking and murder, as city leaders on Monday announced measures to grapple with an uptick in youth violence.
The video was posted to social media over the weekend and shows the underage males talking about the crimes, Fox 5 DC reported.
"He's saying he'd rather commit murder than armed robbery," one of the males is heard saying.
"You didn't say armed robbery," another replies.
DC PRE-TEEN ALLEGEDLY ATTEMPTS TO CARJACK ARMED, OFF-DUTY-FEDERAL OFFICER, 13-YEAR-OLD KILLED IN GUNFIRE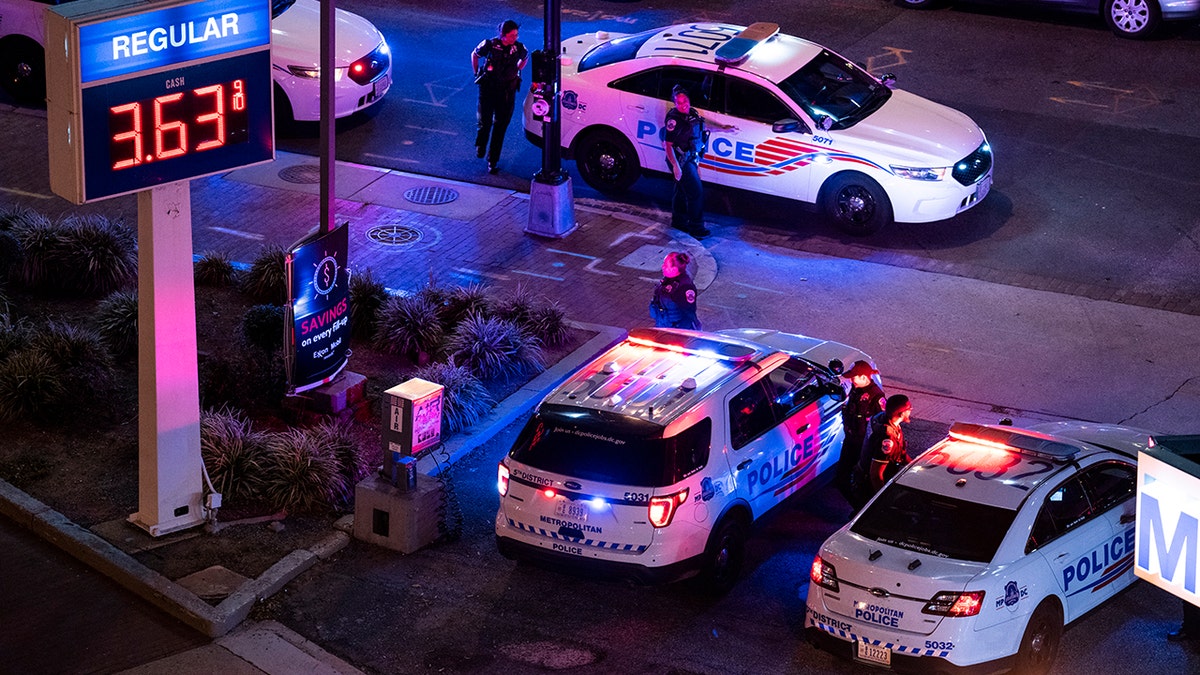 "Armed robbery is what we're doing!," the first minor says, to which the other male says: "No it's not. It's armed robbery and an armed carjacking dummy."
"It's the same thing. That's lower than murder," the first teen says.
The other teen disagreed: "That's dumb. You'd rather take a human's life… and get life than rob someone and get 10 to 12 years!"
Off camera, a third person chimes in.
WASHINGTON POST EDITORIAL BLASTS DC CRIME POLICIES FOR MAKING IT HARDER TO CATCH CARJACKERS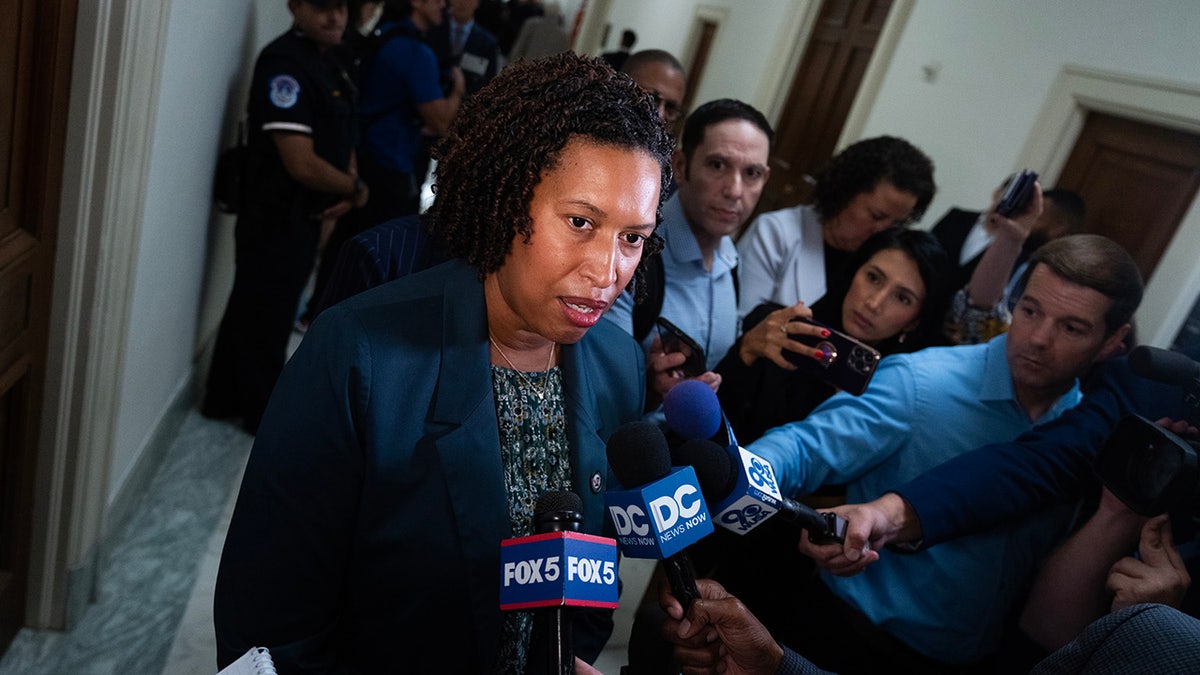 "Murder is a gun charge, possession of a gun, murder, first-degree murder … that's like eight charges in one case."
Fox News Digital has reached out to Washington D.C. Mayor Muriel Bowser's office about the video. The footage comes as the city continues to grapple with juvenile crime.
On Monday, Bowser issued a public emergency declaration over the opioid crisis and youth violence. From Jan. 1 through the end of September, there were 458 arrests of juveniles for robbery, including carjacking, homicide, or assault with a dangerous weapon in the city, a 10% increase from all of last year, Bowser's office said in a news release.
Between January and October, 97 juveniles were shot, including 15 homicides. In addition, five juveniles subject to electronic monitoring have been killed in the past five weeks.
CLICK HERE TO GET THE FOX NEWS APP
"This number alone tells us that we have to provide more intervention for kids who are in trouble," Bowser said during a press conference Monday. "To that end, this public emergency will allow us to increase capacity more quickly and efficiently across the continuum of placements for kids that are ordered by judges into care."
Under the terms of the order, the city will provide additional placements at youth shelters and various facilities, and renovations at the Youth Services Center in addition to other measures.