Federal prosecutors have filed new charges against one of four men who escaped from a central Georgia jail last month and a woman accused of helping him.
Johnifer Dernard Barnwell was arrested Sunday after authorities said they found him in a home where police also found large quantities of drugs. Bibb County Sheriff David Davis said last month that Joey Fournier, Marc Kerry Anderson, Johnifer Dernard Barnwell and Chavis Demaryo Stokes escaped through a damaged window and a cut fence at the county jail on Oct. 16.
Bibb County authorities on Tuesday arrested Janecia Green, 30, and another woman and charged them with aiding Barnwell's escape. In addition to those state charges, a federal grand jury on Tuesday indicted Green on a federal charge of assisting escape of a person committed to custody.
THIRD ESCAPED GEORGIA INMATE CAPTURED; 1 REMAINS ON THE RUN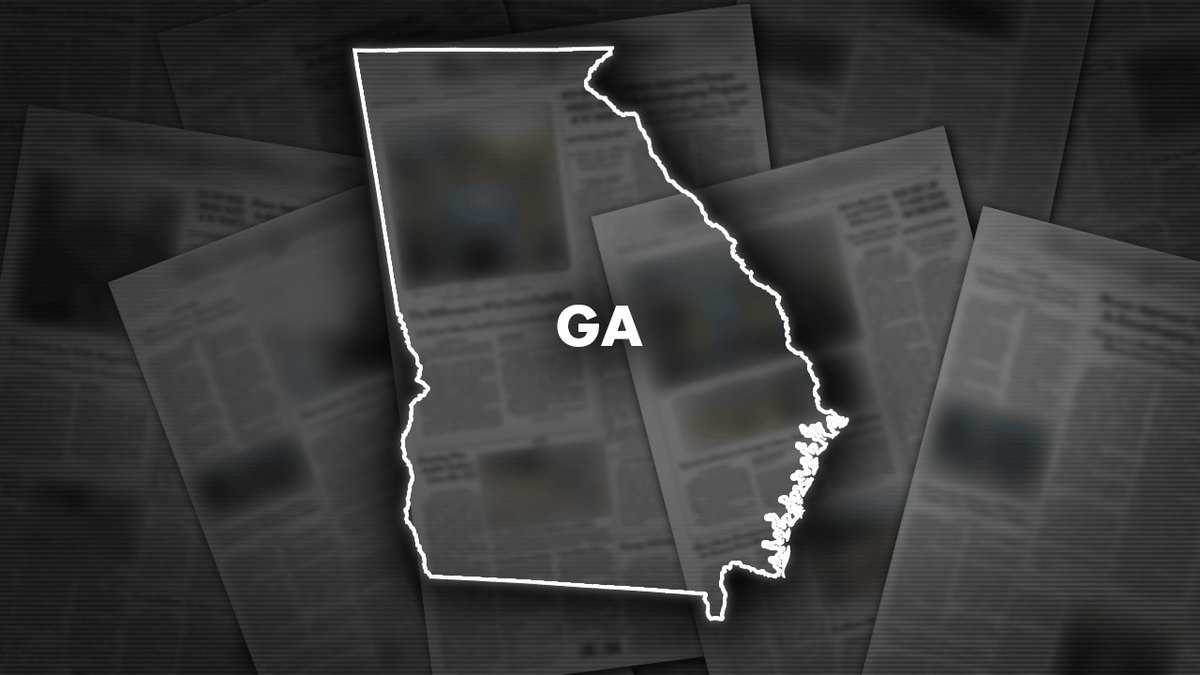 HUNT FOR GEORGIA JAIL INMATE ESCAPEES LEADS TO VIOLENT CONFRONTATION WITH KIDNAPPED MURDER SUSPECT: POLICE
Authorities have not said what the women are accused of doing to help Barnwell.
Barnwell was being held in the Bibb County jail on behalf of the U.S. Marshals Service after he was convicted by a federal jury on Oct. 2 on drug charges that carry a possible life sentence and was awaiting sentencing. A federal grand jury on Tuesday added a charge of escape from custody for him.
Barnwell was in custody after his Sunday arrest. An attorney who represented him on his original federal charges did not immediately respond to an email Thursday seeking comment on the new charge.
GEORGIA DEPUTIES FIND CAR USED IN JAIL ESCAPE; 4 INMATES REMAIN ON THE RUN
Green was being held without bond pending a Nov. 21 detention hearing. A lawyer listed for her in online court records did not immediately respond to an email Thursday seeking comment on the federal charge.
Chavis Demaryo Stokes was caught on Oct. 26 and Marc Kerry Anderson was captured Nov. 3. Authorities continue to search for Fournier.