A U.S. Border Patrol agent was killed Tuesday night after his ATV crashed while responding to a call about suspected illegal immigrants near the U.S.-Mexico border in Arizona, authorities said.
The all-terrain vehicle crashed around 7:10 p.m. near Chino Road and West 5th Street in Douglas, the Cochise County Sheriff's Office said.
"The information received indicated that the sole occupant involved was a United States Border Patrol Agent assigned to the Douglas Station, Tucson Sector," the sheriff's office said.
The agent, identified as 44-year-old Freddy Ortiz, was heading westbound along International Avenue in response to reports of illegal immigrants near the border. No further details about the call were immediately available.
MAYORKAS IMPEACHMENT FLOP MARKS LATEST BLOW TO GOP EFFORT TO TACKLE BORDER CRISIS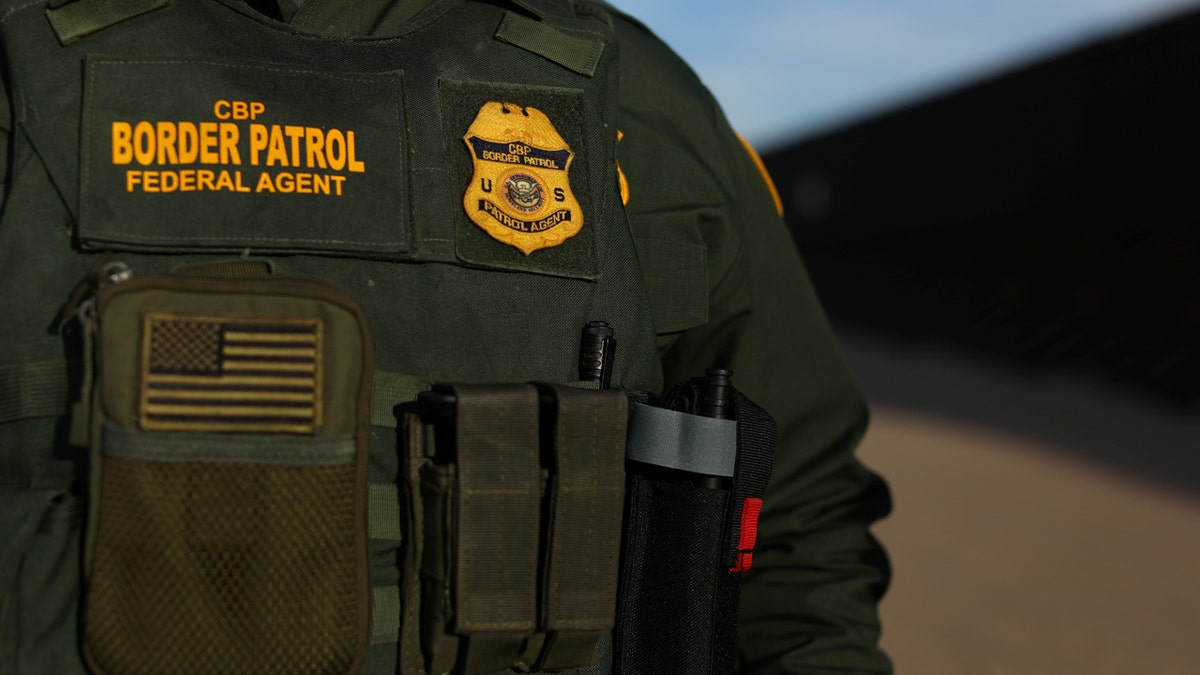 At some point, authorities said Ortiz's ATV left the roadway and struck a fixed light pole.
First responders rushed Ortiz to Copper Queen Hospital in Douglas, where he was pronounced dead.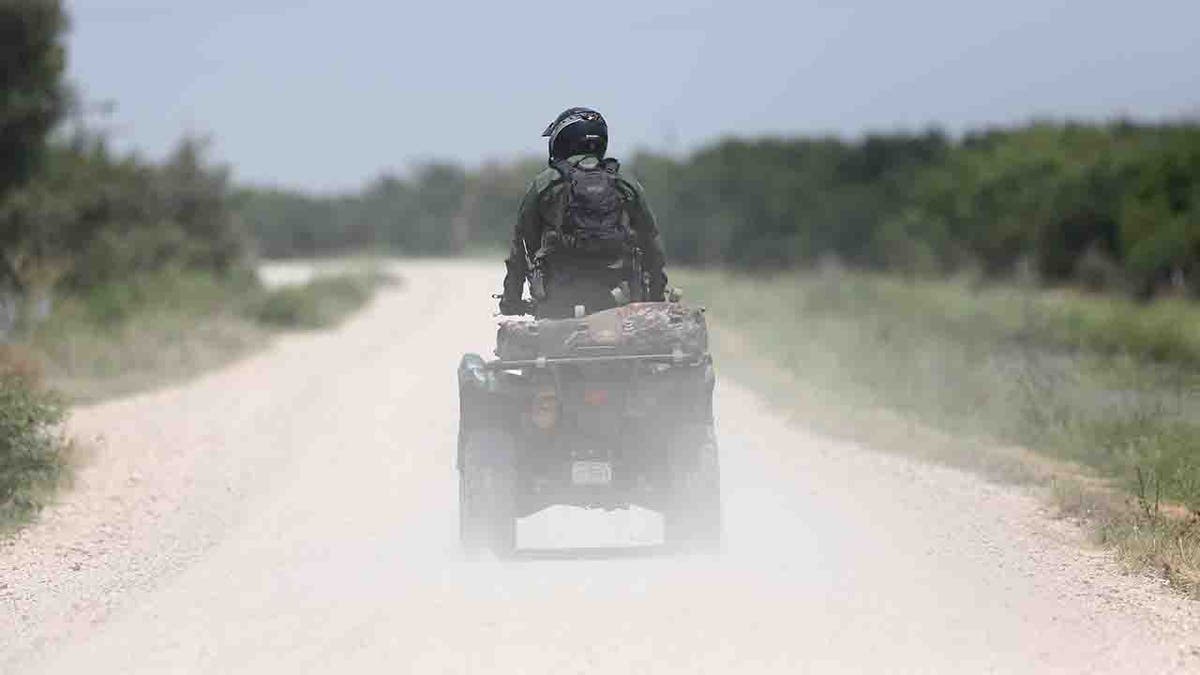 "U.S. Border Patrol Agent Freddy's Ortiz's on-duty death is a tragedy and a stark reminder of the dangerous nature of our mission" said John Modlin, chief patrol agent for Tucson Sector. "I am grateful for all the Border Patrol Agents, first responders, and medical staff who attempted to save his life. My thoughts and prayers are with his family, friends, and loved ones."
TX LAWMAKERS PASS BILL ALLOWING ILLEGAL MIGRANTS TO BE ARRESTED
Cochise County Sheriff Mark Dannels also shared condolences for Ortiz.
"It is an incredibly sad day for our brothers and sisters in Border Patrol and we have only the highest level of respect for the job these brave souls do every single day," Dannels said. "God bless all of those in his work family and his home family, and know we are here if you need us."
CLICK TO GET THE FOX NEWS APP
Tucson Sector covers 262 border miles from the New Mexico state line to Yuma County and is noted to be one of the busiest sectors in the country in illegal immigrant apprehensions.