Two educators in Tennessee are facing criminal charges stemming from the paddling of an elementary school student.
A Jackson County grand jury indicted a Dodson Branch Elementary School teacher last week on a charge of simple assault and an assistant principal on a charge of criminal responsibility of assault, news outlets reported. Both entered a plea of not guilty, a court clerk said.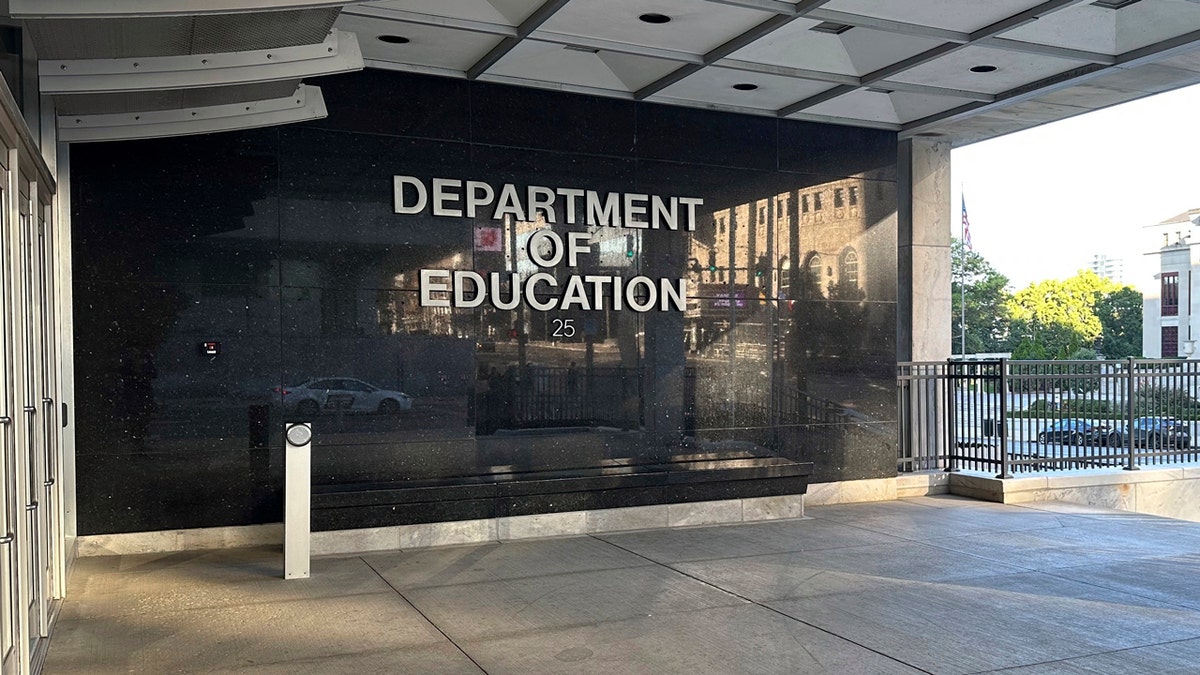 SCHOOLS MUST STOP PADDLING, SPANKING STUDENTS, BIDEN EDUCATION SECRETARY SAYS
The charges stem from an Oct. 4 incident at the school involving a student who had been paddled twice by the teacher while the assistant principal was present, the Tennessee Bureau of Investigation said in a statement. The student later complained of pain and was examined at a medical facility, the statement said. No other details were released.
Although many schools districts in Tennessee no longer use corporal punishment, there's no state law banning it. State lawmakers passed new policies and procedures this year for schools still using it. The Jackson County School Board's corporal punishment policy includes the new state requirements along with others, the Tennessean reported, citing documents.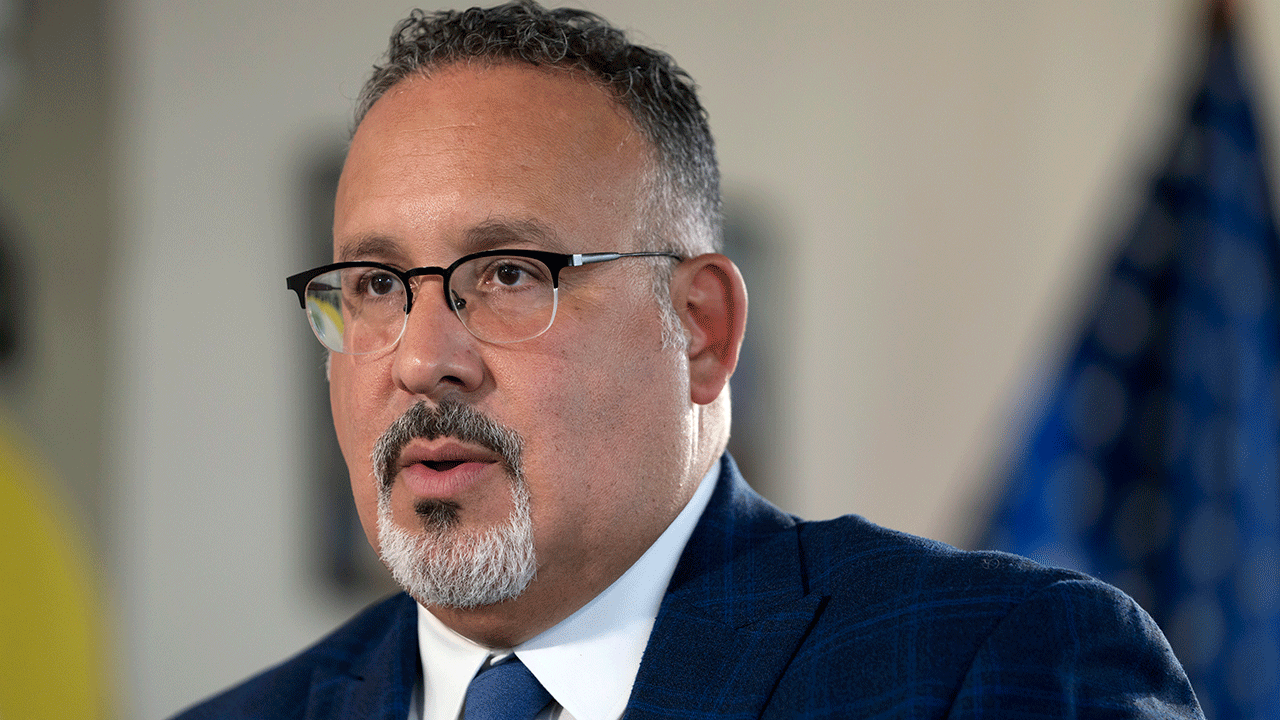 INDIANA TEACHER WITH 'KILL LIST' OF STUDENTS, COLLEAGUES, GETS 2½ YEARS PROBATION
The educators have been placed on administrative leave and the district is cooperating with the authorities, Jackson County Director of Schools Jason Hardy told the newspaper.
CLICK HERE TO GET THE FOX NEWS APP
"We hope this matter is resolved in a timely matter and that we may continue to serve our students to the best of our ability," Hardy said.
A call to a lawyer representing the teacher wasn't immediately returned. It wasn't clear whether the assistant principal has hired an attorney.