Speaker McCarthy says Hunter Biden 'will be subpoenaed' by GOP when timing is right: 'We only follow facts'
House Speaker Kevin McCarthy, R-Calif., touted Republicans' impeachment inquiry into Biden for spotlighting information hinting at the president's alleged ties to his son Hunter's shady business dealings.
When asked by FOX News' Maria Bartiromo if House Republicans will subpoena Hunter Biden, McCarthy said when the timing is right.
"The one thing the American public has to understand is there's a strategy behind everything. We only follow facts. Hunter Biden will get subpoenaed, but when's the appropriate time? Do you do it because television wants it, or do you do it around the facts and the timing?" he said.
"I think we should have the bank statements to actually know where did the money go, so you would know the questions to ask Hunter Biden. To just subpoena Hunter Biden because you want to fundraise, or you want to do something… that's not how we're going to run an investigation."
HOUSE SPEAKER KEVIN MCCARTHY ANNOUNCES FORMAL IMPEACHMENT INQUIRY AGAINST PRESIDENT BIDEN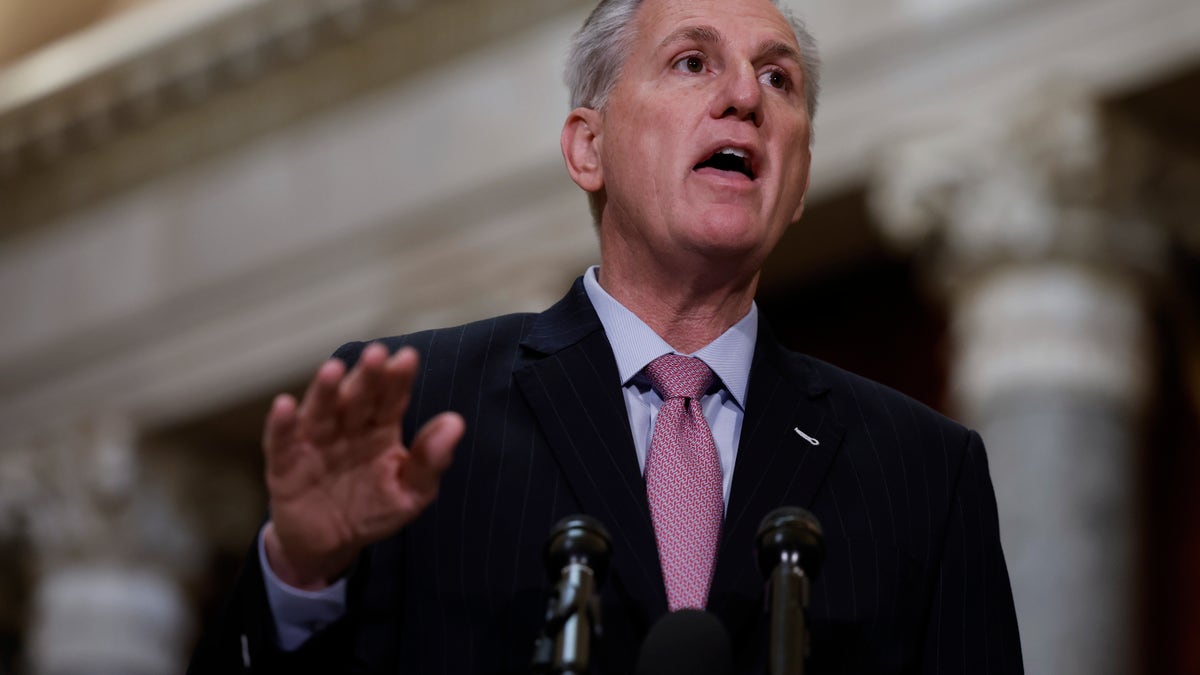 McCarthy announced last Tuesday that House Republicans had uncovered "serious and credible allegations into President Biden's conduct" that will serve as a basis for the inquiry.
House Oversight Committee Chairman James Comer, R-Ky., will lead the inquiry in coordination with House Oversight Committee Chairman Jim Jordan, R-Ohio, and Ways & Means Committee Chairman Jason Smith, R-Mo.
Biden remains accused of "abuse of power, obstruction and corruption."
"We're simply following the facts wherever it takes us, but unfortunately looks like a culture of corruption with this family," he told Bartiromo.
"I think we're showing the American public how we follow the Constitution. An impeachment inquiry is simply the ability that gives the Congress the strength to get the answers to the questions. All this information we have now found we never would have known had not the Republicans taken the majority."
TUBERVILLE SAYS HOUSE GOP MUST 'NOT WASTE TIME' WITH BIDEN IMPEACHMENT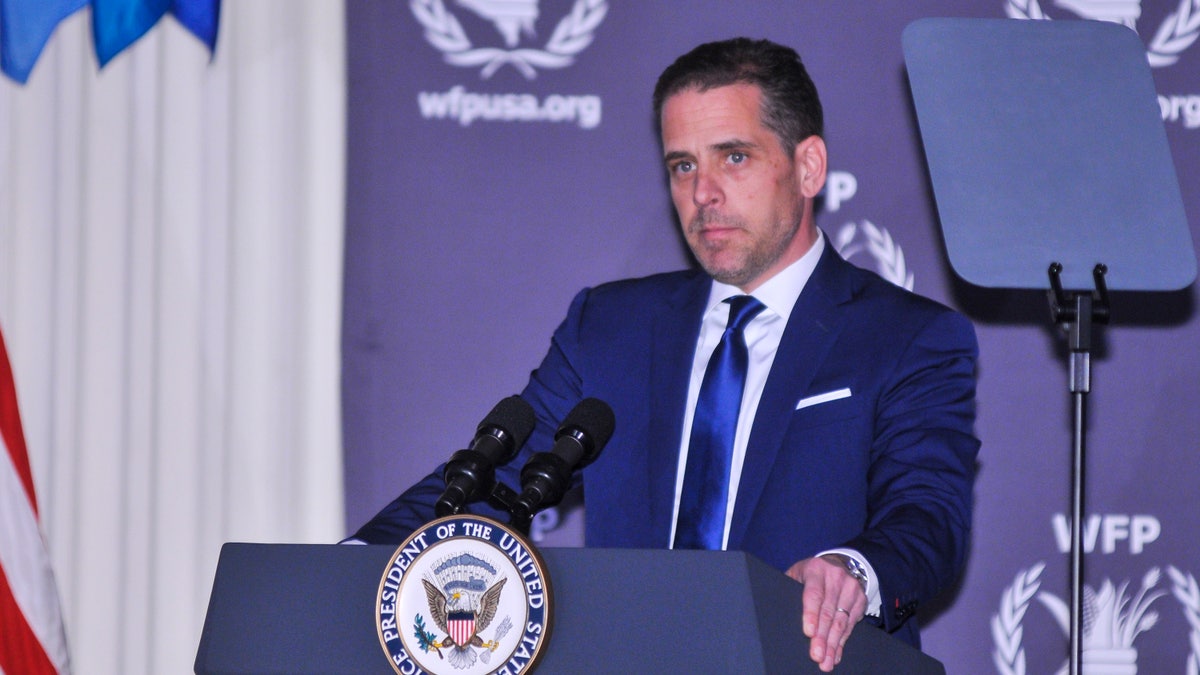 McCarthy said Republicans now know Biden lied about his implications in Hunter's business practices thanks to FBI and IRS whistleblowers who have claimed the Bidens were bribed and received special treatment from the Justice Department.
"Then the whole question is, did he get involved with Burisma and get a prosecutor fired in Ukraine under his work because of what his son was doing? These are all allegations that we need answers to," he continued.
He recirculated claims that Biden used pseudonyms in his email correspondence, so Republicans couldn't put in FOIA requests to access the information easily. He also said Republicans need to uncover the named Biden used to conceal his identity in his correspondence, so they can know which questions are the best to ask.
FOX NEWS POLL: VOTERS SPLIT OVER BIDEN IMPEACHMENT INQUIRY
"Now we have the ability to get that [information]," he explained.
McCarthy, during the segment, also addressed the looming September 30 budget deadline, saying he is working to make sure Republicans preventing the Department of Defense Appropriations Act from coming forward don't hinder the work that needs to be done before the deadline.
CLICK TO GET THE FOX NEWS APP
For more Culture, Media, Education, Opinion, and channel coverage, visit foxnews.com/media
FOX News' Chris Pandolfo and Elizabeth Elkind contributed to this report.