Actress Suzanne Shepherd, known for her roles in the television program "Sopranos" and film "Goodfellas," has passed away, Fox News Digital has confirmed.
A representative for the actress shared that Shepherd "passed away peacefully in her home in New York City in the early morning hours of November 17." She was 89.
STARS WE'VE LOST IN 2023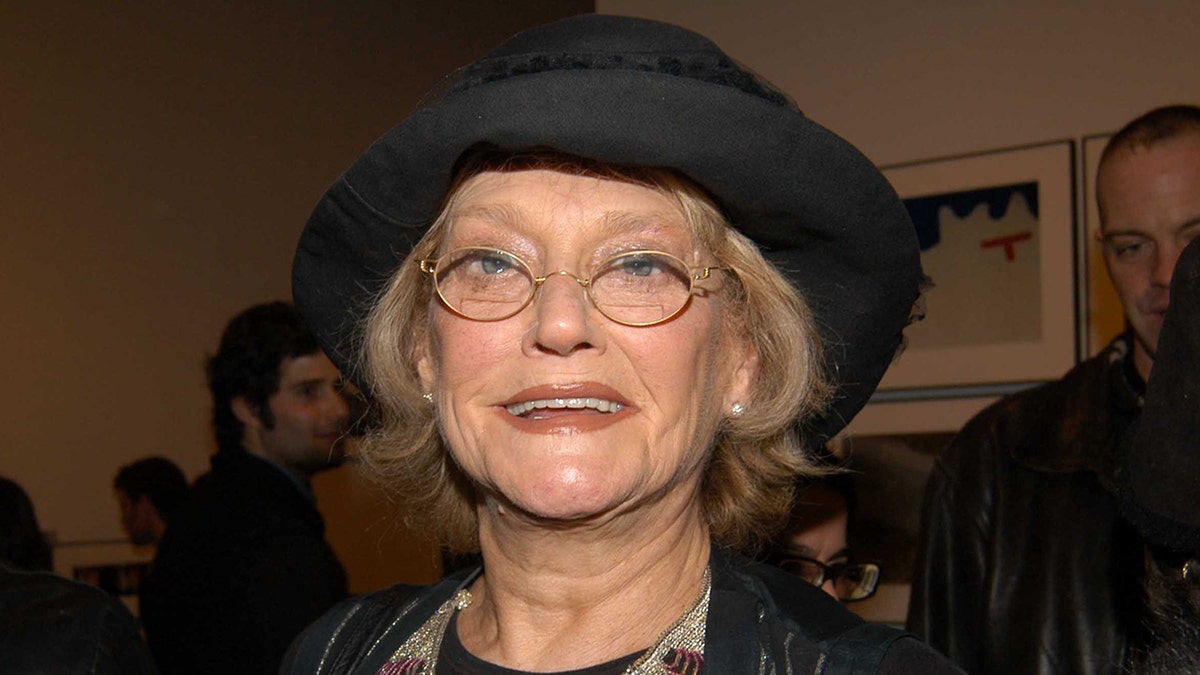 Ms. Shepherd is survived by her daughter, the artist Kate Shepherd; son-in-law Miles McManus; and granddaughter Isabelle Shepherd. A memorial service will be announced for early 2024.
CLICK HERE TO SIGN UP FOR THE ENTERTAINMENT NEWSLETTER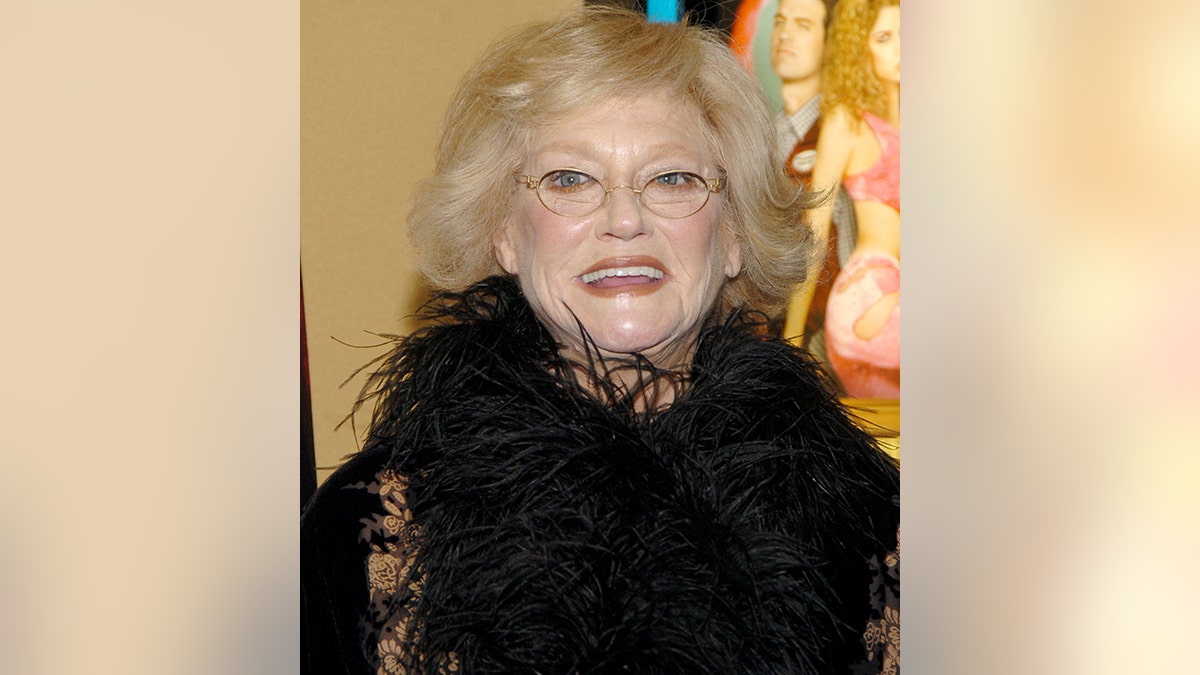 CLICK HERE TO GET THE FOX NEWS APP
This story is developing. Check back later for updates.