Sean 'Diddy' Combs 'vehemently denies' accusations of rape and years of abuse by ex Cassie
Diddy's ex-girlfriend, Cassie, is suing the musician over allegations of rape and abuse, Fox News Digital can confirm.
Cassie, legally known as Casandra Ventura, alleged she endured "over a decade" of Diddy's "violent behavior and disturbed demands" in a lawsuit filed Thursday in New York federal court.
"After years in silence and darkness, I am finally ready to tell my story, and to speak up on behalf of myself and for the benefit of other women who face violence and abuse in their relationships," she told Fox News Digital in a statement. "With the expiration of New York's Adult Survivors Act fast approaching, it became clear that this was an opportunity to speak up about the trauma I have experienced and that I will be recovering from for the rest of my life."
DIDDY'S SON, JUSTIN COMBS, ARRESTED FOR DUI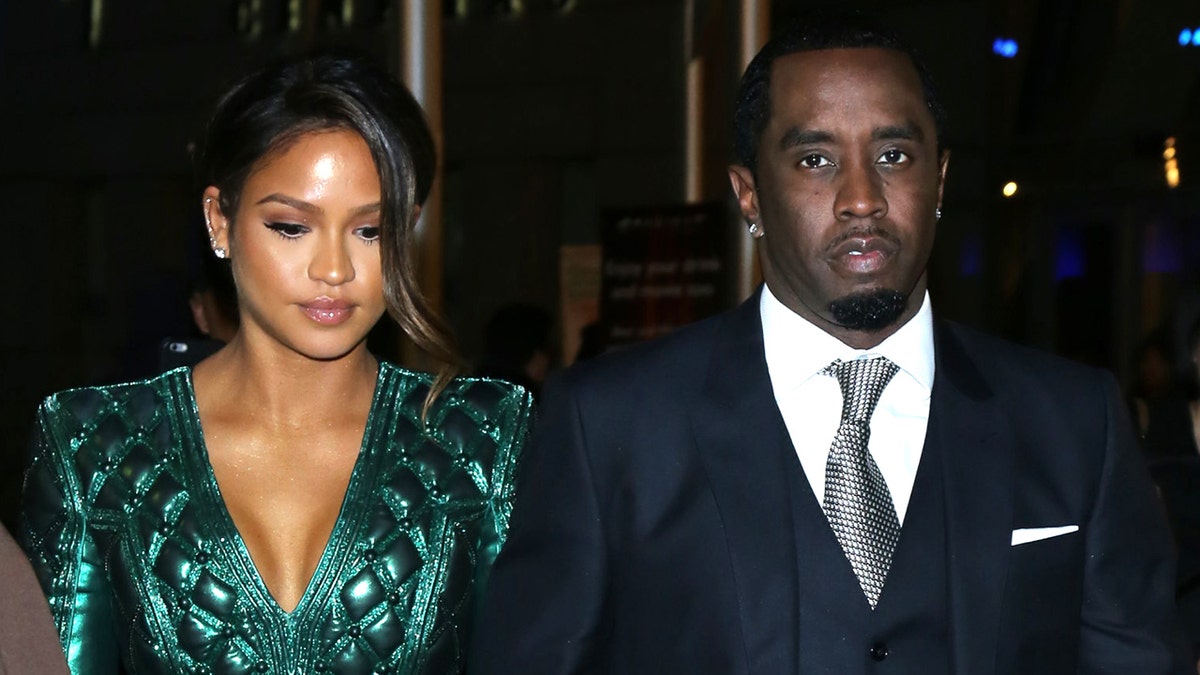 Cassie specifically accused Diddy of raping her in her own home and forcing her to have sex with male prostitutes while he watched and filmed. The R&B singer also alleged Diddy "punched, beat, kicked and stomped" on her.
A lawyer for the rapper denied Cassie's claims.
"Mr. Combs vehemently denies these offensive and outrageous allegations. For the past six months, Mr. Combs has been subjected to Ms. Ventura's persistent demand of $30 million, under the threat of writing a damaging book about their relationship, which was unequivocally rejected as blatant blackmail," Ben Brafman said in a statement obtained by Fox News Digital. "Despite withdrawing her initial threat, Ms. Ventura has now resorted to filing a lawsuit riddled with baseless and outrageous lies, aiming to tarnish Mr. Combs's reputation and seeking a payday."
LIKE WHAT YOU'RE READING? CLICK HERE FOR MORE ENTERTAINMENT NEWS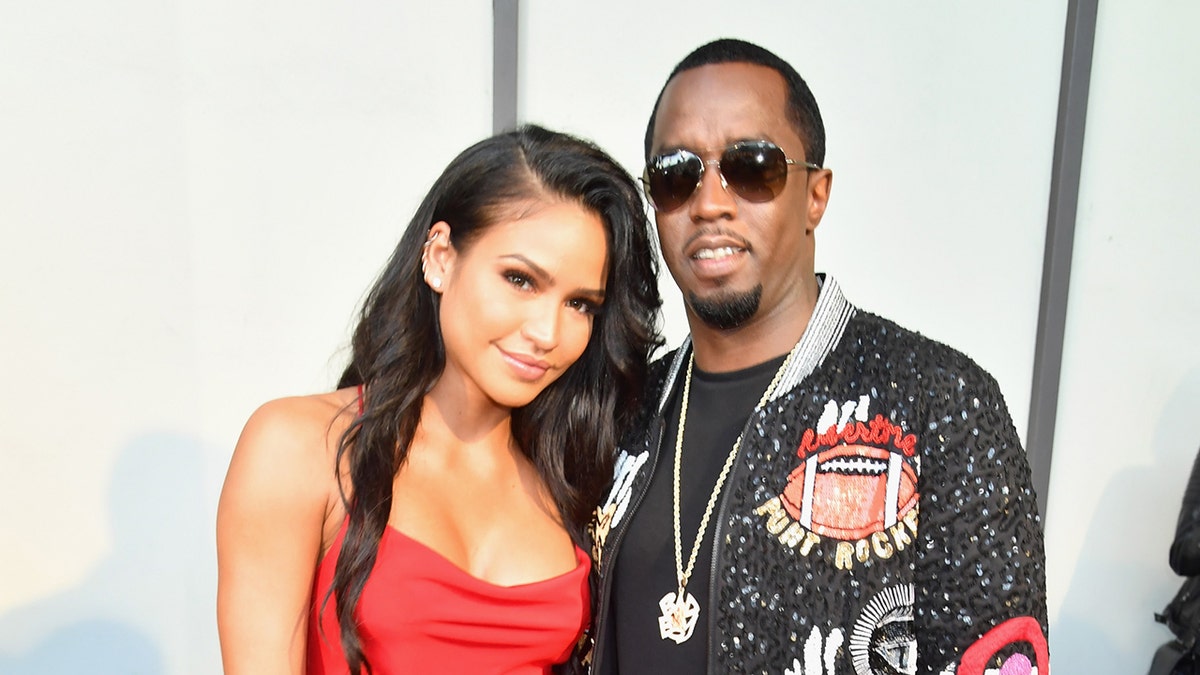 Cassie's legal team insisted there had been communication between the parties before the lawsuit was filed.
"Mr. Combs offered Ms. Ventura eight figures to silence her and prevent the filing of this lawsuit," Douglas Wigdor told Fox News Digital in response to Brafman's statement. "She rejected his efforts and decided to give a voice to all woman who suffer in silence. Ms. Ventura should be applauded for her bravery."
Cassie first met Diddy in 2005 when he signed her to his recording label, Bad Boy Records. She was 19 years old at the time. According to the musician, a few years later, he "lured" her into a relationship. Despite secretly dating for years, Cassie and Diddy didn't take their relationship public until 2012. The pair reportedly dated for more than 10 years.
CLICK HERE TO SIGN UP FOR THE ENTERTAINMENT NEWSLETTER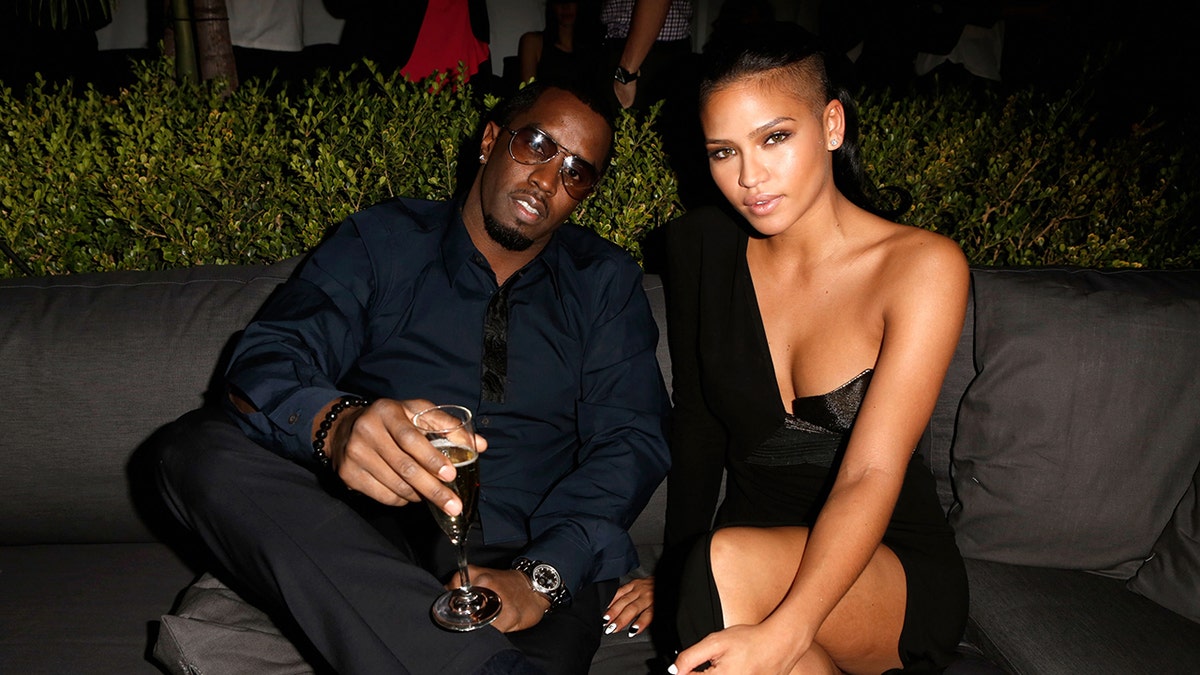 "Over the years that Mr. Combs abused Ms. Ventura physically and sexually, she again and again tried to escape his tight hold over her life," the lawsuit reads. "Every time she hid, Mr. Combs's vast network of corporations and affiliated entities found her, and those who worked for Mr. Combs's companies implored her to return to him."
"Many went as far as to explicitly state that her failure to return to Mr. Combs would hinder her success in the entertainment industry."
Diddy and Cassie were last seen together at the Met Gala in 2018 before reports surfaced that the two had officially ended their relationship.
CLICK HERE TO GET THE FOX NEWS APP