Piers Morgan mocks Biden's flailing presidency: Prince William is coming to NYC, 'it's not too late'
British journalist Piers Morgan commented on President Biden's plunging popularity and intensifying scandals, quipping that the heir to the U.K. throne is flying to the United States next week and that Americans have a shot to reconsider their decision from 1776.
During a wider discussion on "The Five" about comic Conan O'Brien's comments regarding former President Donald Trump and the proverbial death of late-night comedy on the alphabet networks, Morgan said Biden should be providing the most comic relief these days.
Morgan noted how the Colonial Americans went to war to break from the monarchy of King George III, which they found to be everything from undemocratic to incompetent — and facetiously questioned how they feel about leaving that system only to end up with Biden.
"Just the material around the Bidens — I speak as a British person here, OK — it is objectively hilarious to see that 250 years ago, you ran our monarchy out of town — you sent 'Mad King George' packing… because you didn't like the way he ruled you."
WAPO COLUMN AGAINST BIDEN REELECTION SHOULD MAKE THE WHITE HOUSE FEAR 'STAMPEDE': CRITICS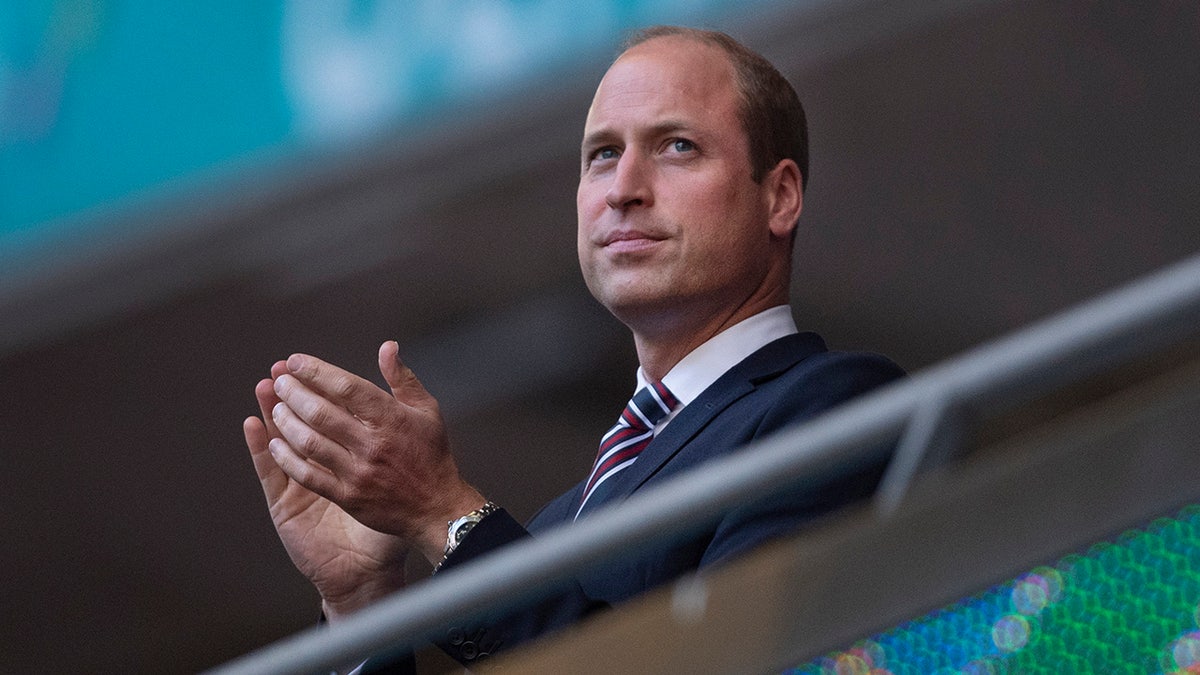 "And now you have a guy in charge who keeps falling over, who everything he says makes no sense, who can barely remember what day it is."
Morgan added that Americans now, however, do have one last chance to undo what led them to the downsides of a Biden presidency — 242 years after Gens. George Washington and Jean-Baptiste de Rochambeau besieged British Gen. Charles Cornwallis at Yorktown, Va. and sent London's government packing.
"I simply say to you, Prince William's flying into New York on Monday. It is not too late, America," Morgan quipped.
COMER FIRES BACK AT BIDEN'S IMPEACHMENT 'WAR ROOM'
"Because, if you think what you've got now is better than what we gave you under Mad King George, you are living in Cloud-Cuckoo-Land — bring back your monarchy. I'll even pitch my own hat into the ring," he smiled.
"Could you be any worse than under this farce?"
Morgan said that as a British citizen, he often wonders how America is letting a potential Biden re-election happen, returning to the original point about the death of comedy in saying that the current administration should provide more than enough relief in that regard.
CLICK TO GET THE FOX NEWS APP
"The idea he runs again — runs again for another four years of this, is ridiculous."
He said most comedians, however, cannot get out of their established mindset to make such wisecracks, and instead remain "blind to the reality, which is comedically funny, but also for Americans, deadly serious."
"You can get him back — King William of America," he joked.
For more Culture, Media, Education, Opinion, and channel coverage, visit foxnews.com/media.