Nevada must pay $340,000 total to the ACLU of Nevada and eight people on a prison firefighting crew in a settlement reached earlier this week, but clears the state of admitting to claims including negligence, intentional infliction of emotional distress and cruel and unusual punishment.
The settlement reached Tuesday by the Nevada Board of Examiners ends both state and federal lawsuits filed in March stemming from a 2021 fire cleanup on the southern tip of the state.
In a lawsuit filed in Clark County District Court, the ACLU of Nevada alleged that supervisors "mocked and abused" prison firefighters after what was described as a gruesome cleanup assignment that left several unable to walk, stand or shower without assistance for days. The lawsuit claimed none of the incarcerated firefighters received medical treatment that night.
NEVADA LAWMAKERS SIGNAL APPROVAL TO SCALE BACK PRISON FIREFIGHTER CAMPS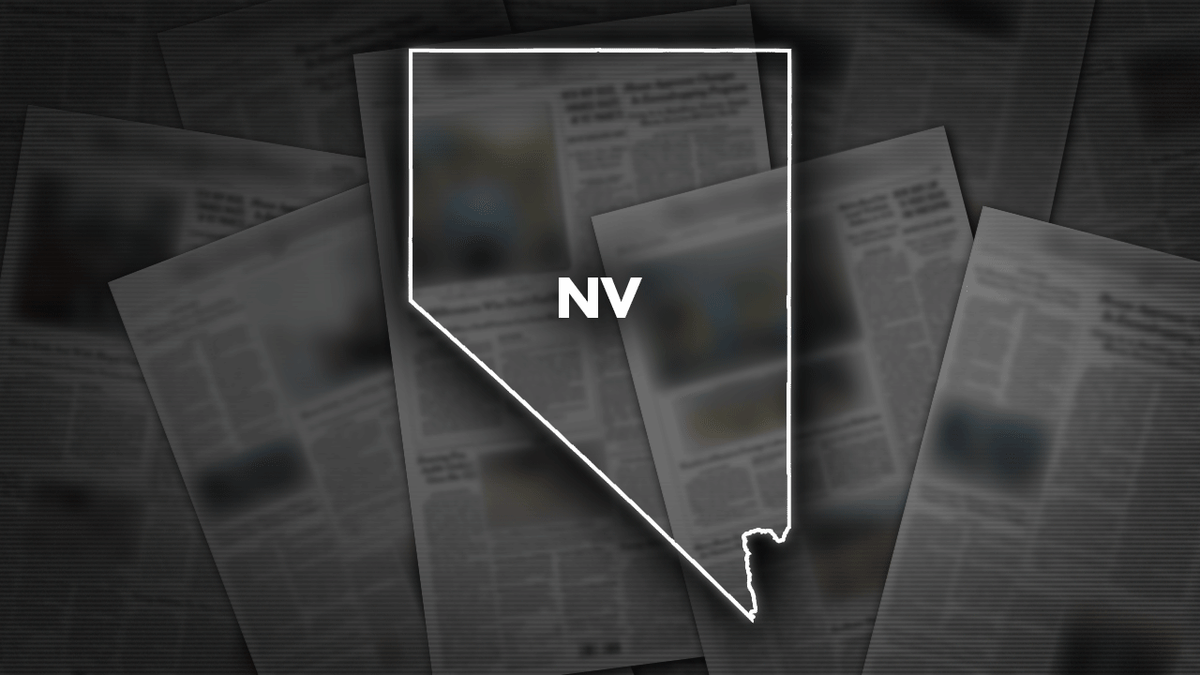 OHIO JURY FINDS RETALIATION, HOSTILE WORK ENVIRONMENT, AWARDS FIREFIGHTER $224K
In the lawsuit, the ACLU of Nevada alleged on behalf of the plaintiffs that when the sole of one plaintiff's boot melted off from the heat, a Nevada Division of Forestry supervisor duct-taped it back on and told her to continue working. When another plaintiff started crying from pain, the supervisor allegedly said, "You can keep crying as long as you keep working."
The Nevada Division Forestry will also expand on training for its prison firefighting program, and implement or ensure a host of policies meant to protect incarcerated firefighters including avenues to submit anonymous concerns and better maintenance of protective equipment — including work boots.
NEVADA'S MOST POPULOUS COUNTY ANNOUNCES NEW ELECTIONS DIRECTOR
The crew fighting the 2021 fire was from Jean Conservation Camp, the only prison firefighting facility designed for women. The Division of Forestry owns the camp and firefighting programs while the Department of Corrections staffs the camp.
The Nevada Department of Corrections and Division of Forestry both declined to comment. The settlement was first reported by The Nevada Independent.
The plaintiffs — comprised of current and formerly incarcerated people — will receive between about $24,000 and $48,000 each.