Missouri police officers sent on wild chase after resident's illegal pet escapes
Body camera video released by police in Missouri showed officers chasing after an escaped pet lemur.
The lemur was on the loose in Springfield, Missouri, according to police, who shared body camera video of the chase on Tuesday.
Body camera video shows the lemur escaping capture by police officers on several occasions, even when it appears to have been cornered.
One Springfield Police Department officer can be heard saying "we see the tail!"
MASSACHUSETTS STATE POLICE RELEASE VIDEO OF TROOPER BEING DRAGGED DURING TRAFFIC STOP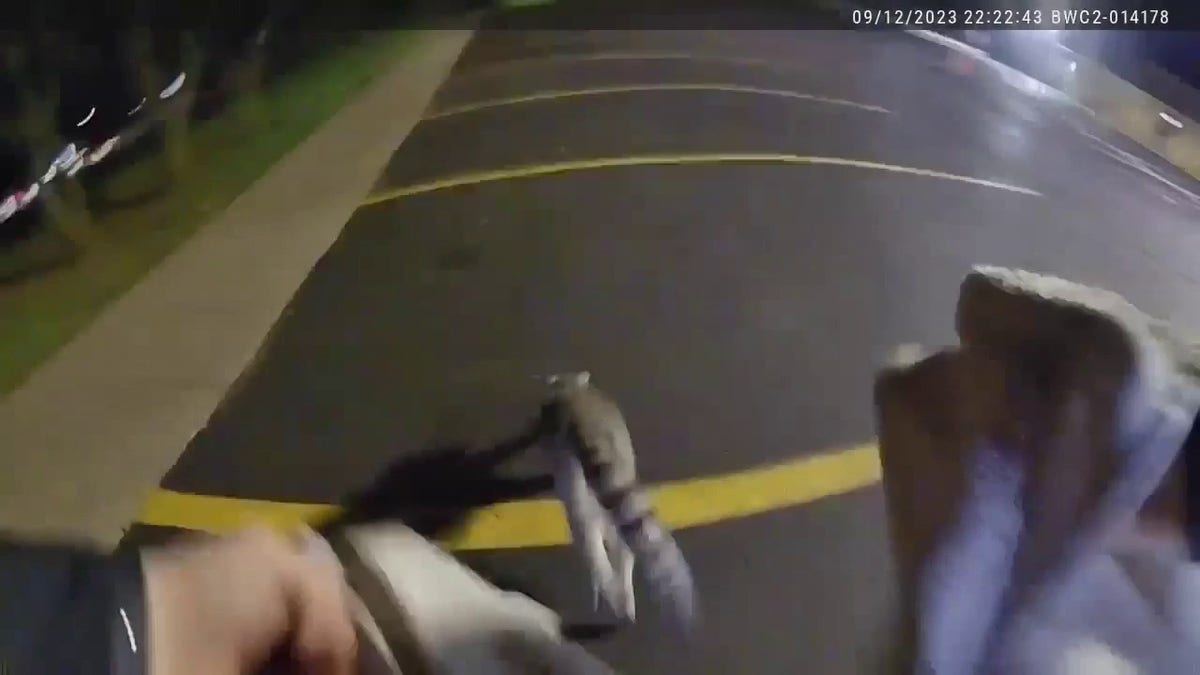 Officers eventually captured the lemur, as an officer can be seen wrapping it in a towel.
"With the help of a couple kind citizens, we were able to get this little fella safely captured," the police department wrote on Facebook.
MULTIPLE WEDDING PARTY MEMBERS ARRESTED FOLLOWING INTENSE BRAWL WITH POLICE IN RHODE ISLAND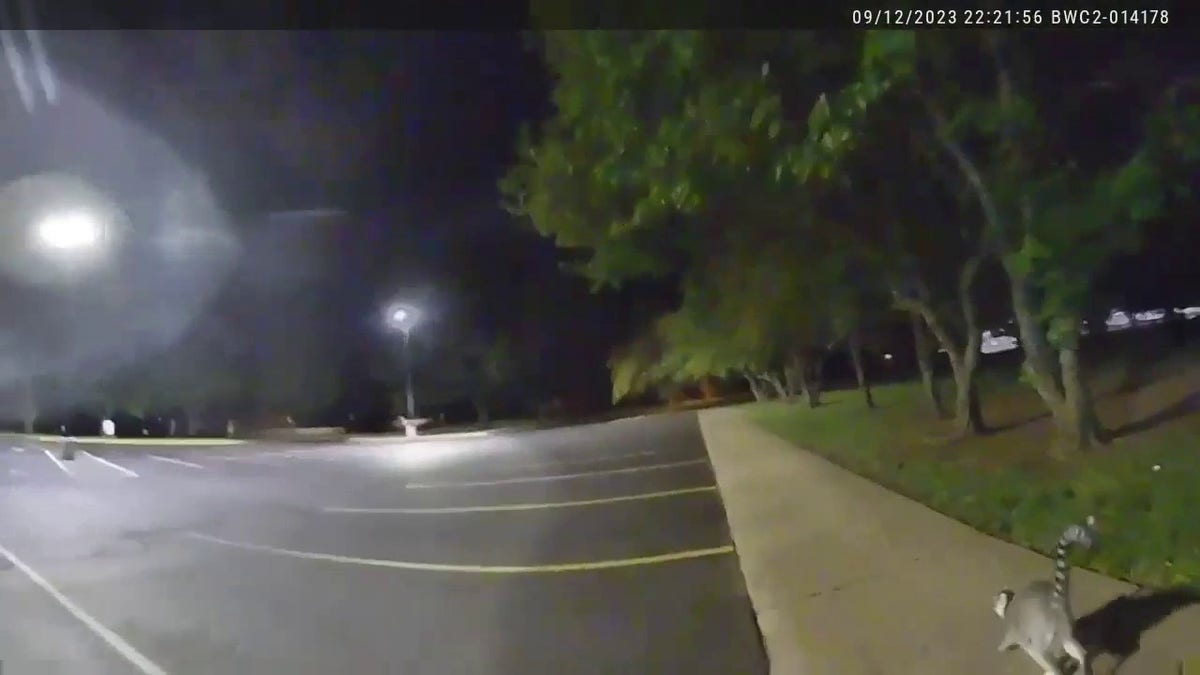 According to officials, a city ordinance prohibits owning wild animals as pets, and the lemur's owner surrendered it to animal control.
CLICK HERE TO GET THE FOX NEWS APP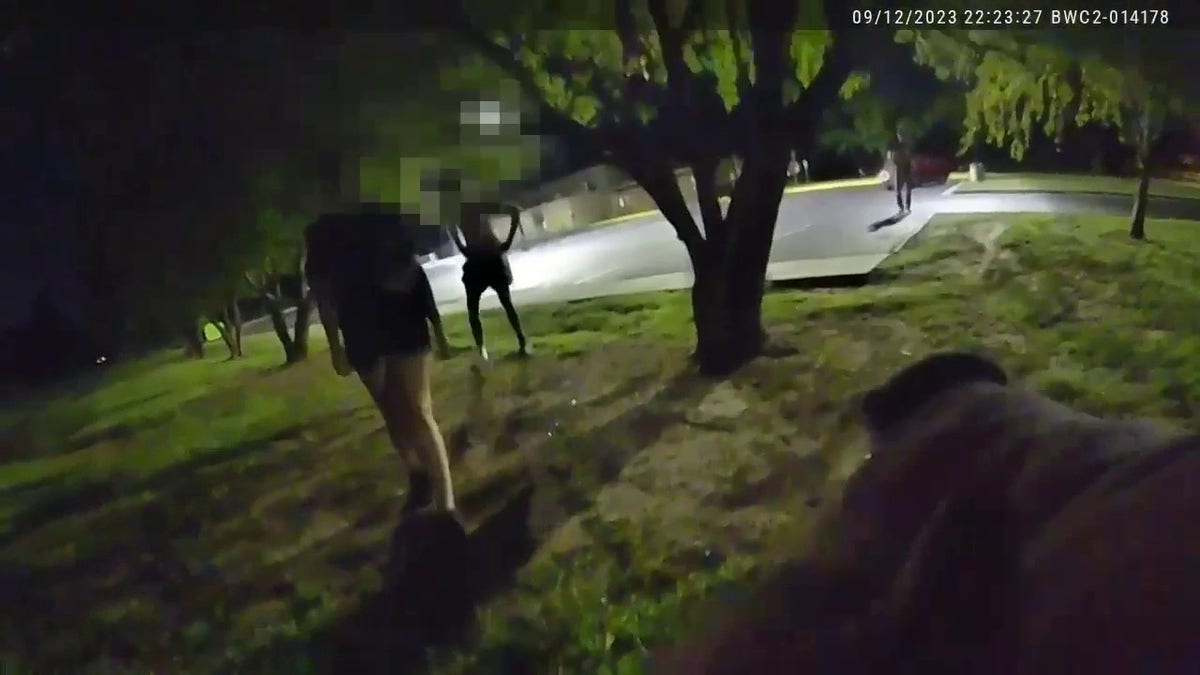 The lemur was given to a local wildlife rescue agency "where they will continue to be well cared for and loved," police said.
The Associated Press contributed to this report.