A pageant queen took a big step toward her dream — and it wasn't on the competition stage.
Jessica Gagen is a 27-year-old who also happens to be referred to as "Miss England" in the United Kingdom, after her win in Oct. 2022.
Gagen, however, is a rocket scientist by day — and has even bigger dreams of becoming an astronaut in the future.
MISS ENGLAND FINALIST MAKES HISTORY AS 1ST MAKEUP-FREE CONTESTANT
The beauty queen, who has a degree in aerospace engineering from the University of Liverpool, was invited to Las Vegas, Nevada, to be a keynote speaker at a conference organized by the International Space Station, as SWNS reported.
After giving a speech on women and children in STEM, Gagen was then invited to visit the Kennedy Space Center in Merritt Island, Florida.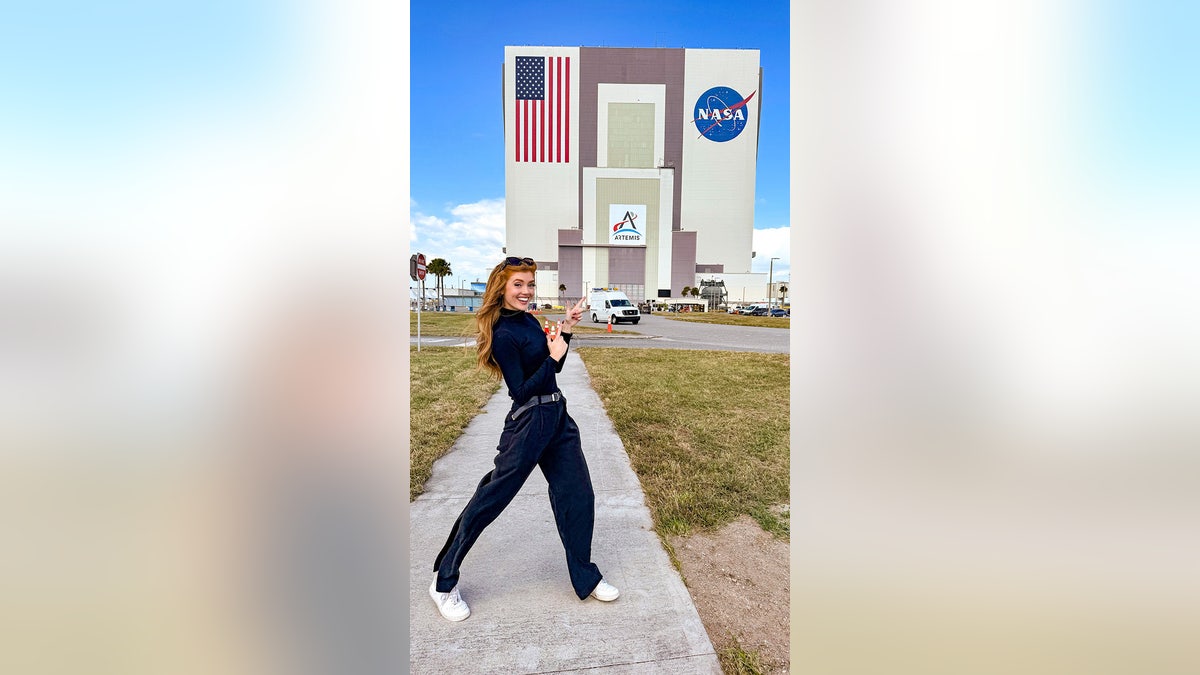 There, she spent a day getting to know the life of a NASA astronaut.
TEEN OVERCOMES BULLYING TO BECOME MISS ENGLAND CONTESTANT
During her visit, she spent time with Boeing employees as they toured space shuttle design areas, the building of a space shuttle and more.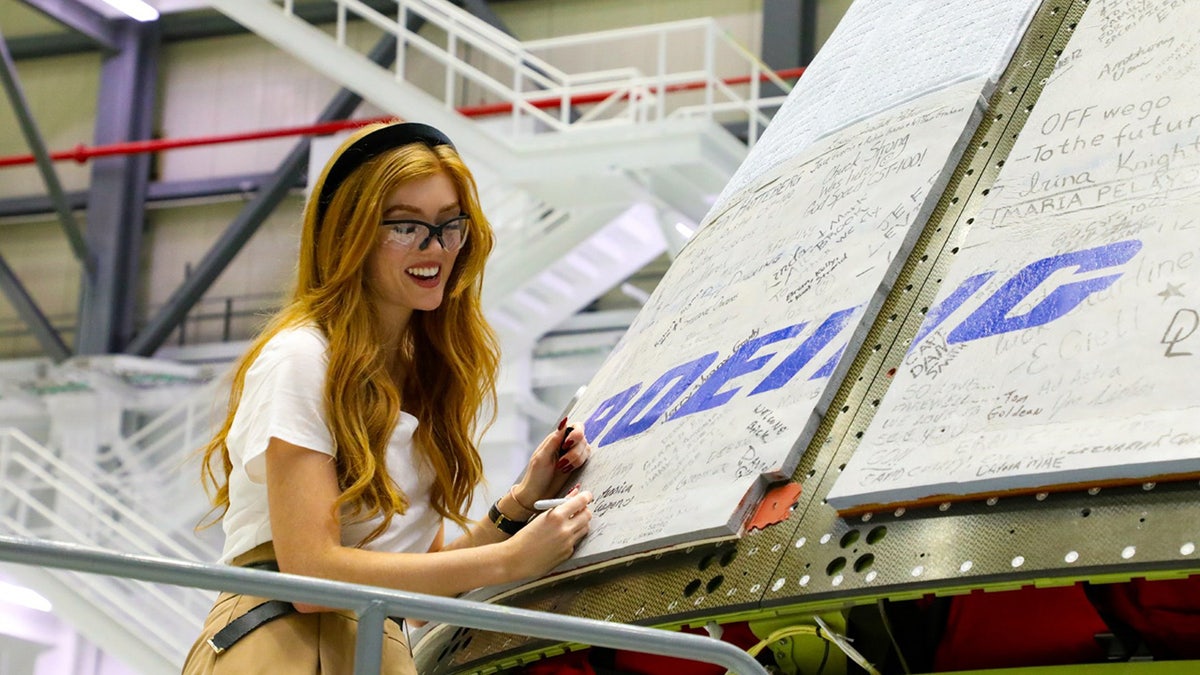 During the tour, she watched two rockets launch — something she said made her feel "incredibly blessed."
"This trip is everything an aerospace engineer could have ever dreamed of," she said, as SWNS reported.
CLICK HERE TO SIGN UP FOR OUR LIFESTYLE NEWSLETTER
Gagen, who is Miss England under the Miss World franchise, said that her "purpose project" is about educating the next generation of students to become interested in STEM (science, technology, engineering and math).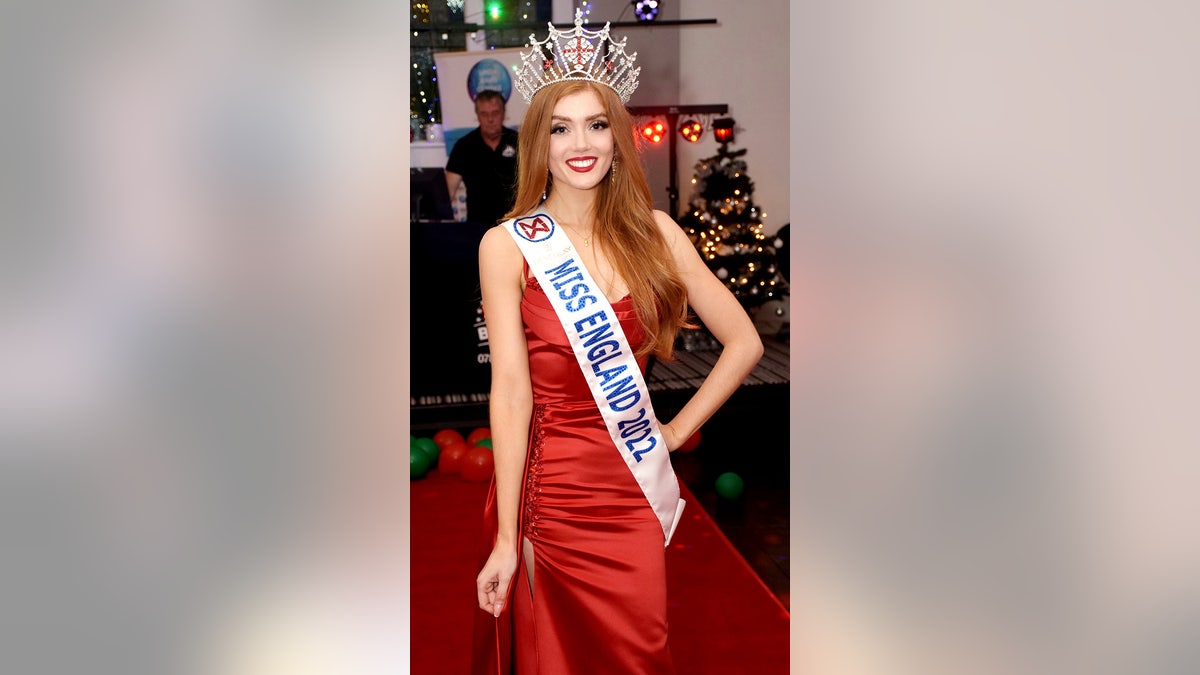 "I'm passionate about educating the next generation about the different types of engineering, the different industries [that] STEM subjects can lead to and the skills engineering can equip candidates with," she told SWNS.
Gagen said if she was offered the opportunity to go into space — she would "jump at the chance."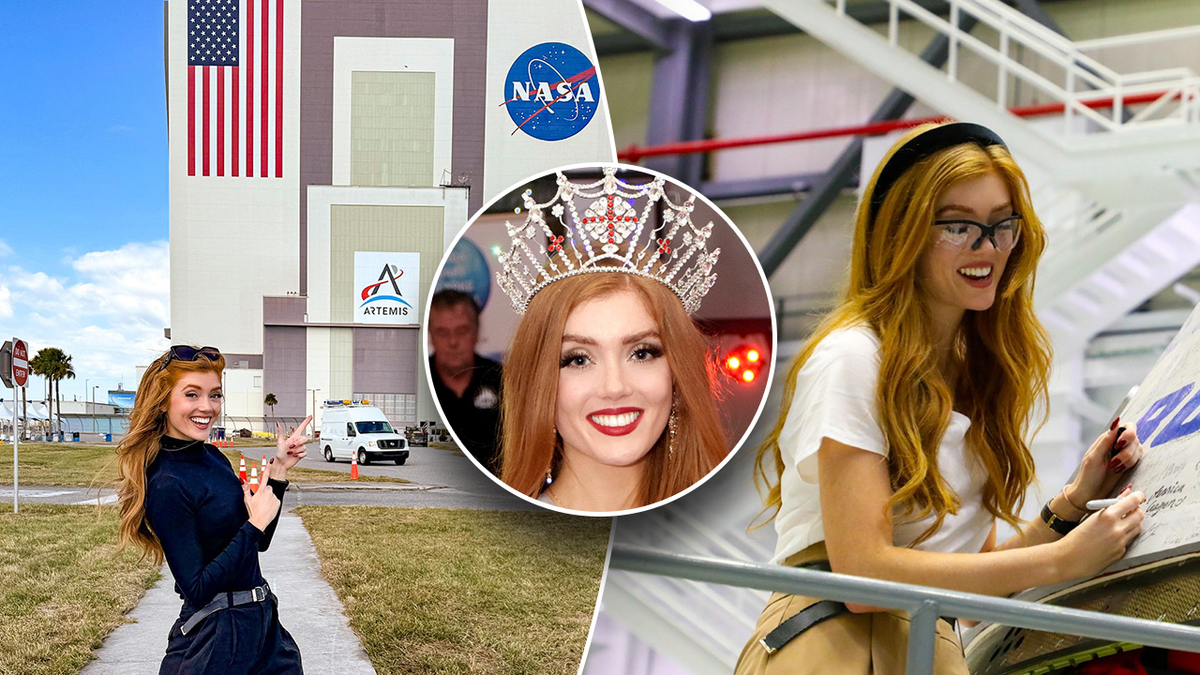 "Aside from this, I'm super interested [in] starting a career concerning all things new technology and would jump at the chance to go to space," she said.
Gagen is set to compete for the Miss World title in Mumbai, India, in March 2024.
CLICK HERE TO GET THE FOX NEWS APP
Fox News Digital reached out to Gagen for further comment.
For more Lifestyle articles, visit www.foxnews.com/lifestyle.