This story discusses suicide. If you or someone you know is having thoughts of suicide, please contact the Suicide & Crisis Lifeline at 988 or 1-800-273-TALK (8255).
EXCLUSIVE—The Minnesota legislature is expected to consider a measure next term that would legalize medical aid in dying.
Minnesota Democratic–Farmer–Labor Party legislators plan to introduce the End-of-Life Option Act next session. The bill would allow physicians to dispense a life-ending medication to terminally ill patients with less than six months to live, medication the patients would need to ingest themselves. Medical aid in dying is already authorized in ten states and Washington, D.C.
Cathy Blaeser co-executive director, Minnesota Citizens Concerned for Life, shared the opinion of many pro-life activists who argue that nothing about the bill is humane.
"It does not bring compassion," Blaeser told Fox News Digital outside the Minnesota State Capitol on Thursday. "It brings death. It does not bring better medical care, it brings a cheaper option for people and it particularly targets our elderly, our disabled, our chronically and terminally ill. There are no safeguards that can make assisted suicide something that actually is something compassionate, that is safe, that doesn't discriminate against our weakest and most vulnerable patients."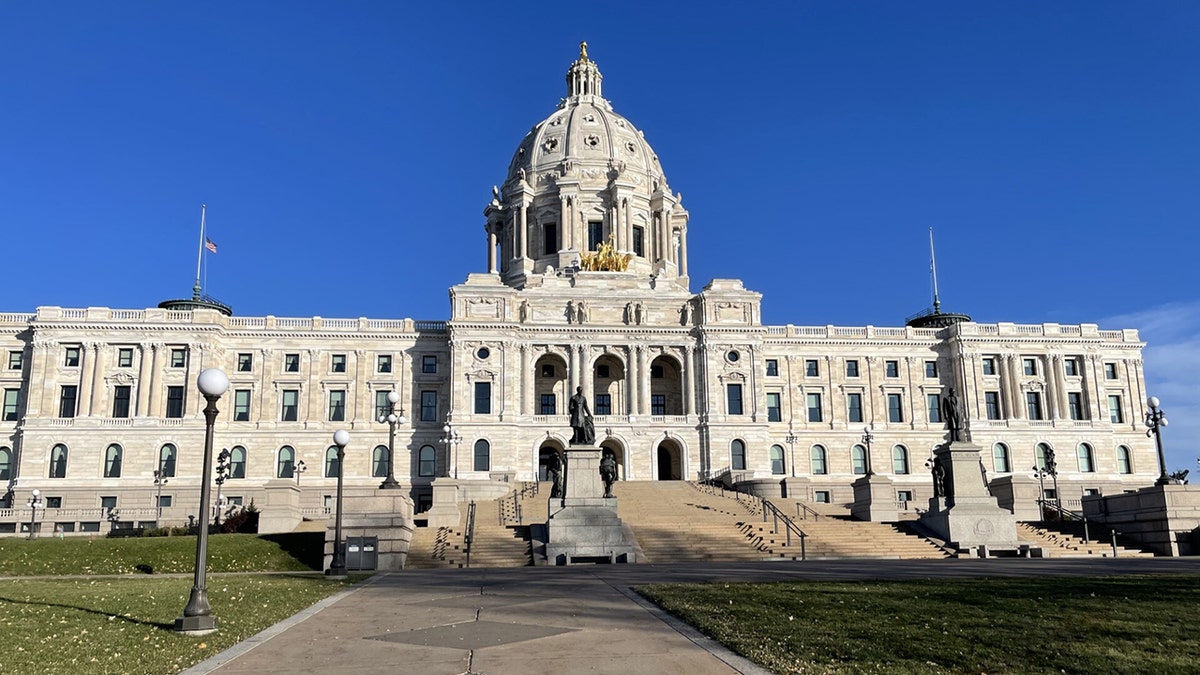 LEGALIZED ASSISTED SUICIDE PUSH IN US ALARMS DOCTORS, DISABILITY ADVOCATES: 'WHERE DO YOU DRAW THE LINE?'
"It actually doesn't end human suffering," she said. "It ends a human life."
Blaeser said that assisted suicide doesn't get to the heart of the problem, nor find alternative ways to help suffering patients. It's just an "easy way" for insurance companies to save money on care, she argued.
"When we want to work on suffering, we actually need to look at the root causes of suffering," she said. "When we look at pain management, the ability to offer someone pills to end their life does not encourage us to actually look at ways to help human suffering. It just looks at ways to end a human life."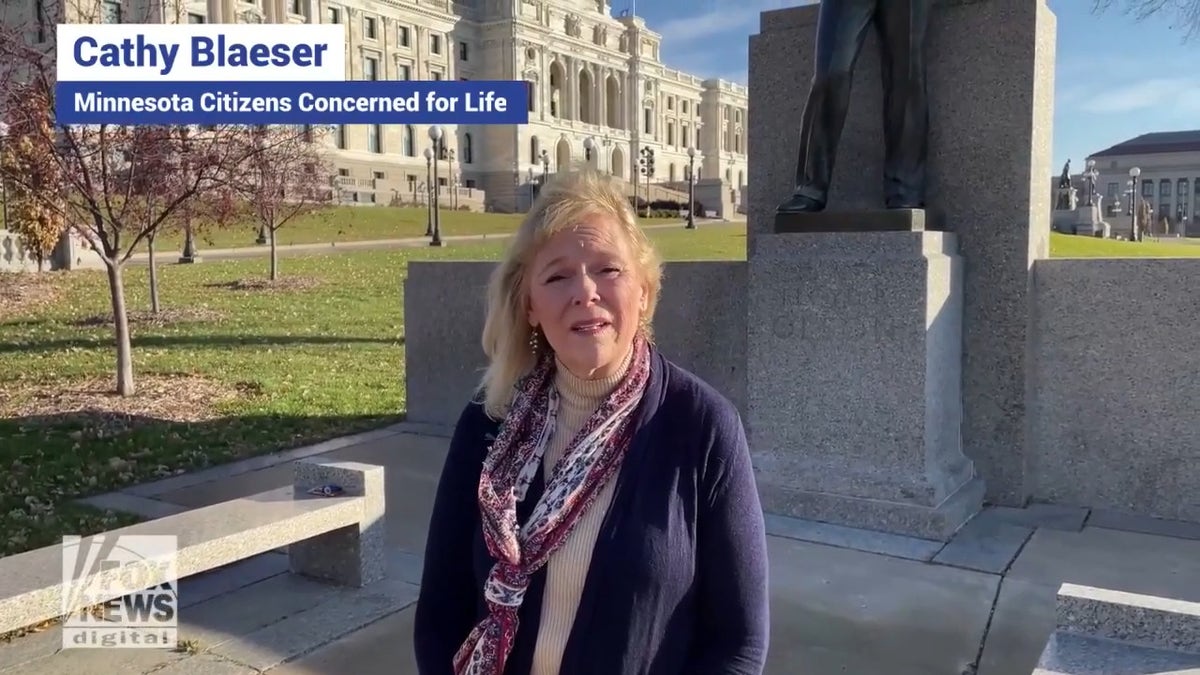 The bill's proponents say it's a humane way to end patients' suffering, while other supporters say it's a matter of personal autonomy.
"The practice is patient-driven," Sen. Kelly Morrison, DFL-Deephaven, a physician and the Senate's chief sponsor of the bill, said, Fox 9 reported. "Only the patient can decide if and whether to participate. And no one, including healthcare providers, is required to participate. Medical aid in dying is one more option for terminally ill adults to have available should their suffering become intolerable."
CANADIAN PANEL PUSHES ASSISTED SUICIDE FOR MINORS WITHOUT PARENTAL CONSENT
Blaeser remarked on the ethical and moral components of the bill, saying her group has heard from doctors in difficult positions who believe assisted suicide is counter to their mission to save lives.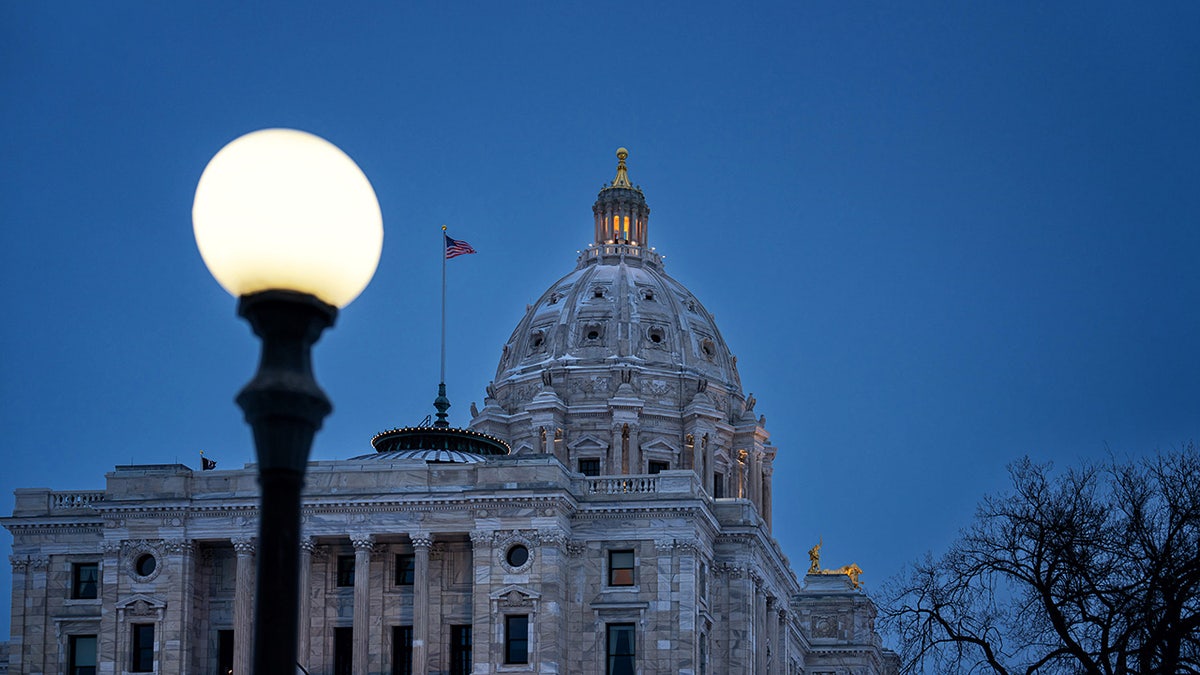 Some have shared their personal experiences and observations to argue that medical aid in dying is humane. Ellen Kennedy, a Ph.D. and Executive Director of a World Without Genocide at Mitchell Hamline School of Law, is advocating for the legislation after watching her husband, Leigh Lawton, suffer from an incurable blood cancer.
"My husband was smart, athletic, and a college professor for 40 years," Kennedy told Fox News Digital. "He began having terrible back pain and was diagnosed with advanced multiple myeloma, an incurable blood cancer that attacks the bones. His body was disintegrating. For three years, without success, he tried everything to stop the disease's progression, including a stem-cell transplant. He had 17 hospitalizations and spent many months at the Mayo Clinic. He wished to die when the essential elements of his life as he defined it were no longer sustainable. He wanted aid in dying. Minnesota laws would criminalize such actions.
"For 16 days, my husband was tormented by the gradual erosion of his personhood. It was not about pain or medical costs," she continued. "It was about the end of his dignity as a human being.
"Over 280 million people in 11 countries can define how they wish to die: Adults who are medically determined to be terminally ill, mentally capable, and with a prognosis of six months or less to live can request, obtain, and take medication to die peacefully in their sleep. There is no federal law in the US, unlike in Canada, Australia, Switzerland, or other countries. This option is legal in ten U.S. states and Washington, D.C. – but not in Minnesota.
"This is not euthanasia or genocide, not exploitation of the vulnerable, and it is not available for patients with dementia," she concluded. "This option is for a person fully capable of giving consent, to preserve dignity and autonomy until the end of life."
Lawmakers are expected to return to St. Paul for the 2024 legislative session on Feb. 12.
CLICK HERE TO GET THE FOX NEWS APP
For more Culture, Media, Education, Opinion, and channel coverage, visit foxnews.com/media.