Mayo clinic Doctor claims clinic 'retaliated' against him for comments on trans athletes, NIH criticism
A Mayo Clinic physician claims he was "silenced and punished" by the health clinic, after he shared his scientific research and opinion on polarizing topics involving transgender athletes and COVID-19 treatments.
Dr. Michael Joyner, a Physiologist and Professor of Anesthesiology, filed a legal complaint against the Mayo Clinic College of Medicine and Science on Nov. 13, arguing they violated his free speech rights. In the suit, Joyner says he was disciplined by the health clinic because of comments he made to the media on testosterone and the National Institutes of Health ("NIH")'s COVID-19 protocol.
The doctor, who specializes in studying human performance, told the New York Times in a May 2022 interview on transgender athletes that testosterone gives men a competitive advantage over women in athletics. "You see the divergence immediately as the testosterone surges into the boys," Joyner said. "There are dramatic differences in performances… Testosterone is the 800-pound-gorilla."
According to an email provided in the suit, Joyner was warned months later to refrain from making similar, "unprofessional statements," ahead of a lecture he was giving on "Sex differences and human performance."
CALIFORNIA MD SHARES WHY HE'S WORRIED AFTER NEWSOM QUIETLY REPEALS COVID 'GAG ORDER:' NEEDS 'LEGAL PRECEDENT'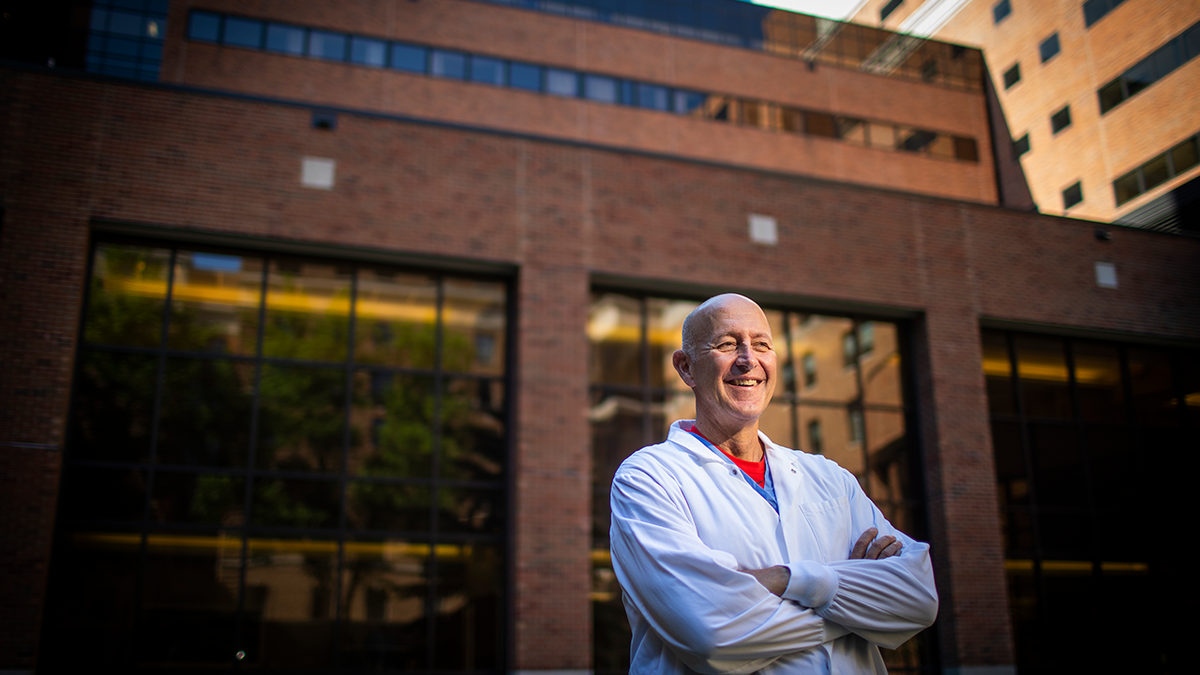 Joyner was again put on notice by the clinic in March, after he criticized the NIH during a January 2023 interview with CNN.
The physician complained that the "bureaucratic rope-a-dope" at the federal agency had hindered efforts to revise COVID-19 protocol to recommend convalescent plasma treatment for immune-compromised patients.
Mayo suspended Joyner for one week without pay and threatened termination in its "final" written disciplinary warning. Mayo called Joyner's "idiomatic language" in both New York Times and CNN interviews "problematic" for the clinic's "brand and reputation."
"Over the years you have failed to consistently work within Mayo Clinic guidelines related to media interactions and failed to communicate in accordance with prescribed messaging," the letter states.
Joyner argues he stressed to reporters that he is not representing Mayo Clinic when giving his opinions in media interviews.
His suit also claims Mayo Clinic's CEO Gianrico Farrugia, first "retaliated" against the physician when he "blew the whistle by reporting a Mayo business partner's attempt to unlawfully access and use protected patient data" in 2020. Joyner claims he was labeled as "unprofessional" in order to cover up this "unlawful retaliation."
MEDIA CONTINUE TO TOUT DOCTORS DEFENDING TRANSGENDER TREATMENTS FOR CHILDREN IN CBS INTERVIEW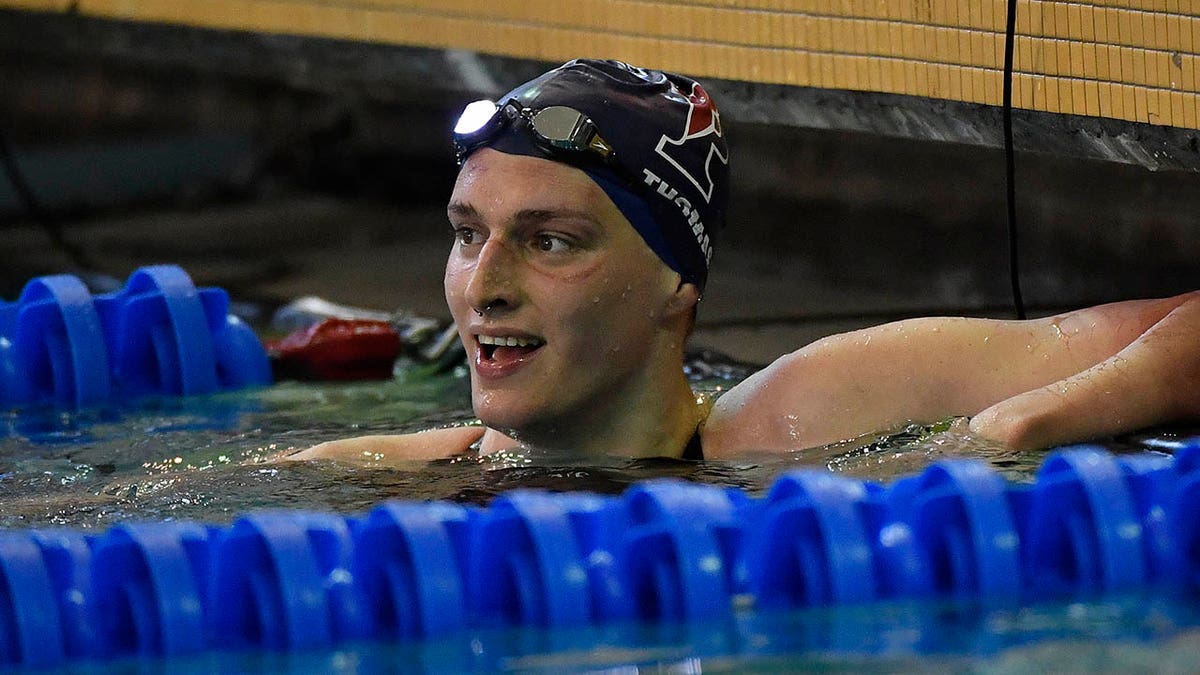 Mayo's actions were unlawful, the suit argues, because clinic officials violated their own "Freedom of Expression and Academic Freedom Policy" that promises to protect faculty from "fear of retribution or retaliation" if they share opinions and conclusions that conflict with those of other faculty or Mayo Clinic.
Mayo Clinic strongly disputed the lawsuit's "baseless" claims of retaliation and censorship.
"Mayo Clinic feels compelled to refute Dr. Joyner's baseless allegations. Mayo is the preeminent academic medical center in the world in part because it promotes and protects scientific research and academic freedom. The expression of groundbreaking and sometimes controversial scientific opinions — in articles, presentations and media interviews — permeates our 150-year history. In this case, Dr. Joyner is disingenuously invoking academic freedom as a shield to escape accountability for actions that violate Mayo policies and values," a spokesperson told Fox News Digital.
The clinic claimed Joyner had a "well-documented disciplinary history." Joyner was actually disciplined for demanding money and for consistently engaging in "rude and disrespectful communications toward coworkers and outside partners," they said.
"Dr. Joyner received the highest level of disciplinary action short of termination. Dr. Joyner appealed this decision, and a committee of physician peers upheld the discipline, finding that Dr. Joyner did not accept responsibility for his actions and had limited insight regarding his behaviors. Dr. Joyner alleged that his discipline was retaliation, similar to the retaliation claims in his lawsuit. Mayo hired an outside attorney to investigate these concerns. The attorney, who is now a federal judge, found there was no retaliation and that Dr. Joyner had engaged in a pattern of asserting inflammatory allegations grounded almost entirely in speculation," the statement continued.
"The conduct underlying Dr. Joyner's 2023 discipline occurred not in a vacuum, but in the context of his 2020 discipline and the reasonable expectation that he remedy his lack of professionalism and mutual respect for others," Mayo said.
The clinic denied it had disciplined Joyner for his comments about testosterone or transgender athletes.
"Mayo disciplined Dr. Joyner for continuing to treat coworkers unprofessionally in violation of Mayo policy and for making unprofessional comments about the National Institutes of Health's (NIH) guidelines for convalescent plasma," the statement read.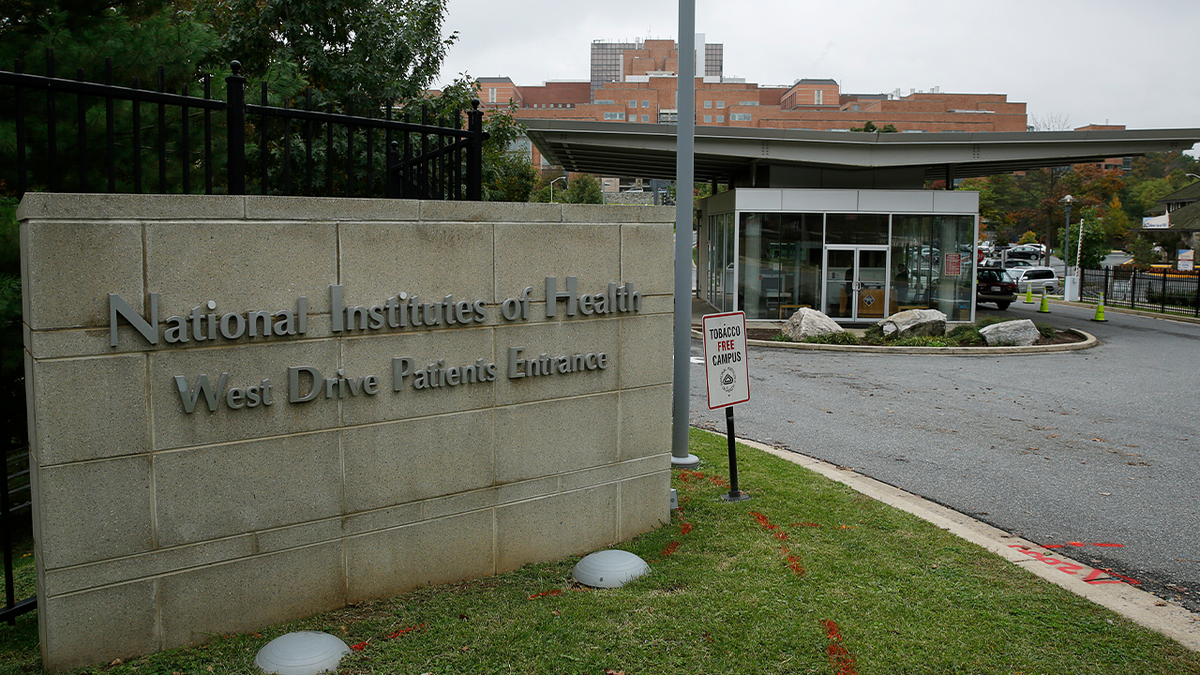 The clinic said the doctor's criticisms of the NIH were not protected under their academic freedom policy, but were instead "unprofessional venting of his personal frustration with the NIH's decision not to recommend a therapy he had championed."
"A committee of Dr. Joyner's physician peers recommended his 2023 discipline, and after he appealed, a separate committee of physician peers upheld the discipline. Dr. Joyner's lawsuit is yet another manifestation of his refusal to recognize or accept responsibility for his inappropriate behaviors," the statement concluded.
Joyner's legal counsel, Kellie J. Miller at Allen Harris Law, said the physician's exemplary performance reviews from the past three years were proof that the Mayo Clinic was not telling the truth about the doctor's reputation and professionalism.
"Mayo's attempt to deceive the public regarding Dr. Joyner's stellar professional reputation is a clear effort to distract from Mayo's own bad faith, retaliation, and unlawful actions," Miller said.
CLICK HERE TO GET THE FOX NEWS APP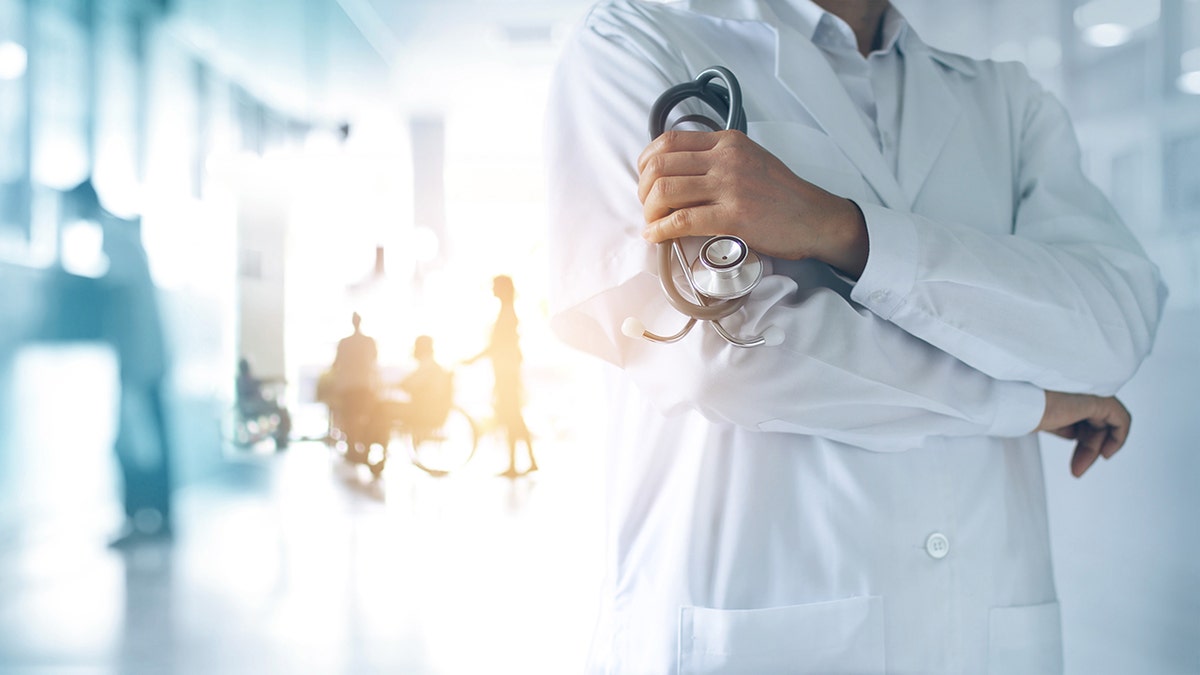 "Contrary to Mayo's claims, Dr. Joyner's three most recent performance evaluations, which cover the years in dispute, contain only high praise for Dr. Joyner's character, professionalism, and achievements," she continued.
The lawyer disputed the clinic's statement that they had not disciplined Joyner because of his comments to the media regarding testosterone, pointing to the final disciplinary letter from Mayo that referenced this interview.
"Academic freedom is essential to legitimate science, and the public deserves honest scientific opinions from doctors, not curated institutional statements promoting the Mayo 'brand' at the expense of scientific integrity," she wrote. "Dr. Joyner hopes his lawsuit will result in the Mayo Clinic taking such issues seriously."
For more Culture, Media, Education, Opinion, and channel coverage, visit foxnews.com/media.