George Brown, a founding member of Kool & The Gang, died Thursday.
Brown passed away after battling cancer, a representative for the band told Fox News Digital.
"George Brown, co-founder, drummer, songwriter of Kool & The Gang best known for the worldwide hits 'Ladies Night,' 'Get Down On It,' 'Fresh, Celebration,' 'Too Hot,' 'Jungle Boogie,' 'Joanna,' died November 16, 2023 in Los Angeles, CA after a battle with cancer. He was 74."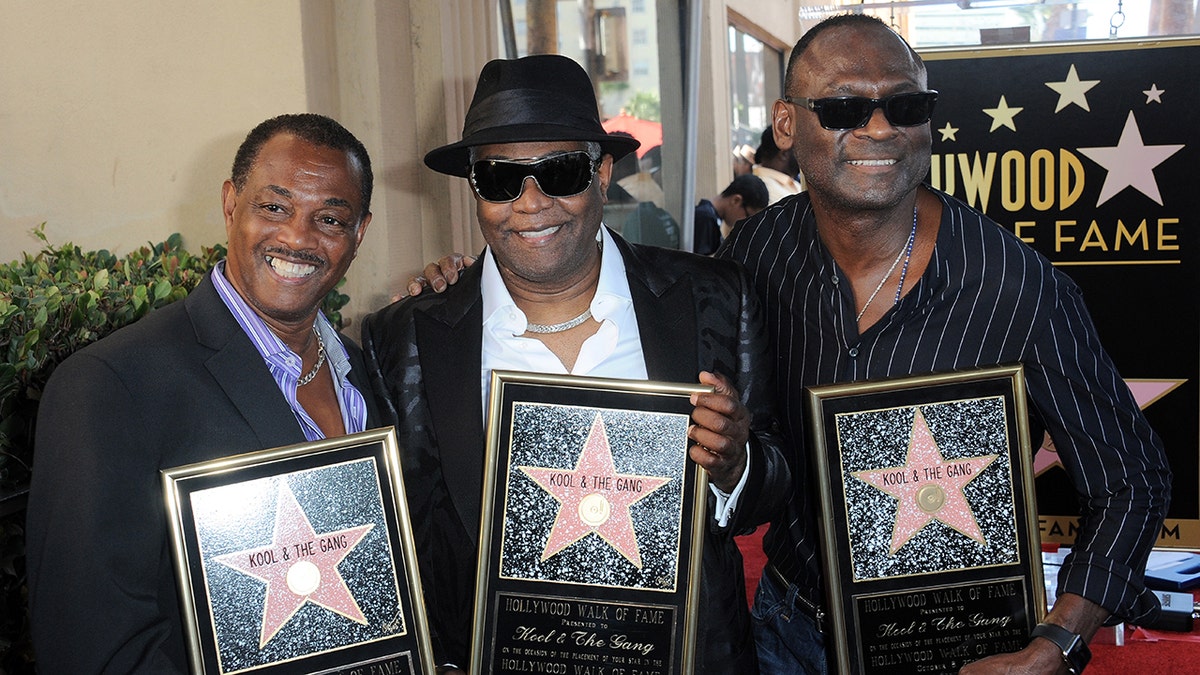 This is a developing story. Check back for updates.