Kentucky man, 59, killed after being stung by a swarm of bees, coroner says
A 59-year-old man has been killed in Kentucky after being stung by a swarm of bees, a coroner says.
The Harlan County Coroner's Office said Monday night that the incident happened in the southeastern corner of the state.
"Deputy Coroner [John] Jones stated the male subject was moving an old bag of potting soil from his porch when he was stung by a swarm of bees from inside the bag," it said in a statement.
The office says CPR then was started by the family and continued by first responders in Harlan, but "those attempts failed."
ELDERLY ARIZONA MAN DIES AFTER NUMEROUS BEE STINGS, CARDIAC ARREST AT HOME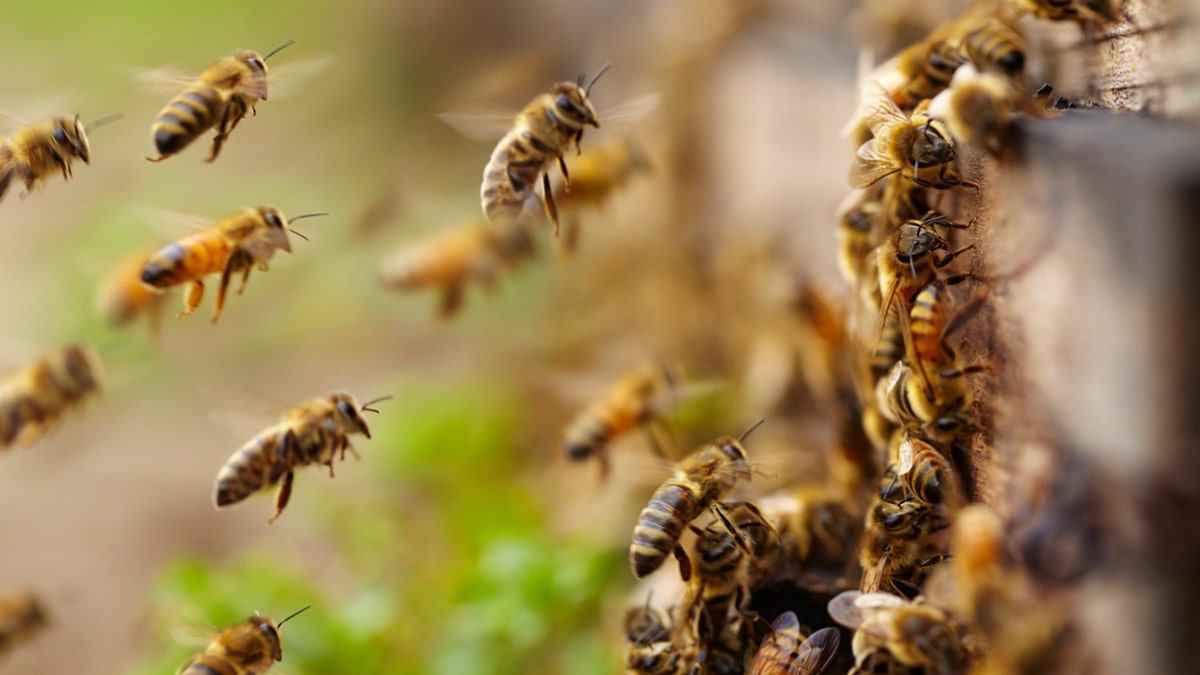 "The immediate family has been notified, but the Coroner's office out of respect will withhold the name until all family can be reached," it added. "The investigation still continues by Deputy Coroner Jones and our heartfelt prayers go out to the entire family and friends."
Earlier this year, an 83-year-old Arizona man died after authorities say bees swarmed and stung him at his home in Peoria.
During that incident in June, first responders received a medical call and found the man in full cardiac arrest after suffering numerous bee stings, FOX10 Phoenix reported, citing police.
BEES SWARM LOS ANGELES POLICE VOLUNTEER WHO COLLAPSES TO GROUND ON VIDEO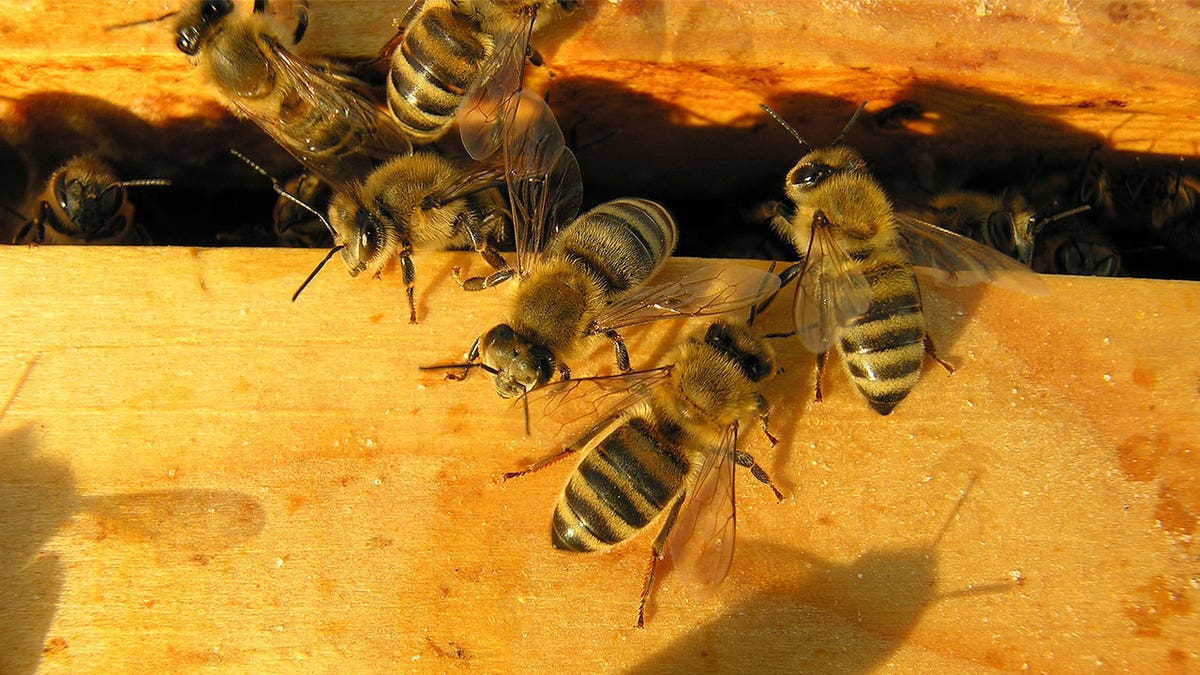 "Family members and Peoria Fire Medical personnel attempted life-saving measures but were unsuccessful as an 83-year-old male passed away from this tragic bee attack," a Peoria police statement said.
A month earlier, a bee attack in a Los Angeles neighborhood was caught on video, showing the moments a police volunteer collapsed to the ground as the insects swarmed.
Emergency services arrived in the Encino neighborhood in mid-May to a call of a bee swarm outside a home, FOX11 Los Angeles reported.
When a uniformed Los Angeles police volunteer got out of his car to help, the bees attacked.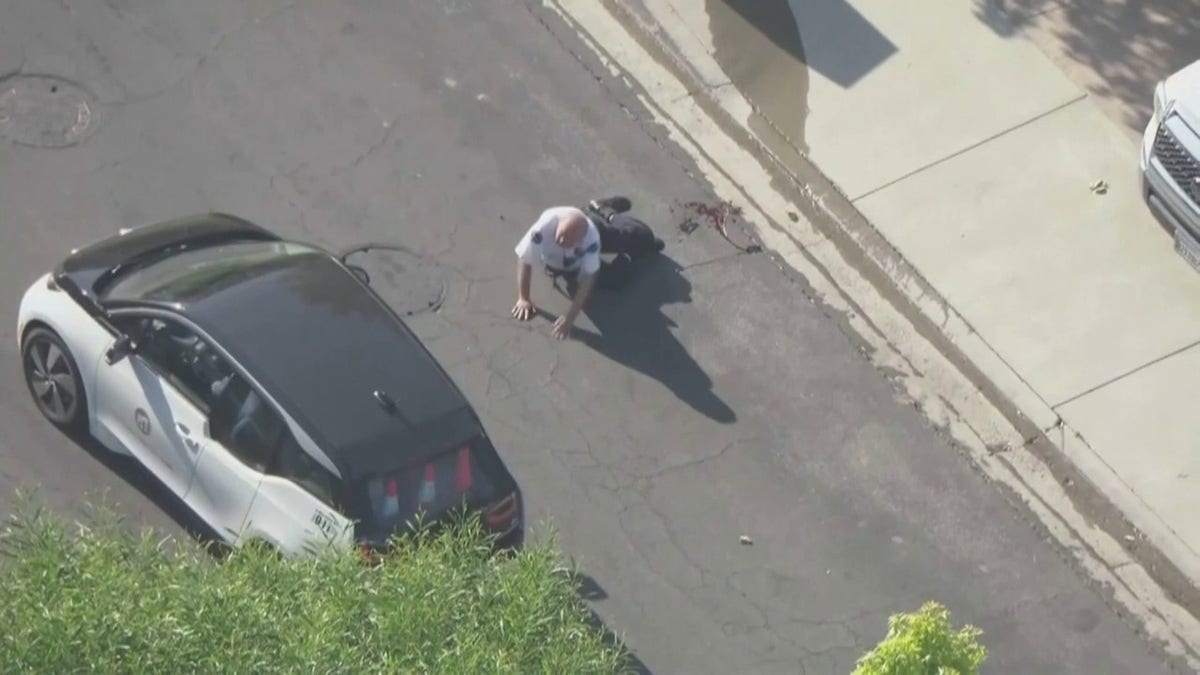 CLICK HERE TO READ MORE ON FOX BUSINESS
Aerial footage showed the man walking back to the car and swatting the air around his head. The attack intensifies, and the man walks down the street while swatting at his head and face.
Fox News' Stephen Sorace contributed to this report.