"Jeopardy!" contestants may not be the biggest fans of country music.
During Tuesday night's episode, the game show set fell silent after a clue about country star Garth Brooks appeared on the board.
In the category for "90s Singers," "Jeopardy!" host and former champion Ken Jennings read, "This country superstar's 'Friends In Low Places' was named CMA Single of the Year in 1991."
'JEOPARDY!'S' ALEX TREBEK'S WIFE DETAILS MOMENT SHE LEARNED OF CANCER, HOW HE STAYED POSITIVE IN HEALTH BATTLE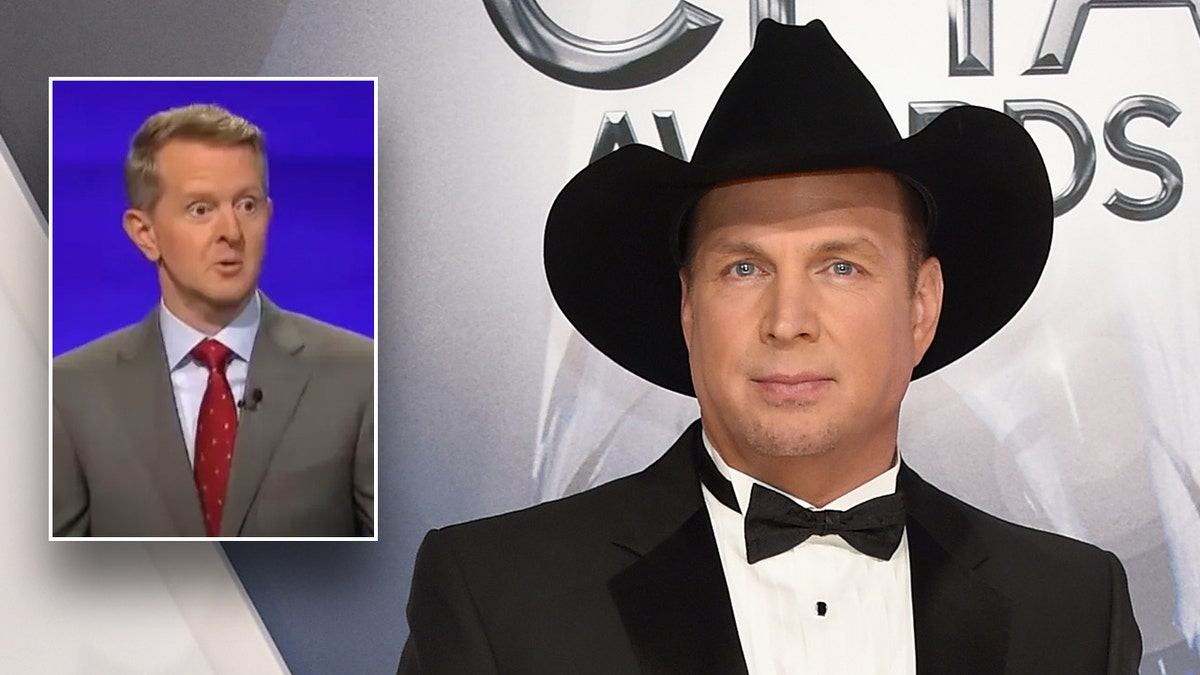 A photo of Brooks, 61, appeared on the screen as he donned a black cowboy hat and bow tie.
After the players failed to buzz in, Jennings, 49, looked stunned that the contestants were not able to answer the prompt.
"Whoa!" a surprised Jennings reacted to the silence. "How soon we forget. That's Chris Gaines' alter ego, Garth Brooks."
"Jeopardy!" contestants missing the country clue sent fans into a frenzy on social media.
'JEOPARDY!' PRODUCER WEIGHS IN ON KEN JENNINGS' CONTROVERSIAL RULING: 'TOUGH BREAK'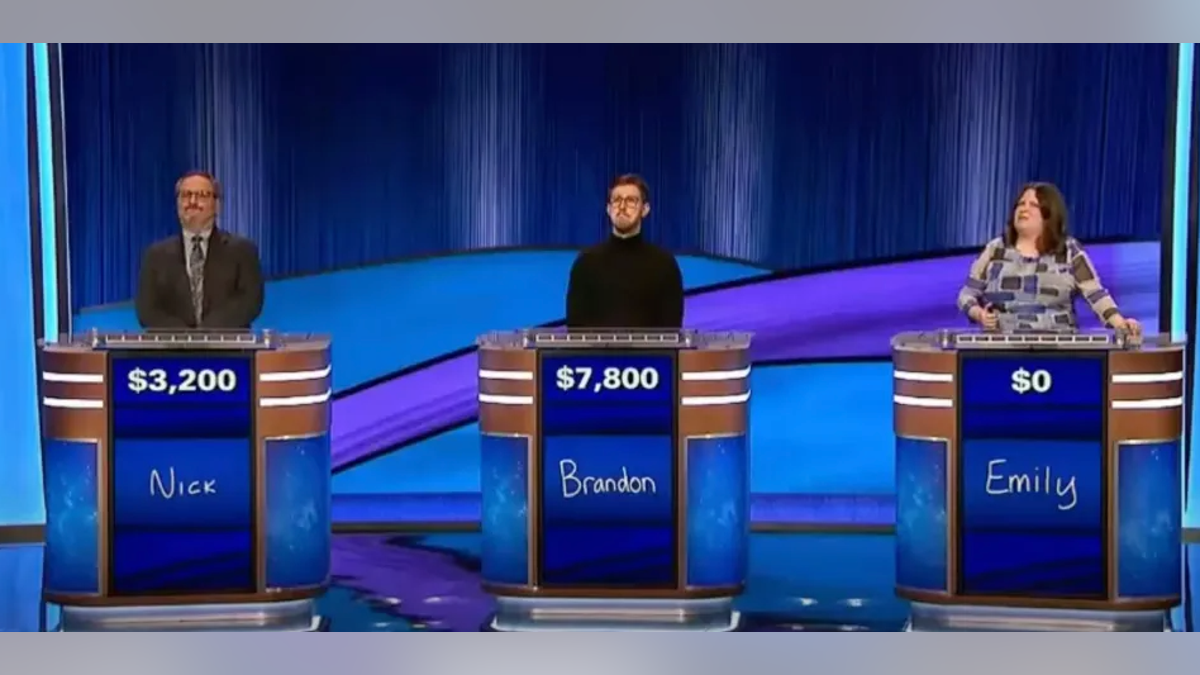 "How do these three not know who Garth Brooks is??" one user wrote on X. "Even if you aren't a country fan, he's one of the most well-known music artists from the 90s."
Another viewer wrote, "Really?!! I don't particularly like country music, but #GarthBrooks was everywhere in the 90's. Very easy triple stumper."
"Really??? We're ALL screaming Garth Brooks," a comment read.
"The people on @Jeopardy just failed to identify Garth Brooks and the clue even mentioned 'Friends In Low Places,'" another fan added.
LIKE WHAT YOU'RE READING? CLICK HERE FOR MORE ENTERTAINMENT NEWS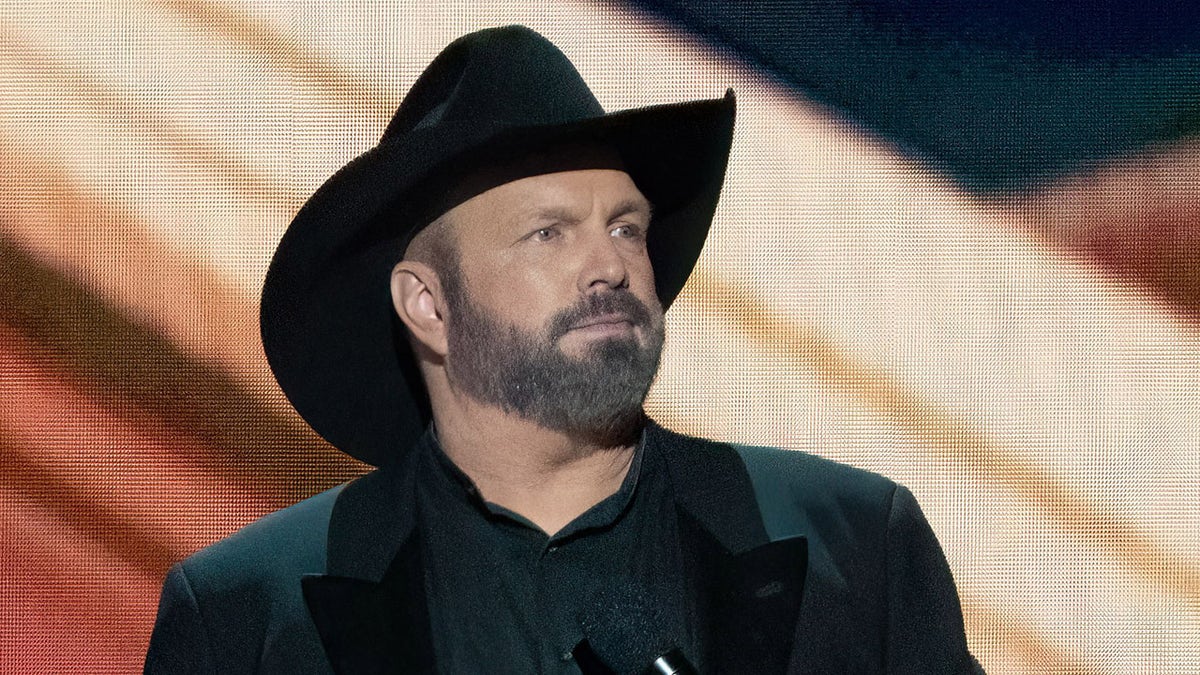 Others wrote, "Yelling Garth Brooks at my TV over here #jeopardy."
The country music star has taken home the award for CMA Entertainer of the Year seven times, which is more than any other artist. He has gone on massive tours, had a Las Vegas residency and is the only artist to release nine albums that have gotten diamond status. He has won 17 American Music Awards and two Grammy Awards.
CLICK HERE TO SIGN UP FOR THE ENTERTAINMENT NEWSLETTER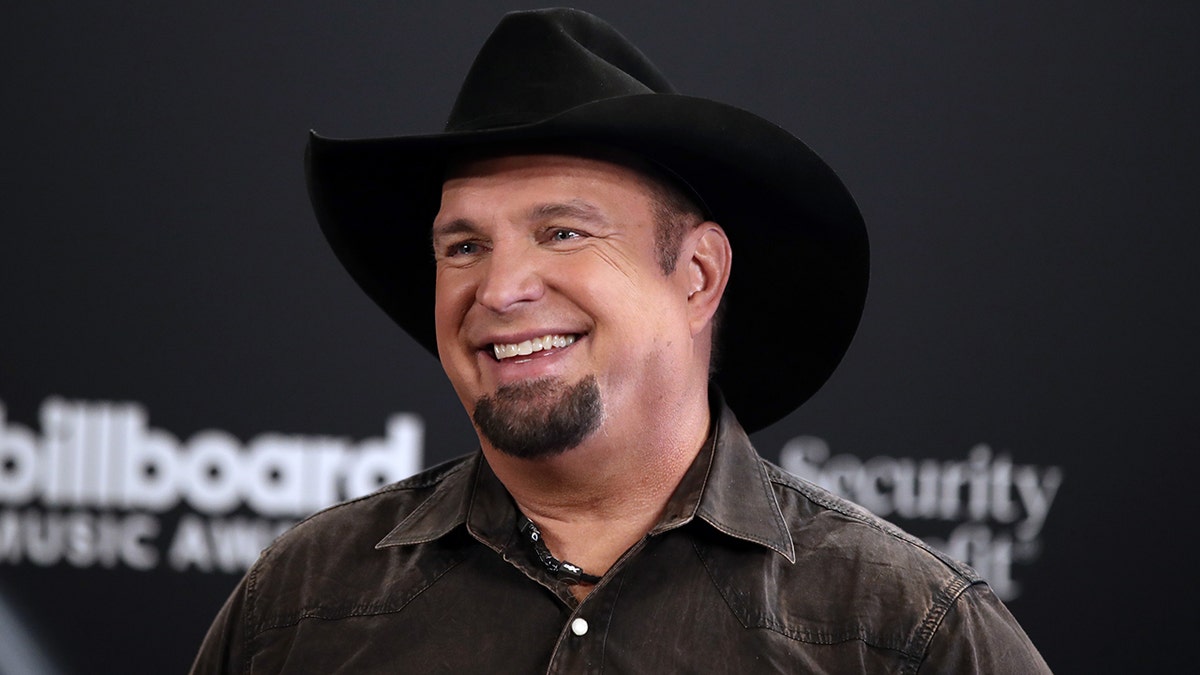 Brooks is additionally a member of the Country Music Hall of Fame, Songwriters Hall of Fame, Musicians Hall of Fame and the Grand Ole Opry.
CLICK HERE TO GET THE FOX NEWS APP
"The Dance" singer is married to Trisha Yearwood and has three children from his previous marriage to Sandy Mahl.