A mentally ill homeless man who attacked a Democratic congresswoman in an elevator was sentenced Thursday to 27 months in prison, according to authorities.
Kendrid Khalil Hamlin, 26, assaulted Rep. Angie Craig, D-Minn., inside her Washington D.C., apartment building on the morning of Feb. 9.
Hamlin followed Craig into an elevator inside her Mount Vernon Triangle apartment building after she walked past him and said, "Good morning," according to police. While inside the elevator, he began doing random push-ups, Craig told police.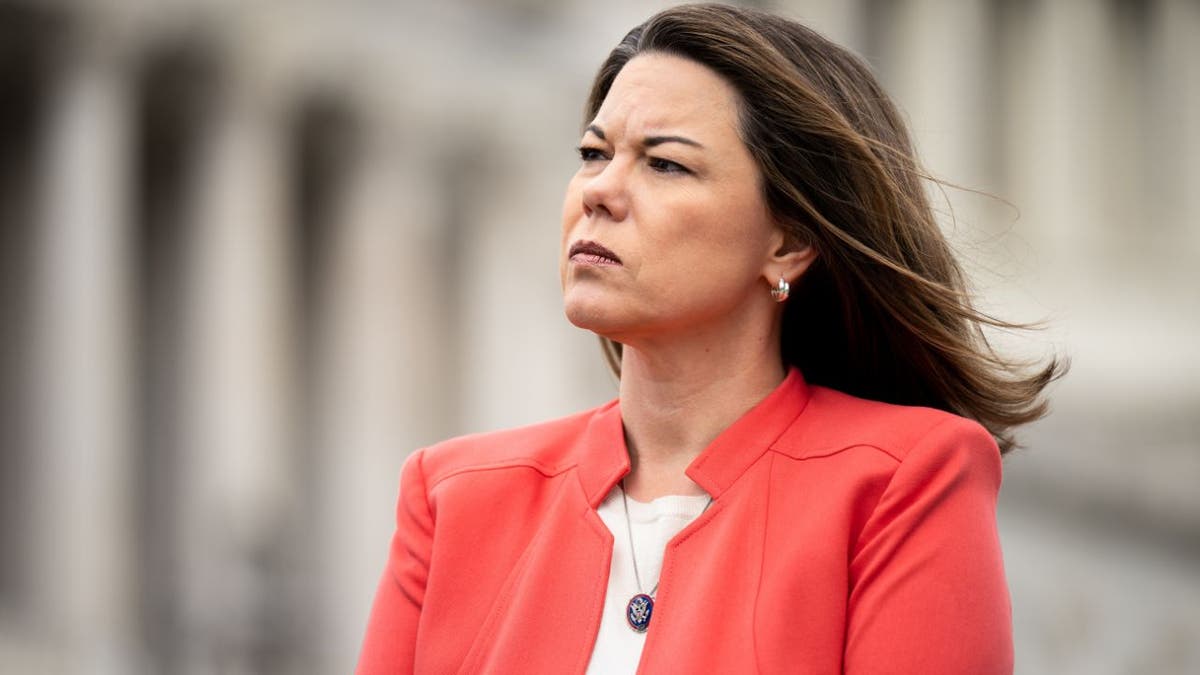 SUSPECTED WASHINGTON DC TEEN KILLER BRAGS ON INSTAGRAM AFTER MURDER; MOTHER WATCHES SON OPEN FIRE: POLICE
He then asked Craig if he could use her bathroom, and when she declined, he punched her in the chin before grabbing her by the neck.
The congressman was able to fight off the attack by throwing her morning cup of coffee at him. He then fled the scene.
Later in the day, he attacked two police officers who were arresting him, according to authorities.
Hamlin did not live in Craig's apartment building, but he was able to enter the lobby of the building at 6 a.m., when he defecated and paced around until Craig showed up about an hour later, the Star Tribune reported. He was reportedly acting erratically while he waited for her.
Authorities said the attack was not politically motivated.
Hamlin pleaded guilty in June to assault on a member of Congress and two counts of assault on a law enforcement officer. Assaulting a member of Congress can carry a maximum of 10 years in prison, while assaulting a police officer carries a statutory maximum sentence of six months in prison, according to the U.S. Attorney's Office in the District of Columbia.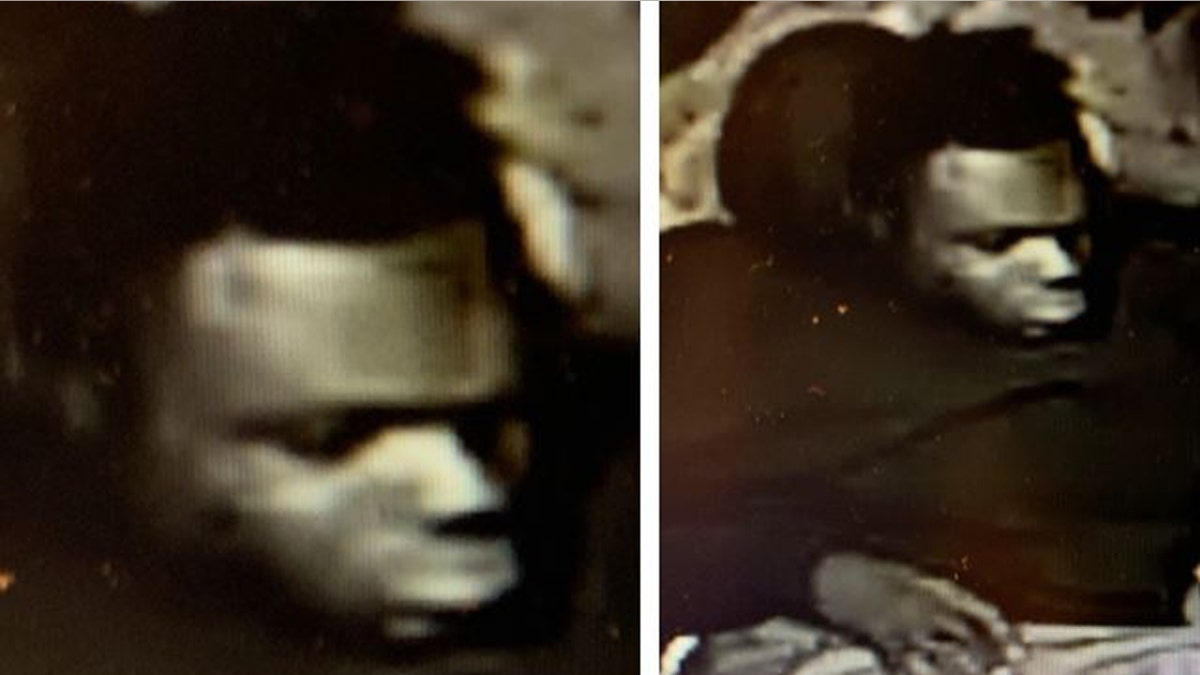 DC MAYOR REFUSES TO WATCH VIRAL VIDEO OF KIDS DEBATING WHICH CRIMES THEY'D 'RATHER' COMMIT: 'WASTING MY TIME'
He was handed down a 27-month prison sentence on Thursday, followed by 36 months of supervised release, prosecutors said.
His attorney said he suffered from a history of schizophrenia and substance abuse.
Craig detailed the physical and mental effects she was left with after the assault. She suffered bruising and a cut to her lip.
"While my physical recovery was days, my mental and emotional recovery has taken much longer and is ongoing. My sense of safety and security has been significantly impacted," she wrote.
"Following the attack, I have developed strategies with professional help to combat and address periodic anxiety. I have sought self-defense training."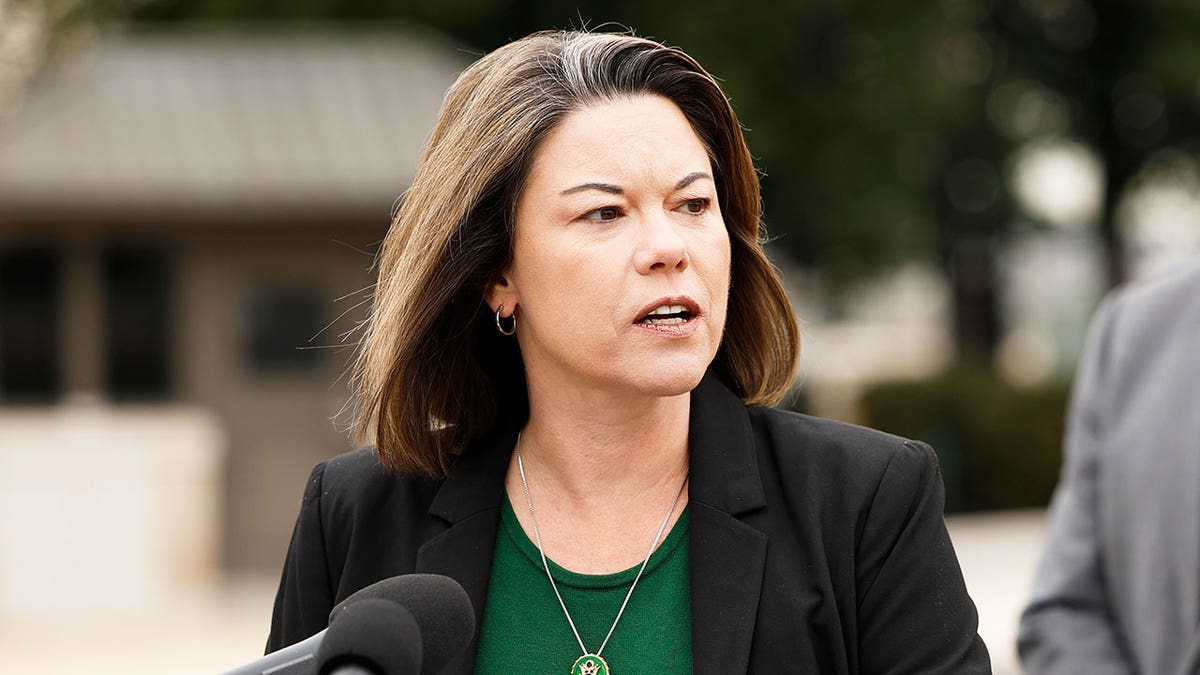 She also said she was "doxed" by a media outlet resulting in her breaking her lease and moving due to "targeted security concerns."
Days after the attack, MSNBC briefly aired a copy of the police report that contained Craig's address.
"I received a flurry of additional targeted physical violence and death threats to myself and my staff," she wrote.
CLICK HERE TO GET THE FOX NEWS APP
Craig wrote she hoped the sentence would ensure Hamlin is "held accountable for his actions" and that he would be provided with mental health services during his incarceration that will allow him to "become a productive member of society."
Craig has served as the U.S. representative for Minnesota's 2nd congressional district since 2019.
She is the first openly gay member of Congress from Minnesota and the first lesbian mother to serve in Congress. She and her wife have four children.