A football coach in Georgia was fired after he held a ceremony to baptize 20 of his players.
Isaac Ferrell will continue to teach in the Tattnall County School District, superintendent Kristen Waters told Fox 28 Savannah.
The Christian ceremony took place Oct. 23, with local pastor Gary Few baptizing the players in tubs.
CLICK HERE FOR MORE SPORTS COVERAGE ON FOXNEWS.COM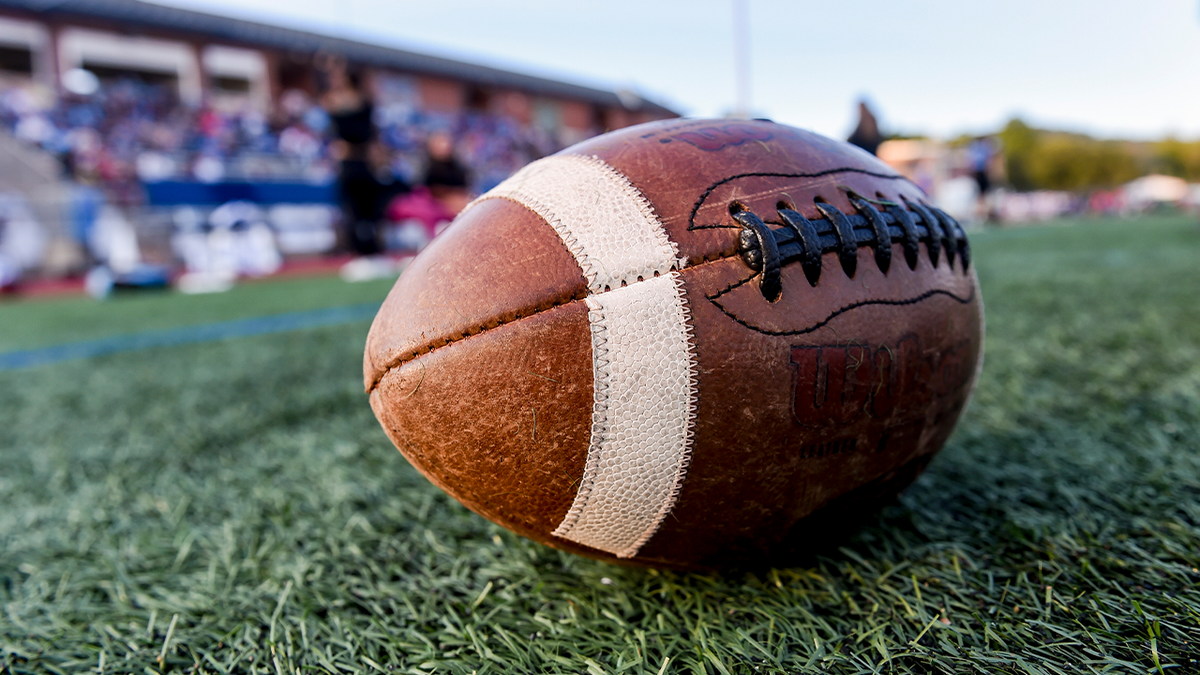 Some people in the district were apparently upset Ferrell brought religion into athletics.
Freedom From Religion Foundation (FFRF) attorney Chris Line wrote in a letter to Waters that Ferrell "abused his power."
"The district must refrain from infusing its football program with religion, and Coach Ferrell cannot be allowed to preach to student-athletes or allow a local pastor to preach to and baptize students," he wrote.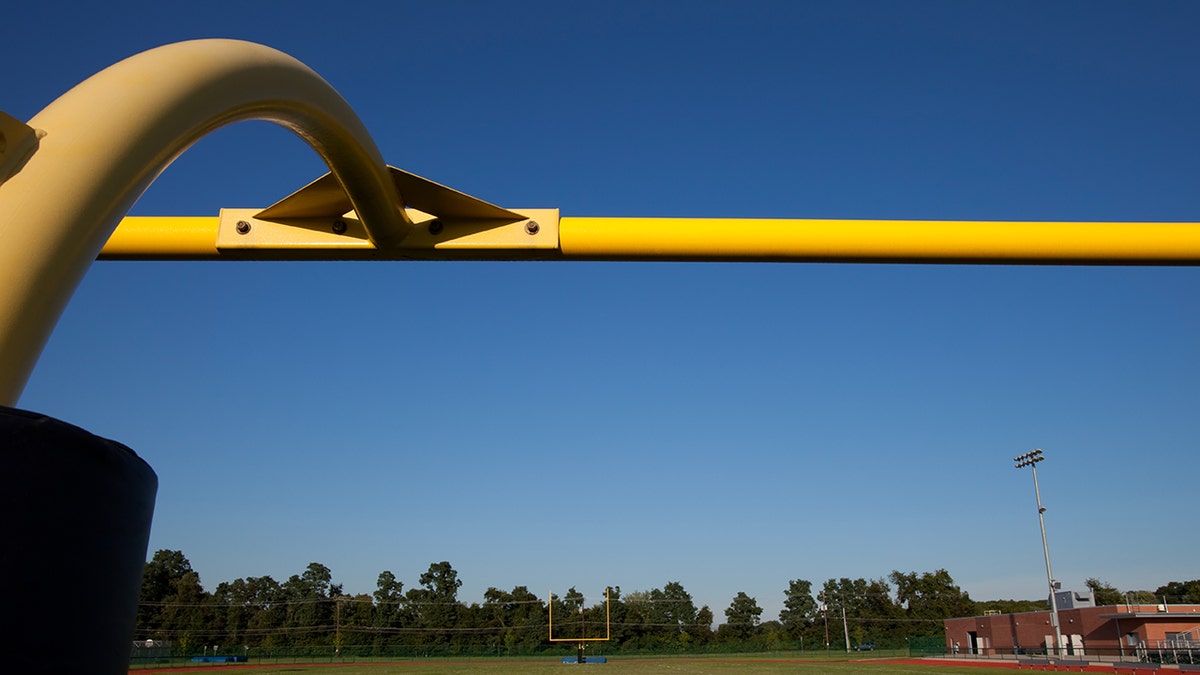 DOLPHINS HEAD COACH SHUTS DOWN REPORTER HE THOUGHT WAS TRYING TO GET FANTASY ADVICE: 'THIS SEEMS STRATEGIC'
Ferrell is now out of a coaching job. Waters, however, said the decision was made because of an incident after a game Nov. 3.
"The safety and security of our students is paramount to Tattnall County Board of Education," Waters said in a statement. "Based on the outcome of an investigation into an incident that occurred Friday night, Nov. 3, while traveling after the football game, the district decided that it would seek a head football coach that aligned with the best interests of the students.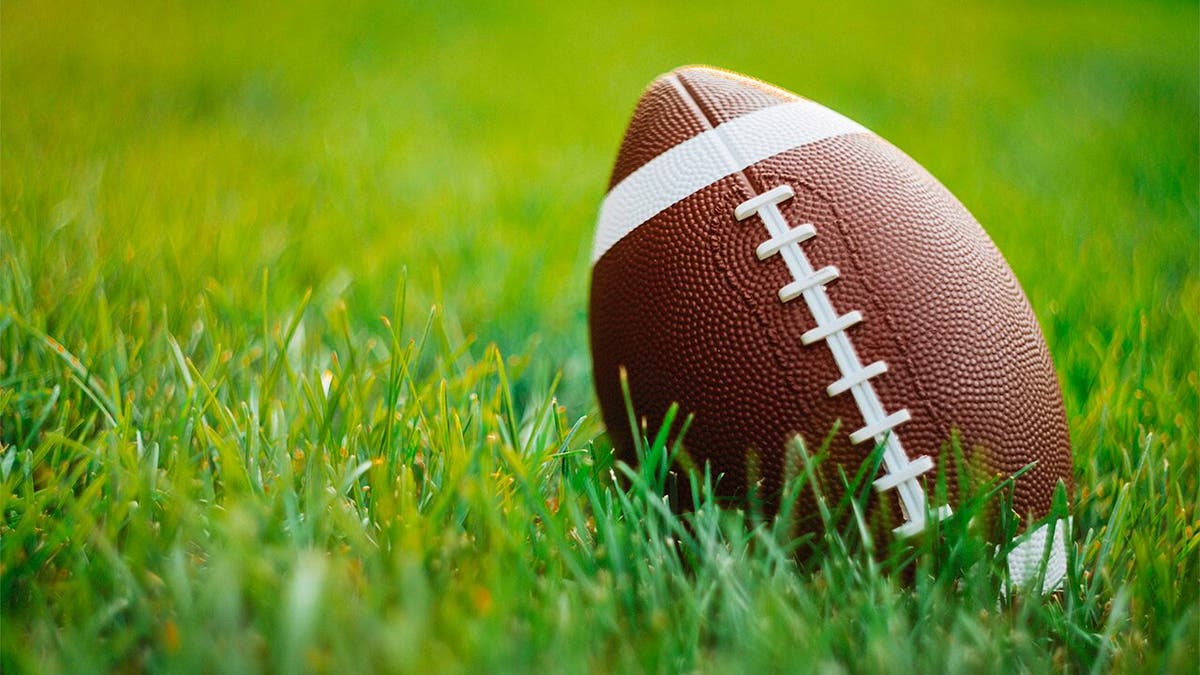 CLICK HERE TO GET THE FOX NEWS APP
"As to any other allegations, the district does not comment during ongoing investigations."
Waters did not immediately reply to a request for comment.