Former Google consultant and DataGrade CEO Joe Toscano warned of the addictive nature of social media platforms on "Sunday Night in America with Trey Gowdy."
Toscano said he believes social media platforms may not have initially intended to be as addictive as they have become, but their evolution has led to a troubling point.
"I don't think it was malicious. I think ultimately what they're trying to do is get more and more data on all of our citizens, especially children," Toscano said. "I think they've gone from organizations that are not evil to now [being] considered to be evil. They know that this is wrong. They've known that this is wrong. It's been validated time and time again, and they've done nothing."
BACK TO SCHOOL MENTAL HEALTH: HOW TO CHECK IN WITH YOUR KIDS BEFORE PUTTING THEM ON THE SCHOOL BUS
Toscano's discussion with Gowdy comes after U.S. District Judge Yvonne Gonzalez Rogers rejected efforts by social media platforms to dismiss litigation accusing them of harming and addicting children to their platforms.
Gowdy compared the restriction of certain addictive substances like cigarettes, alcohol and gambling from children to the potential dangers of social media. Toscano added social media's impact on humans transcends age; however, children's safety should be prioritized.
"I think that's what these lawsuits are about. You know, this is a thing that they've known for years, that this has been impacting kids, there's been research externally," he said.
Moreover, Toscano offered insight into how social media platforms leverage algorithms to maximize engagement rates. The tech expert shared that social media feeds were originally chronological, displaying posts from friends and family. But as social media platforms began introducing additional features like "discover," they needed a way to increase engagement with those new features, which led to the introduction of algorithms.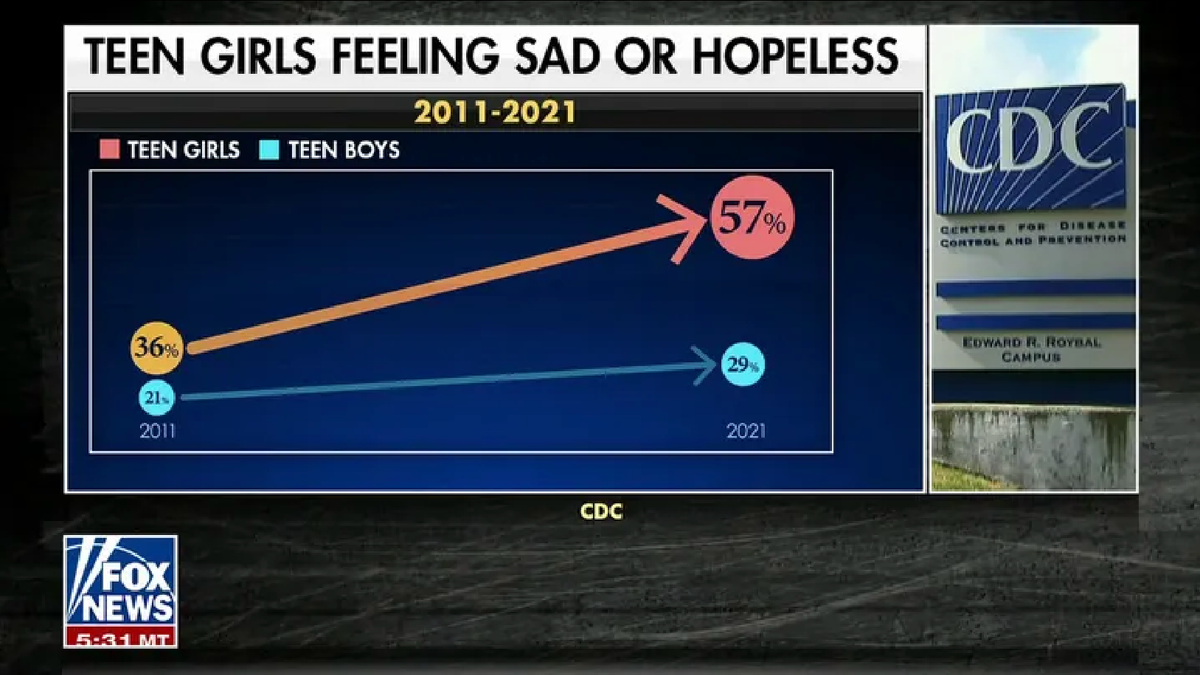 GROWING SNAPCHAT 'SEXTORTION' SCHEMES TARGET YOUNG BOYS, EXPERT WARNS
When asked by Gowdy about potential guidelines for social media use, Toscano suggested the removal of algorithms from children's timelines and possibly imposing restrictions on smartphones for certain age groups. He argued these measures could help curb the addictive nature of social media platforms.
"I think at the core of this we need to remove algorithms from the timeline, at least for children, if not for everyone. I think that would be a big step in progress. We didn't have so many addictions before [algorithms]," Toscano said.
CLICK HERE TO GET THE FOX NEWS APP
For more Culture, Media, Education, Opinion, and channel coverage, visit foxnews.com/media.