Florida etiquette expert calls Senate's dress code revise 'unfair and unjust': 'Needs to be clearly defined'
Now that the U.S. Senate has dropped its dress code requirement — sparking controversy and even criticism from those who have suggested the move was done to appease Democratic Sen. John Fetterman of Pennsylvania, who dislikes suits — etiquette experts have been weighing in on the development.
Senators now will be allowed to wear clothing of their choice.
However, others who enter the chamber must comply with the dress code — which is coats and ties for men and business attire for women, as Fox News Digital previously reported.
FLORIDA-BASED ETIQEUTTE EXPERT REVEALS 40 TIPS FOR A BETTER LIFE
"First, I'd like to ask Senate Majority Leader Chuck Schumer to define 'relaxed and casual attire,'" said Jacqueline Whitmore, a Florida-based etiquette consultant, to Fox News Digital this week about Schumer's change to the dress code in the Senate chamber.
Whitmore went on, "Does that mean jeans, shorts, gym clothes — or all of the above?"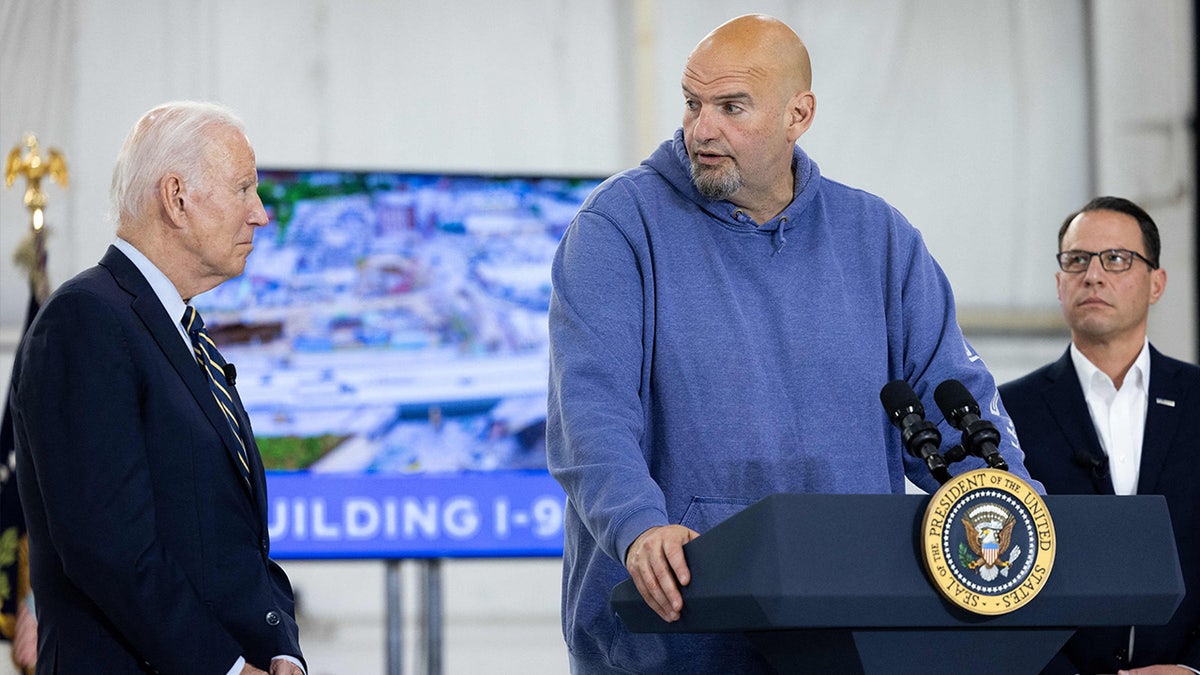 She also said, "A dress code of any kind needs to be clearly defined so there are no violations or gray areas."
The etiquette expert has advised individuals as well as companies and organizations for decades about a range of situations that need navigating. She founded The Protocol School of Palm Beach, a coaching and training company.
FLIGHT ETIQUETTE SHOULD BE KNOWN BY ALL, INCLUDING NOT WEARING PAJAMAS ON BOARD
Whitmore also said, "To allow senators to dress casually but to require all others who work on the Senate floor to conform to a more formal dress code seems unfair and unjust."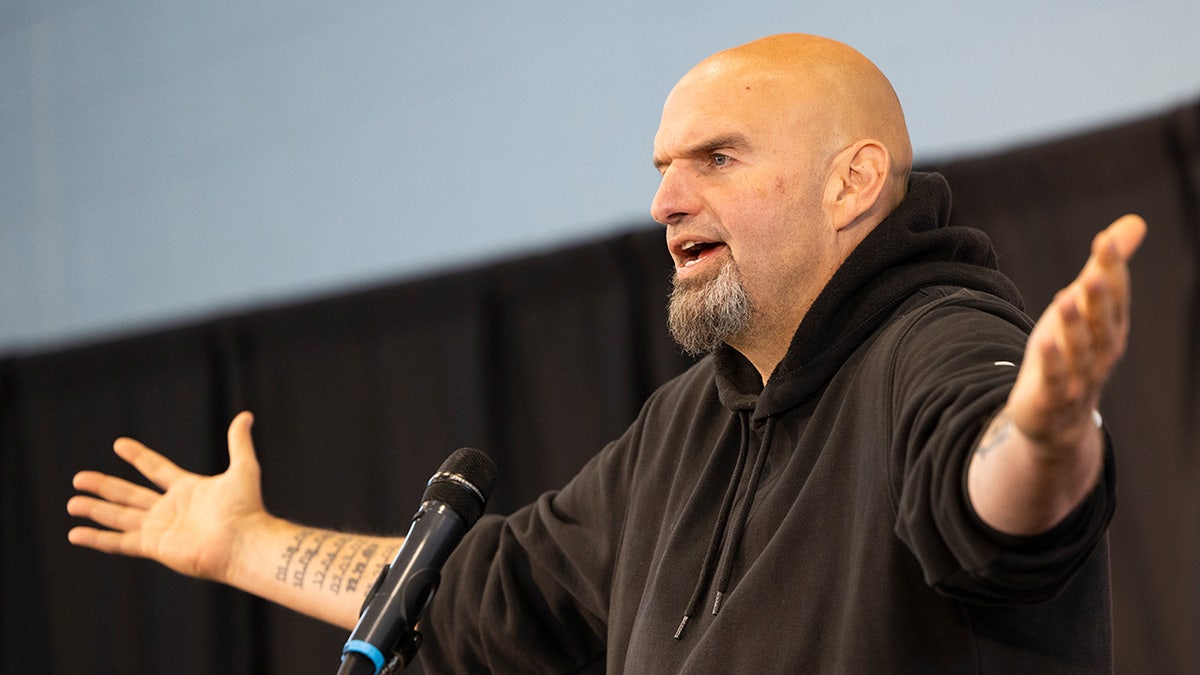 She also told Fox News Digital, "Businesses have been moving away from business attire since the '80s, starting with 'casual Fridays.'"
As a result, "standards have gotten worse and worse, especially since the pandemic," she said.
"Dressing well shows respect for yourself and for the people you serve."
Whitmore added, "I always tell my corporate clients, 'Dress for your clients' comfort, not your own.'"
She added, "Dressing well shows respect for yourself and for the people you serve."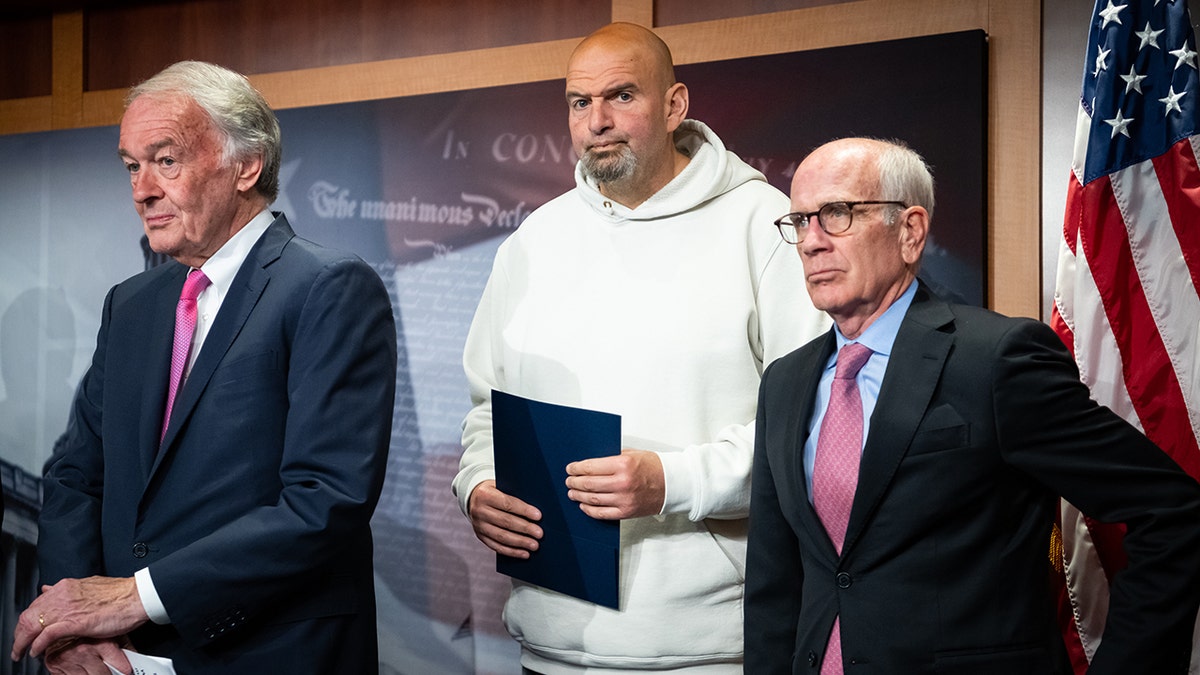 Schumer said early this week that staff for the chamber's sergeant-at-arms — the Senate's official clothes police — will no longer enforce a dress code on the Senate floor, the Associated Press reported.
Speaking on the Fox Business Network on Monday, Sen. Bill Hagerty, R-Tennessee, said, "It's just another step in the movement by the Democrats to transform America, to take us to a place that is much less respectful than we historically have been."
Bob Bostock, a former Senate staffer, told Fox News Digital in an emailed comment, "Although the dress code has been relaxed for senators, I would hope that every senator — every one — would have enough respect for the institution to dress in a way that honors the history, tradition and sanctity of the Senate chamber."
CLICK HERE TO SIGN UP FOR OUR LIFESTYLE NEWSLETTER
Chad Pergram, senior congressional correspondent for Fox News, confirmed on Sunday the Senate will no longer enforce a dress code for senators. "Senators can now [wear] whatever they want," he wrote on X (formerly Twitter). "However, others entering the chamber must comply with the dress code. Coats/ties for men. Business attire for women."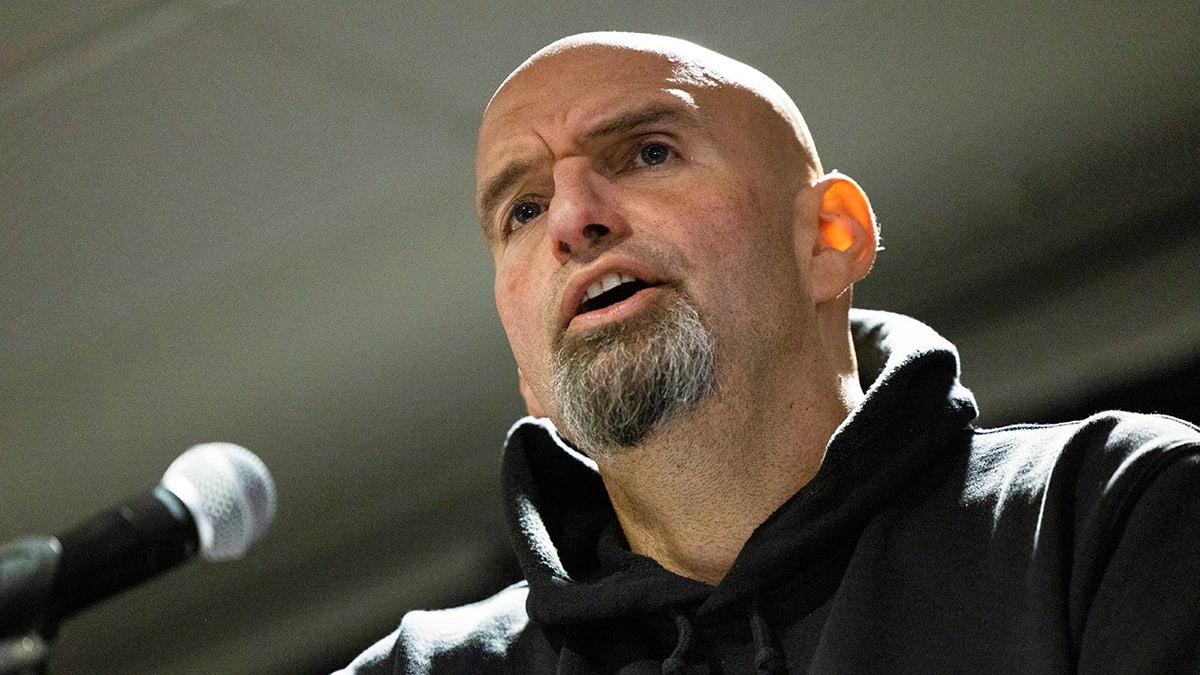 In comments shared online, people have been weighing in on the developments.
"I think they should remember who they work for."
Wrote one person in response to a story posted on Monday about the rules change, "A sad new trend that when you are unable to maintain compliance to a rule or law then the option becomes to stop trying to enforce it."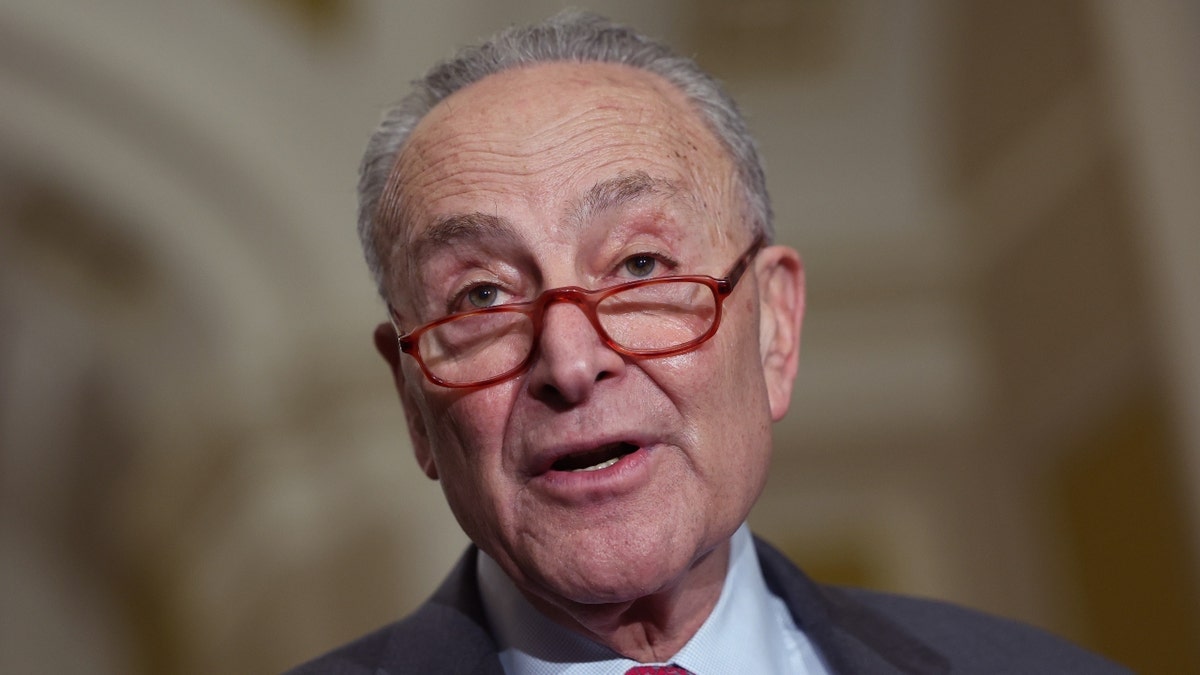 Said another individual online, expressing a personal opinion, "Fetterman isn't asking to dress that way for medical or religious or some other understandable reasons. It's purely due to his lack of respect for his position and failure to take his responsibility seriously."
Someone else wrote, "If the Senate has no respect for itself, why should the American people respect it?"
CLICK HERE TO GET THE FOX NEWS APP
On Facebook, one commenter shared, "Rules for thee, but not for me. Dress code for everyone in the building except for themselves. I think they should remember WHO they work for."
Someone else wrote, "Pray for the culture."
Fox News Digital reached out to Sen. Schumer's office for comment but did not hear back by publication time.
Andrew Mark Miller of Fox News Digital contributed reporting.
For more Lifestyle articles, visit www.foxnews/lifestyle