Dem, police official scorch lenient laws letting youth commit crimes: 'Stop making excuses for these kids'
A range of officials — including police, prosecutors, public defenders and even some Democrats — questioned whether Maryland laws have enabled juvenile crimes after a state report showed an escalation in some violent offenses.
A violent crime wave has shaken the Old Line State in recent years, with youth carjackings and gun crimes skyrocketing, according to a Maryland Department of Juvenile Services report released Tuesday. The state's House Judiciary Committee held a virtual meeting Wednesday, hearing from state and local officials who debated whether the rise stemmed from Maryland laws.
"There is an issue with juvenile crime. If you are 12 or 13, you may not recognize the consequence of your crime, but you certainly know what you're doing at 12 or 13 years old," Del. Karen Toles, a Democrat, said. "We need to stop making excuses for these kids. They know exactly what they're doing."
Police and prosecutors pointed to concerns about the Juvenile Justice Reform Act, which prohibits children 13 and under from being charged with certain crimes, including car theft. They also criticized the Child Interrogation Protection Act, which prevents law enforcement from questioning children as suspects or witnesses without a parent and attorney's approval.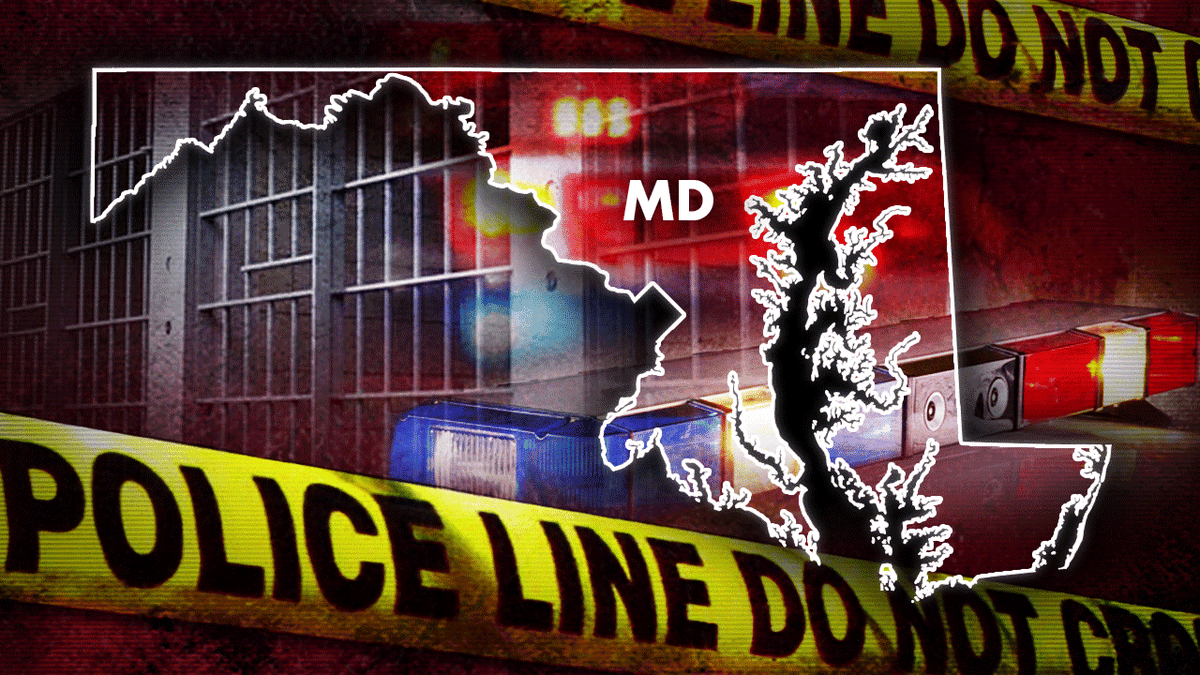 FIFTH TEENAGER APPREHENDED IN CONNECTION WITH BALTIMORE BLOCK PARTY MASS SHOOTING
While overall juvenile crime complaints decreased over the last decade, youth carjackings nearly doubled from 2020 to 2023, according to the Department of Juvenile Services report. Handgun violations more than tripled.
Kids "see no reason to stop committing crimes because we are giving them no reason not to," said Acting Prince George's County Deputy Police Chief Zachary O'Lare. "This is a source of increasing frustration for law enforcement."
"In a time where staffing and resources are often limited, having to consistently re-arrest the same juveniles for the same crimes is not an efficient use of resources," he continued. "It also demonstrates that the services to those juveniles are not adequate to meet their needs."
'NO SIRENS. NO GUNSHOTS': BIG CITY NONPROFIT BUILDS BRIDGES BETWEEN YOUTH, POLICE AS TRUSTS IN COPS STRUGGLES
Maryland State Attorneys' Association President Rich Gibson agreed. He said some laws have hindered law enforcement's ability to stop violent youth offenders.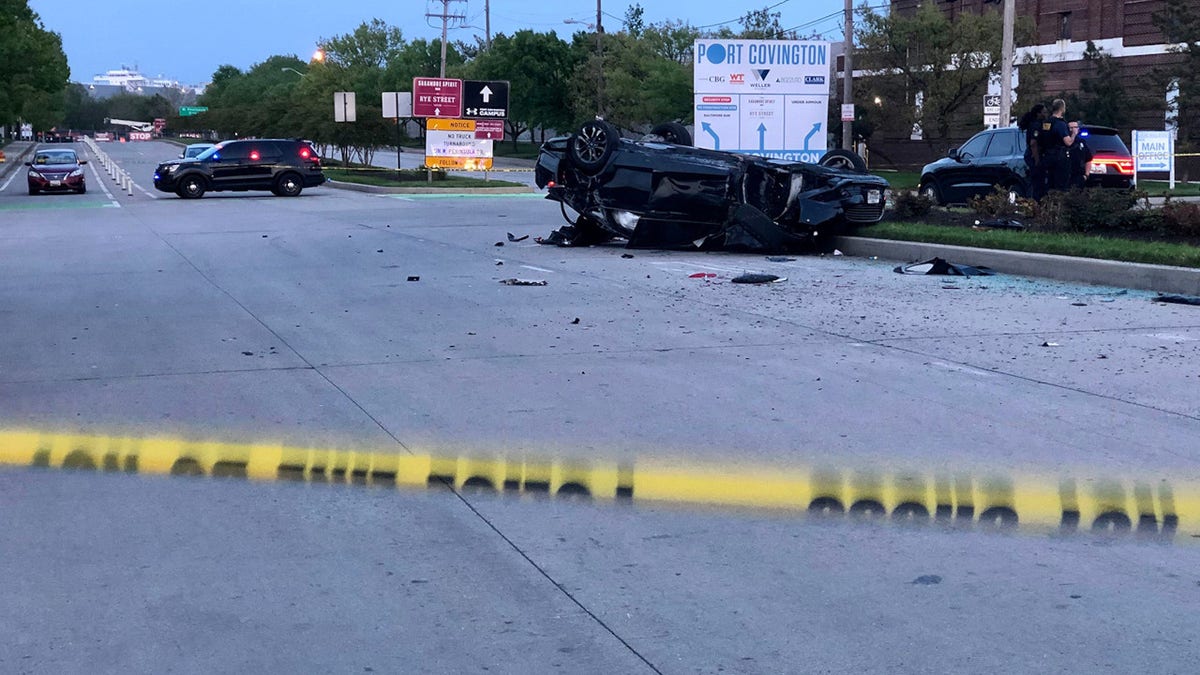 "Some of our current laws inhibit our ability to successfully interact with our youth," Gibson said. "If a crime clearly has occurred, we should allow our officers to take action, and it's frustrating to the community that we cannot."
An 11-year-old, for example, in August was arrested in connection to more than a dozen stolen cars but hasn't been charged due to the laws, FOX45 reported. Relatives of a 12-year-old boy shot and killed in April told the Baltimore outlet that adults are recruiting children to commit crimes for them.
FELONS ARE GROOMING KIDS TO COMMIT CRIMES, AND THE LAW IS ON THEIR SIDE, SHERIFF SAYS
But Maryland Department of Juvenile Services Secretary Vincent N. Schiraldi defended the state laws. He touted how violent juvenile crime complaints dropped nearly 17% over the last year and that youth represented only 7% of the state's overall arrests in 2021.
"I don't think that's typical of what's happening with kids under 13," Schiraldi said. "Data shows kids under 13 are doing better now than before the law changed."
BALTIMORE PARENTS TERRIFIED OF 'SCHOOL-TO-GRAVE PIPELINE' AS VIOLENCE WORSENS:
CLICK HERE TO GET THE FOX NEWS APP
"Just because we can't arrest them, just because we can't detain them, doesn't mean we can't help them," Schiraldi said. "It's our intention to do as much as we can to put them on the right path."
The committee plans to schedule several meetings on juvenile crime before the legislative session begins in January.