Deadly stabbing of prep school student blamed on parents who hosted booze-fueled house party: lawsuits
Two families are suing a Connecticut couple who hosted a May 2022 house party and allegedly supplied alcohol to minors prior to the stabbing death of a high school student from Shelton.
Shelton police in March arrested Paul Leifer, 59, and Susanna Leifer, 51, and charged them with permitting minors to possess alcohol. Susanna Leifer was also charged with second-degree reckless endangerment after James McGrath, a 17-year-old Fairfield College Preparatory School student, was fatally stabbed at a different home following a party at the Leifers' house on Lazy Brook Road in Shelton.
"On or about May 14, 2022, Defendants hosted a social gathering at their home on the premises during which a substantial amount of alcohol was served to, and consumed by, individuals under the age of [21]," reads the lawsuit filed by Thomas Connery, the father of another minor who was stabbed that evening in 2022.
A fight that involved people under the age of 21 who had been consuming alcohol later broke out at the home, the complaint alleges, adding that the defendants "knew or should have known that alcohol causes individuals, adults and minors included, to become intoxicated, impaired, and often, violent and aggressive."
CONNECTICUT PARENTS ARRESTED IN PREP SCHOOL STUDENT'S DEATH AT 2022 HOUSE PARTY STABBING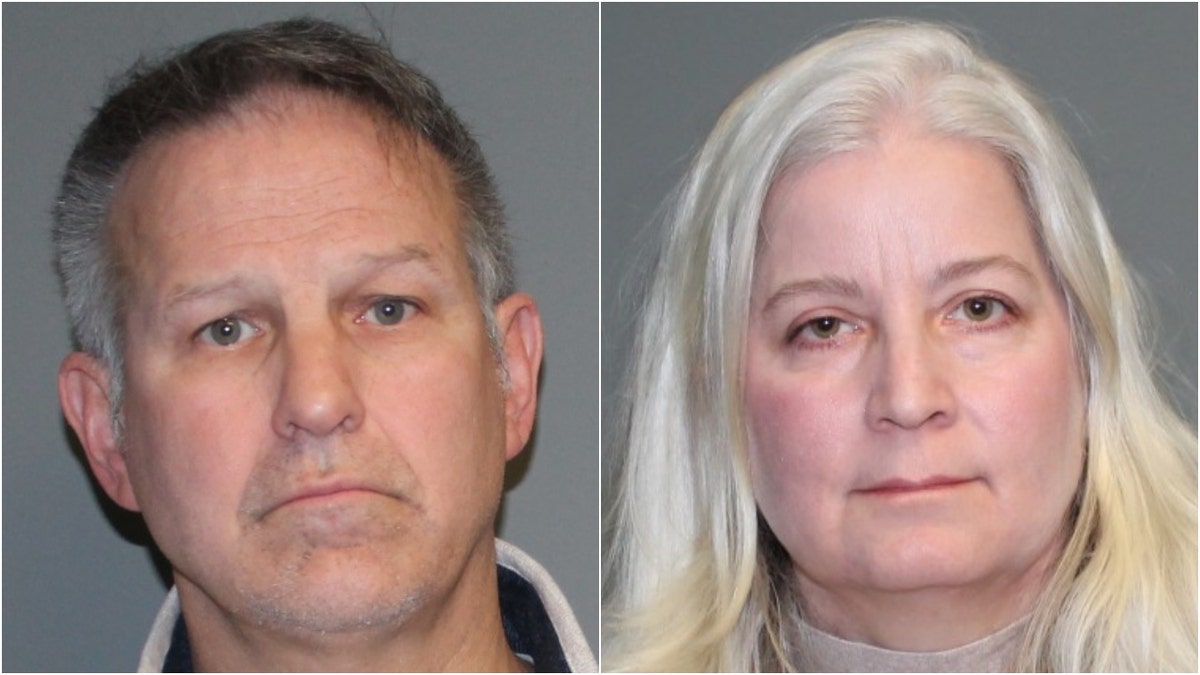 After the fight at the Leifers' house, the suspects — who witnesses described as students from St. Joseph High School in Trumbull — arrived at a party on Laurel Glen Drive in Shelton, according to a police report that Fox News Digital obtained at the time.
Another fight ensued at the Laurel Glen Drive house, where four students were stabbed, including McGrath, who died of his injuries.
CONNECTICUT HIGH SCHOOL STABBING: RAUL VALLE POSTS $2M BOND IN DEATH OF JAMES MCGRATH: REPORT
Raul Eliah Valle of Milford, who was 16 at the time of the stabbing, has been charged with one count of murder and two counts of first-degree assault for allegedly stabbing McGrath and others. Valle attended St. Joseph High School in Trumbull near Fairfield Prep, where McGrath was a junior.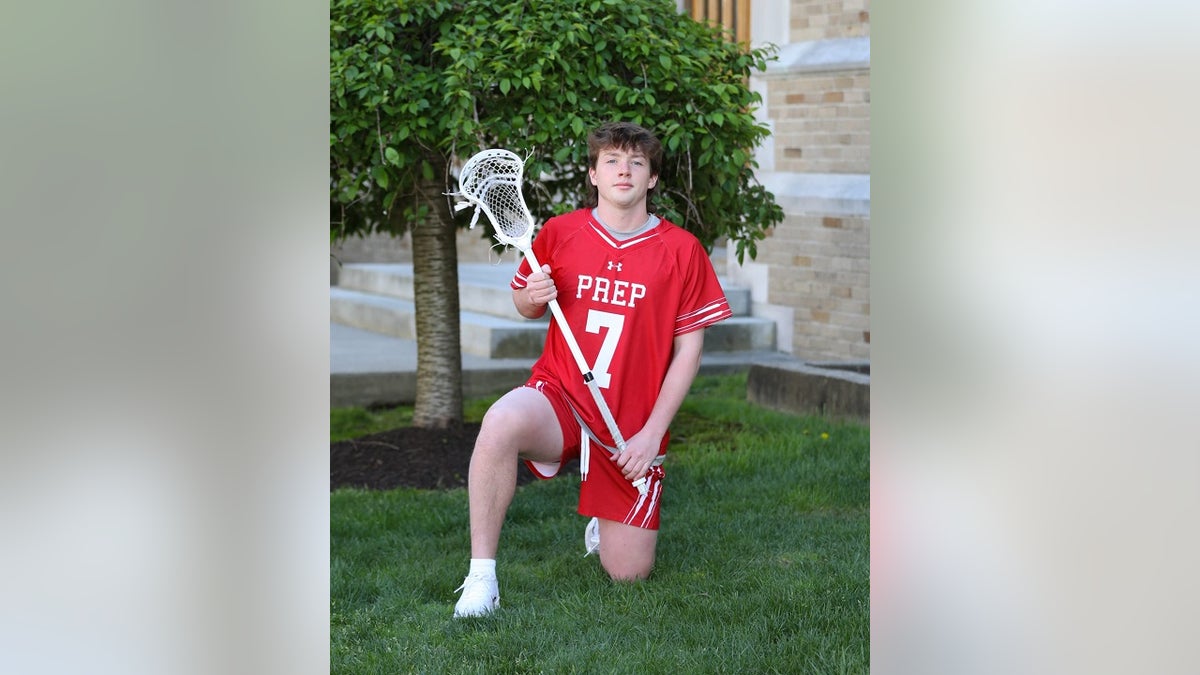 Connery's lawsuit further alleges that after a fight broke out at the Leifers' home, the two parents allowed the party attendees, who had been drinking, to leave the premises instead of breaking up the fight, calling police or taking "otherwise appropriate action."
Connery is accusing the Leifers of two counts of negligence, negligence per se, host liability, recklessness and negligent infliction of emotional distress for the suffering inflicted upon his son.
CONNECTICUT HIGH SCHOOL LACROSSE PLAYER JAMES MCGRATH LAID TO REST AFTER TRUMBULL FUNERAL MASS
In the second lawsuit, one of the minors who was harmed after the Leifers' party and his father similarly allege that the Leifers knew they were supplying alcohol to people who were underage at their home on May 14, 2022.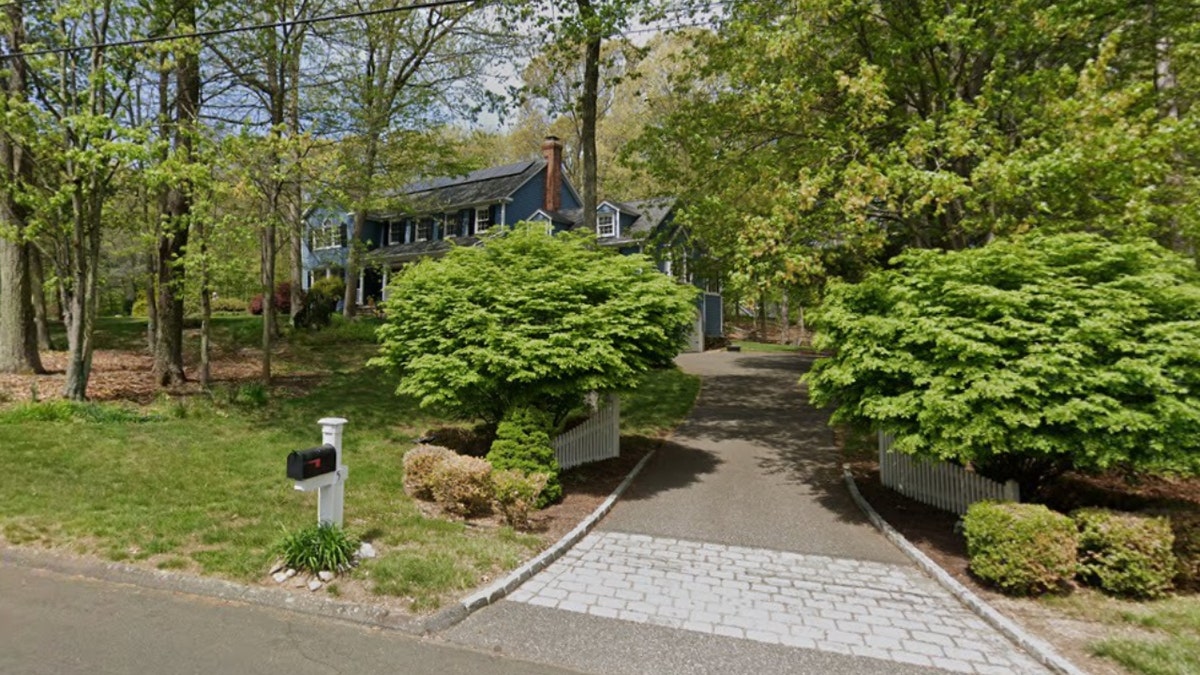 Jeffrey Heinz and his son allege that shortly after arriving at the Leifers' home, the minor plaintiff "was assaulted by several of the Leifer[s'] guests, all underaged, who had consumed alcohol on the premises with the Leifer[s'] knowledge and consent." The plaintiff "was thrown to the ground, beaten with fists, kicked, and cho[k]ed," the lawsuit states. One guest allegedly "beat" the plaintiff in the head with a "motorcycle helmet."
The complaint further states that despite the Leifers' apparent knowledge of the fight, they did not "report the assault to police…or in any way restrain their underaged, intoxicated guests."
CONNECTICUT HIGH SCHOOL LACROSSE PLAYER MURDER: EXPERTS SAY LEGAL CONSEQUENCES FOR PARTY HOST PARENTS
When the guests left the Leifers' home and a fight broke out at the second address on Laurel Glen Drive, the plaintiff was allegedly beaten again and "stabbed multiple times."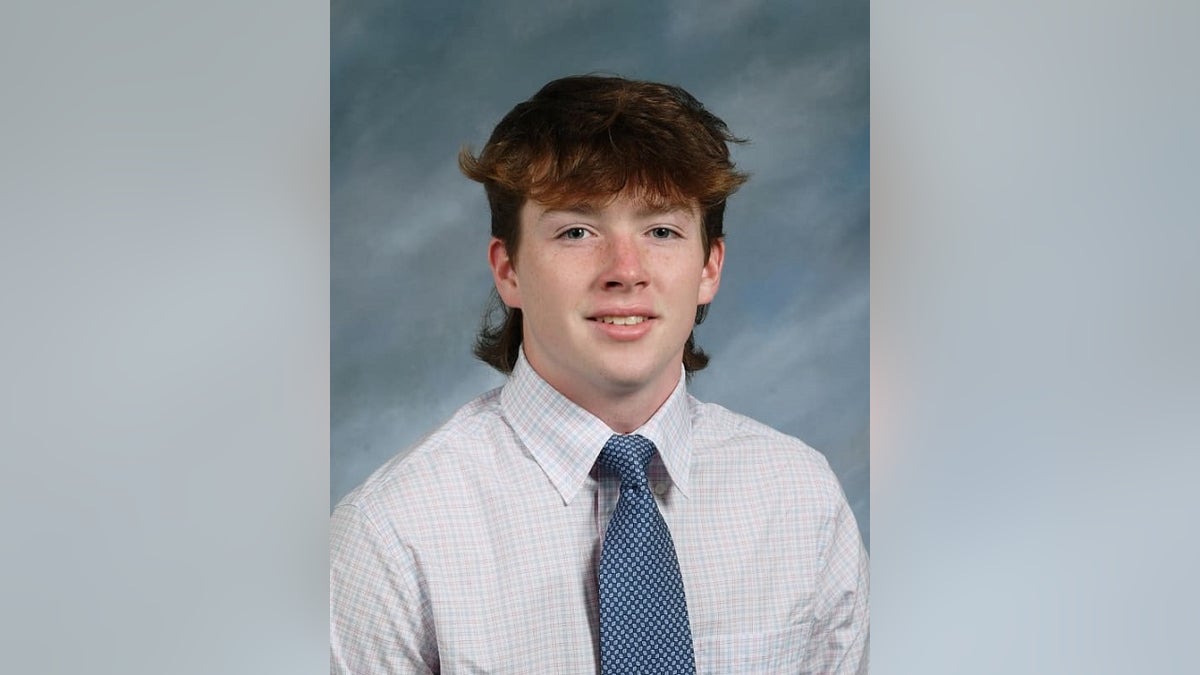 Heinz is accusing the Leifers of negligence, negligence per se and recklessness.
McGrath's father also sued the Leifers earlier this year.
The attorney's office representing the Leifers did not immediately respond to inquiries from Fox News Digital.
CONNECTICUT HIGH SCHOOL LACROSSE PLAYER MURDER: EXPERTS SAY LEGAL CONSEQUENCES POSSIBLE FOR PARTY HOST PARENTS
Police responded to "several 911 calls regarding a fight" that occurred just before midnight on May 14, 2022, outside the Laurel Glen Drive property and found multiple victims on the front lawn. The owner of the residence where the party took place was home at the time of the incident, according to a warrant.
At one point, there were about 25 people engaged in the fight on the front lawn of the home, witnesses told police. At least three juvenile suspects are mentioned in the report, including Valle, who is suspected of having a knife. McGrath had "one stab wound to the left side of the chest," the warrant states. "The stab wound went through the rib and heart."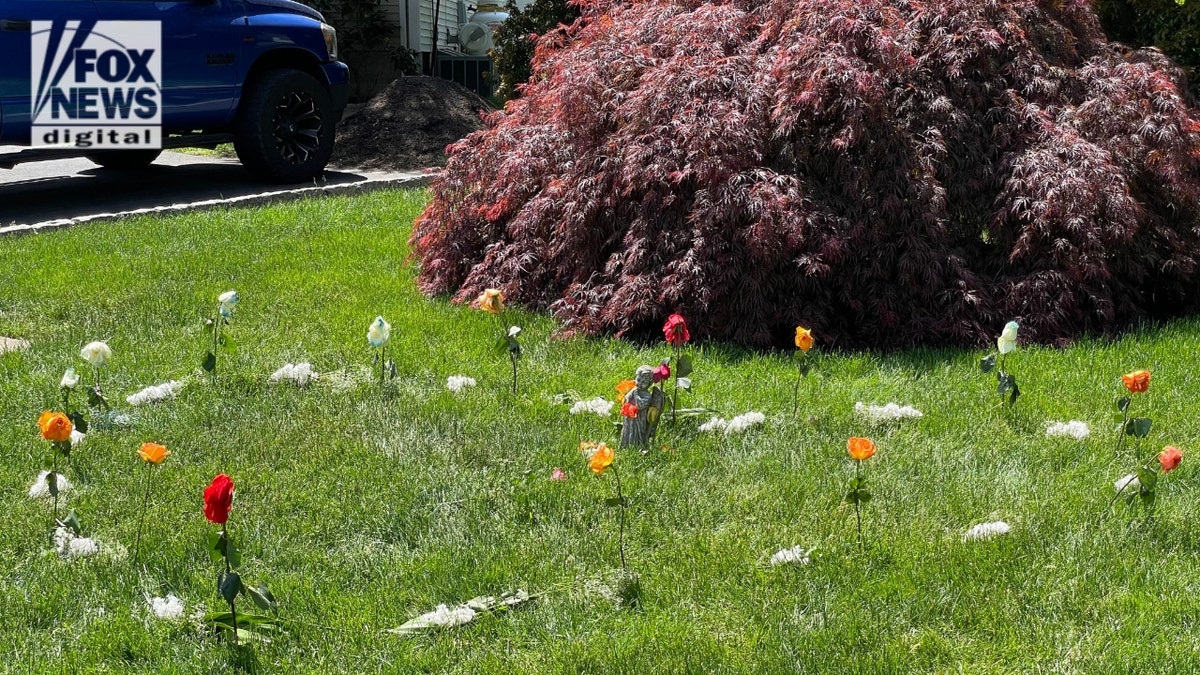 A doctor from the Office of the Chief Medical Examiner of Connecticut told police that there were approximately 1.8 liters of blood in McGrath's lungs.
A representative from St. Joseph's told Fox News Digital last year that Valle was in good academic standing and had not been in any fights at school before the May 14 incident.
Valle was released on $2 million bond just days after his arrest in May 2022.
CLICK HERE TO GET THE FOX NEWS APP
An obituary for McGrath describes the 17-year-old as the "sunshine" of his parents' life and his sister's "best friend and confidant."
"Many described Jim as a wonderfully happy person with a big heart who was a loving friend to many," the obituary states. "He loved his school, Fairfield Prep, and he excelled as an athlete in every sport he chose. He played football and lacrosse for Fairfield Prep and as a youth for Shelton and Connecticut Wolves as well. He understood the meaning of being part of a team."
Fox News' Michael Ruiz contributed to this report.