Dana Carvey is thanking fans for their support as he continues to grieve the loss of his son, Dex.
In a post on his social media channels Saturday, the "SNL" alum shared his appreciation, writing, "My wife and I have been overwhelmed by your love, your personal stories, your compassion."
He continued, "We received so many beautiful messages from people who knew Dex. These touched us more than we could ever express in words."
The "Wayne's World" star announced he will be "taking a break from work and social media—trying to figure out what life looks like now that we are a family of 3."
DANA CARVEY DUSTS OFF HIS BIDEN, TRUMP IMPRESSIONS WHILE GUEST-HOSTING 'JIMMY KIMMEL LIVE': 'COME ON, MAN!'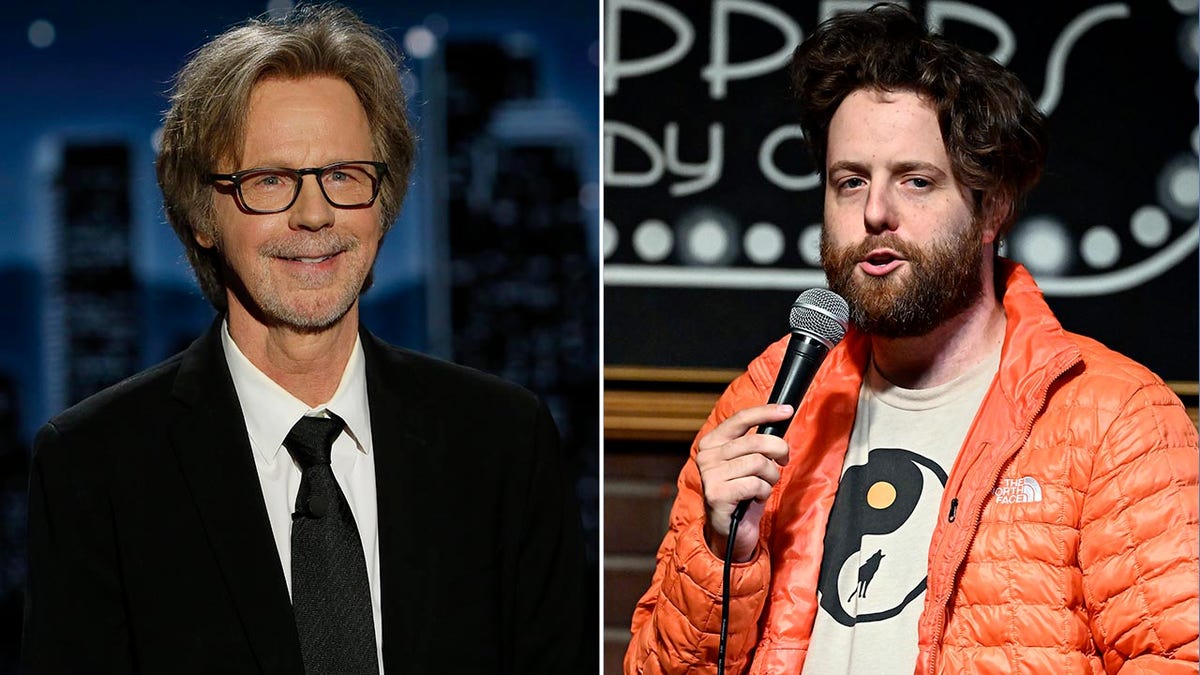 "We will heal the best we can and carry on. Our darling Dex would have wanted it that way," the post concludes, signed "Much Love, Dana."
APP USERS CLICK HERE
CLICK HERE TO SIGN UP FOR THE ENTERTAINMENT NEWSLETTER
Carvey confirmed last week that his 32-year-old son, Dex, had died of an accidental drug overdose.
He shared the news on social media, writing, "Last night we suffered a terrible tragedy. Our beloved son, Dex, died of an accidental drug overdose. He was 32 years old."
The statement continued, "Dex packed a lot into those 32 years. He was extremely talented at so many things–music, art, film making, comedy–and pursued all of them passionately.
APP USERS CLICK HERE
"It's not an exaggeration to say that Dex loved life. And when you were with him, you loved life too. He made everything fun. But most of all, he loved his family, his friends and his girlfriend, Kaylee. Dex was a beautiful person. His handmade birthday cards are a treasure. We will miss him forever."
According to the Los Angeles County Medical Examiner's office, Dex died at his residence Wednesday. An autopsy was completed Thursday, with the official cause of death still pending.
Dex was the eldest of Carvey's two sons with wife Paula Zwagerman. Their youngest, Thomas, is 30.
In the days following Dex's death, Carvey shared a few posts showcasing his son, who was following in his father's footsteps in comedy.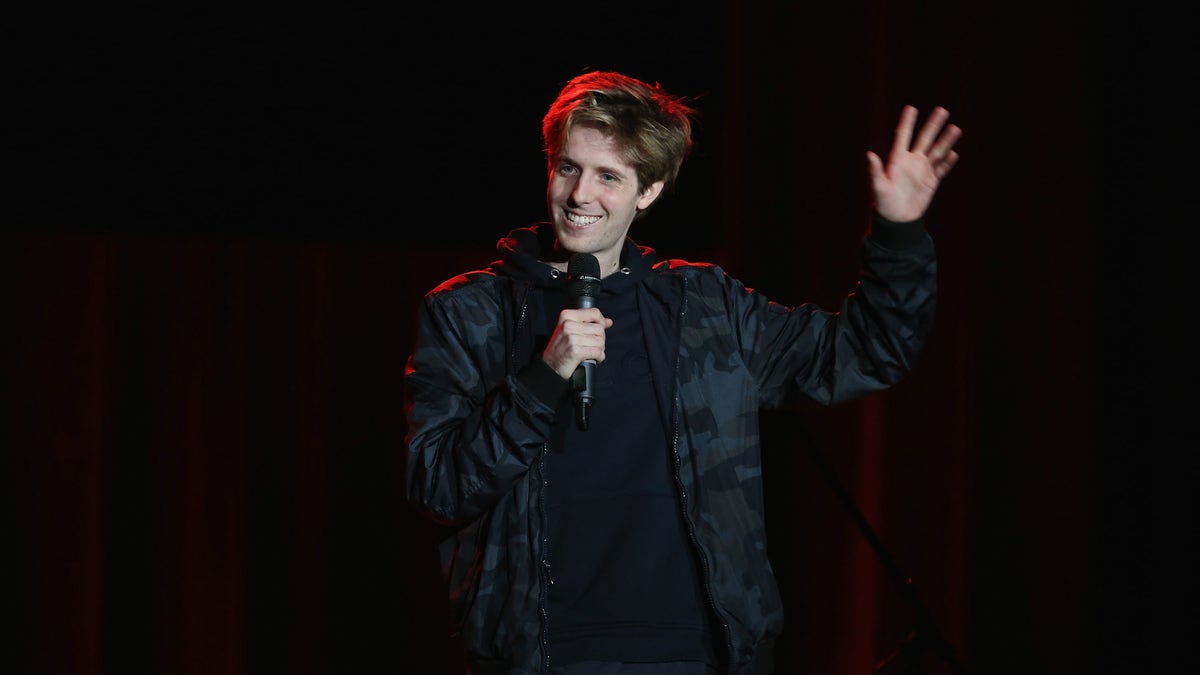 LIKE WHAT YOU'RE READING? CLICK HERE FOR MORE ENTERTAINMENT NEWS
"Dex and me working together. What a joy," the 68-year-old wrote in one post, accompanying a picture of him and Dex together.
APP USERS CLICK HERE
CLICK HERE TO GET THE FOX NEWS APP
Another shows Dex smiling, with Carvey writing in the caption, "F—k the tabloids. This is my boy."
APP USERS CLICK HERE
Dex opened for his father on his "Straight White Male" Netflix special in 2016, and appeared in films including "Joe Dirt 2: Beautiful Loser" and the TV miniseries "Beyond the Comics."