Comic Hasan Minhaj defends using 'tools' of 'hyperbole' after accusation of telling falsehoods in standup
Comedian Hasan Minhaj is defending himself from allegations published in The New Yorker that he has made up points about his personal life in several of his standup comedy routines.
In a recent statement, the former host of Netflix series, "The Patriot Act" claimed, "all my standup stories are based on events that happened to me."
The quote countered a New Yorker piece alleging that multiple stories about his past that Minhaj has incorporated in his recent stand up shows did not happen.
CONAN O'BRIEN KNOCKS MODERN POLITICAL COMEDY: POINTING TO TRUMP AND SAYING 'DOESN'T HE SUCK' ISN'T A JOKE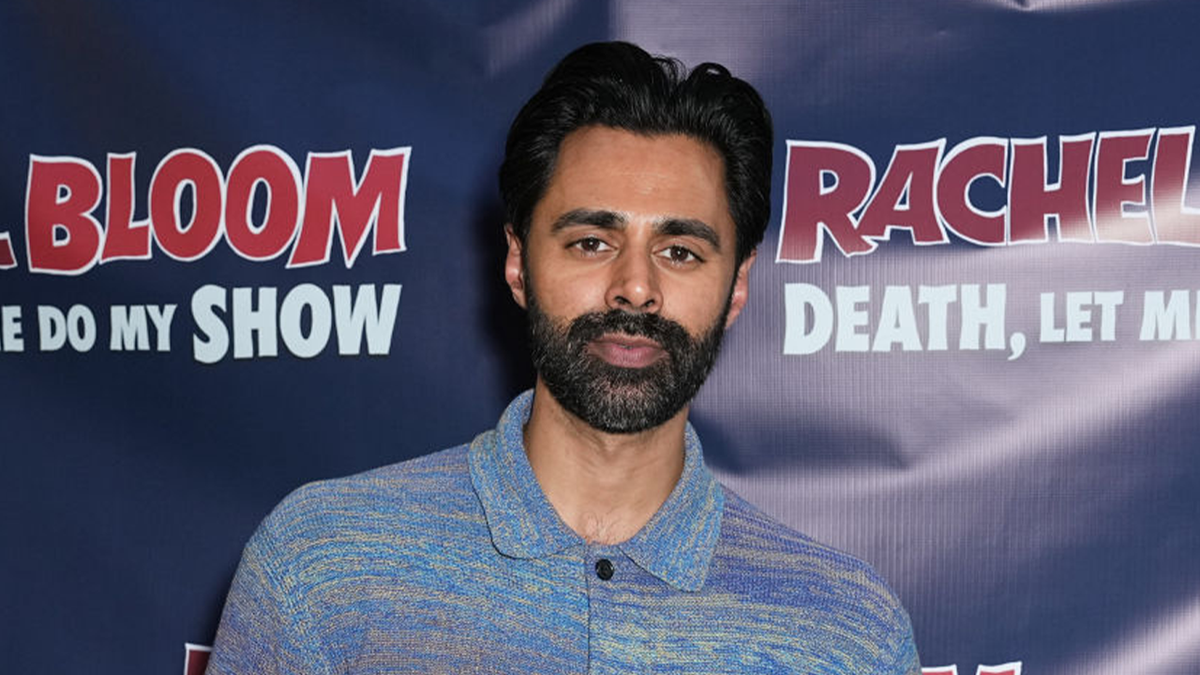 In her report from Friday, New Yorker staff writer Clare Malone wrote "In Minhaj's approach to comedy, he leans heavily on his own experience as an Asian American and Muslim American, telling harrowing stories of law enforcement entrapment and personal threats. For many of his fans, he has become an avatar for the power of representation in entertainment."
However, she claimed, "after many weeks of trying, I had been unable to confirm some of the stories that he had told onstage."
Malone noted that Minhaj, during a recent sit-down between the two of them, admitted that parts of the anecdotes he has told in his routines "were untrue."
She wrote that Minhaj said, "Every story in my style is built around a seed of truth. My comedy Arnold Palmer is seventy per cent emotional truth—this happened—and then thirty per cent hyperbole, exaggeration, fiction."
The author described multiple anecdotes with allegedly false information, as Minhaj delivered them during his Netflix specials. During one, Minhaj recounted how, while he was growing up in the post-9/11 era, an FBI informant tried to infiltrate his Muslim community and earn their trust only to entrap them later.
In his joke, Minhaj claimed that he was confronted by the police after joking with the informant that he wanted a pilot's license. He concluded the story by claiming he saw that same informant confirmed to be working for the FBI in a news story years later.
The author then recounted Minhaj's "story of a letter sent to his home which was filled with white powder." As he told it, "The contents accidently spilled onto his young daughter. The child was rushed to the hospital." Malone added, "It turned out not to be anthrax, but it's a sobering reminder that Minhaj's comedic actions have real-world consequences."
After providing both anecdotes, Malone asked, "Does it matter that neither of those things really happened to Minhaj?"
DANNY MASTERSON SUPPORTED BY ASHTON KUTCHER, MILA KUNIS IN LETTERS TO JUDGE FOR RAPE CASE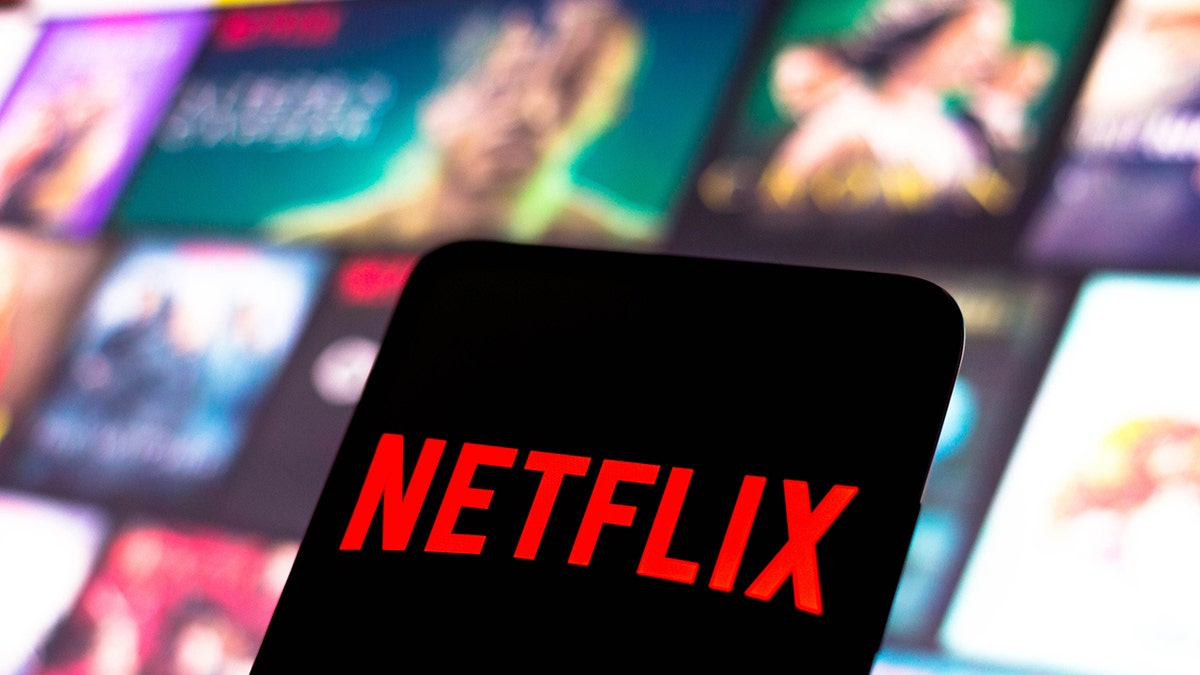 The reporter tracked down and spoke to the actual "FBI informant" from the comedian's first story. According to Malone, the alleged informant "had told me that Minhaj's story is a fabrication." The subject also informed the author he "was in prison in 2002, and didn't begin to work for the F.B.I. on counterterrorism measures until 2006."
On the anthrax story, the author found that "The New York Police Department, which investigates incidents of possible Bacillus anthracis, has no record of an incident like the one Minhaj describes, nor do area hospitals."
"Front-desk and mailroom employees at Minhaj's former residence don't remember such an incident, nor do 'Patriot Act' employees involved with the show's security or Minhaj's security guard from the time," Malone wrote.
She added, "During our conversation, Minhaj admitted that his daughter had never been exposed to a white powder," and explained that Minhaj admitted he embellished the informant story too.
The rest of her piece gave examples of other alleged falsehoods Minhaj wove into his performances.
After Malone published her story, Friday, Minhaj responded in a statement published by The Hollywood Reporter. In it, he said, "All my standup stories are based on events that happened to me. Yes, I was rejected from going to prom because of my race. Yes, a letter with powder was sent to my apartment that almost harmed my daughter. Yes, I had an interaction with law enforcement during the war on terror."
After claiming other specific stories were true, he said, "I use the tools of standup comedy — hyperbole, changing names and locations, and compressing timelines to tell entertaining stories."
"That's inherent to the art form. You wouldn't go to a haunted house and say 'Why are these people lying to me?' — The point is the ride. Standup is the same," he concluded.
CLICK HERE TO GET THE FOX NEWS APP
For more Culture, Media, Education, Opinion, and channel coverage, visit foxnews.com/media