Bradley Cooper responds to critics of prosthetic nose in Leonard Bernstein biopic: 'Had to do it'
Actor Bradley Cooper defended his use of a prosthetic nose in his movie portrayal of Jewish composer Leonard Bernstein on Tuesday following backlash.
Cooper has faced some criticism over using a prosthetic nose to play Bernstein in the 2023 biopic "Maestro," with detractors saying it amounted to "Jewface," but others leaped to his defense.
Gayle King asked Cooper about the makeup on "CBS Mornings" on Tuesday, and said she didn't recognize him.
"There was a kerfuffle with the makeup because you had some backlash about the use of the nose, the prosthetic. The family immediately stepped up [to defend Cooper]," she said. "Did it catch you off guard, the backlash?"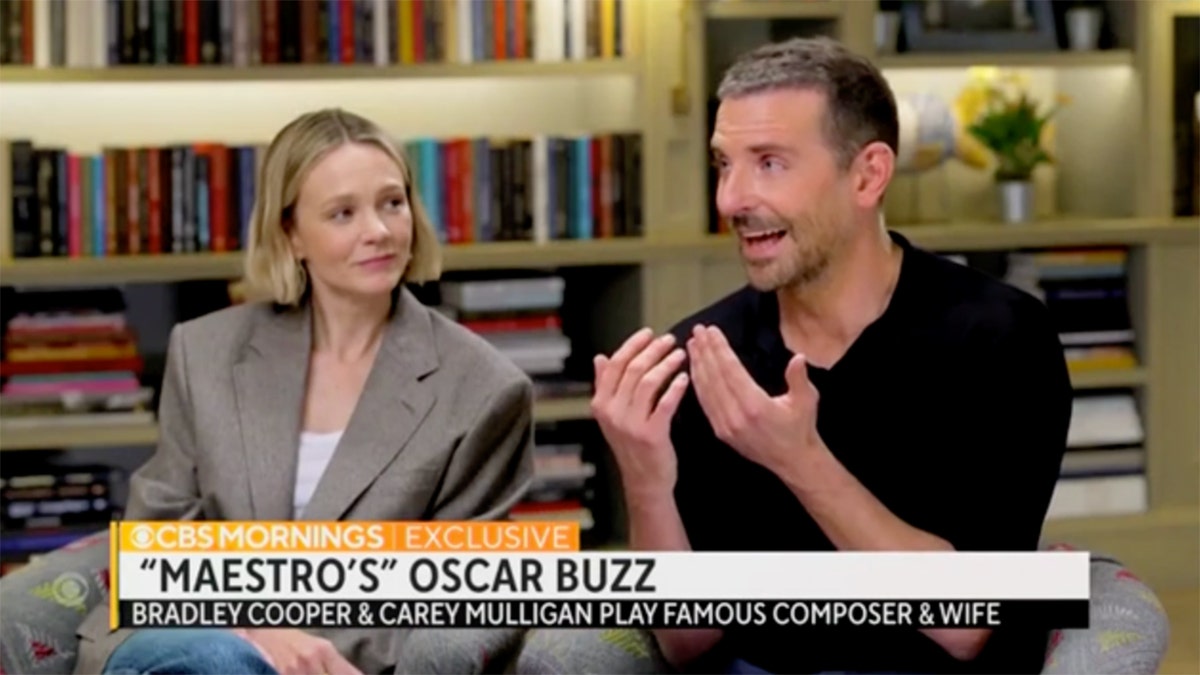 BRADLEY COOPER, RUSSELL BRAND AMONGST CELEBRITIES TO BE FEATURED IN NEW SEASON OF BEAR GRYLLS' SHOW
"Nothing really catches me off guard," he said. "The truth is I've done this whole project out of love."
He said his intentions were perfectly clear. "My nose is very similar to Lenny, actually," he added.
"The prosthetic is like a silk sheet, and I thought, 'Maybe we don't need to do it,'" he said. "But it's all about balance, and, you know, my lips are nothing like Lenny's, and my chin. And so we had that, and it just didn't look right."
He told King that they "had to do it."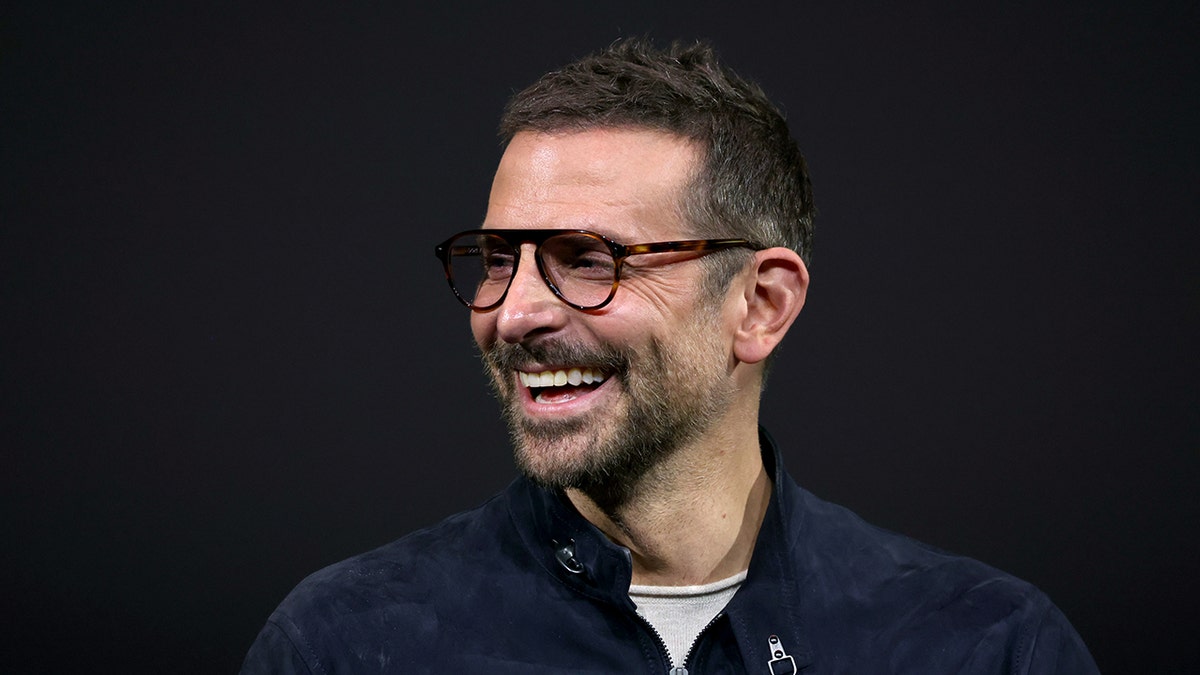 BRADLEY COOPER WANTS TO 'UNBURDEN' DAUGHTER LEA FROM HIS 'BULLS—'
The Anti-Defamation League (ADL) and Bernstein's family defended Cooper against the allegations in August.
"Throughout history, Jews were often portrayed in antisemitic films and propaganda as evil caricatures with large, hooked noses. This film, which is a biopic on the legendary conductor Leonard Bernstein, is not that," the ADL said in a statement.
Bernstein's family said the backlash was unwarranted.
"It breaks our hearts to see any misrepresentations or misunderstandings of [Cooper's] efforts. It happens to be true that Leonard Bernstein had a nice, big nose. Bradley chose to use makeup to amplify his resemblance, and we're perfectly fine with that. We're also certain that our dad would have been fine with it as well," Jamie, Alexander and Nina Bernstein said in a statement.
Cooper said he was moved by their support.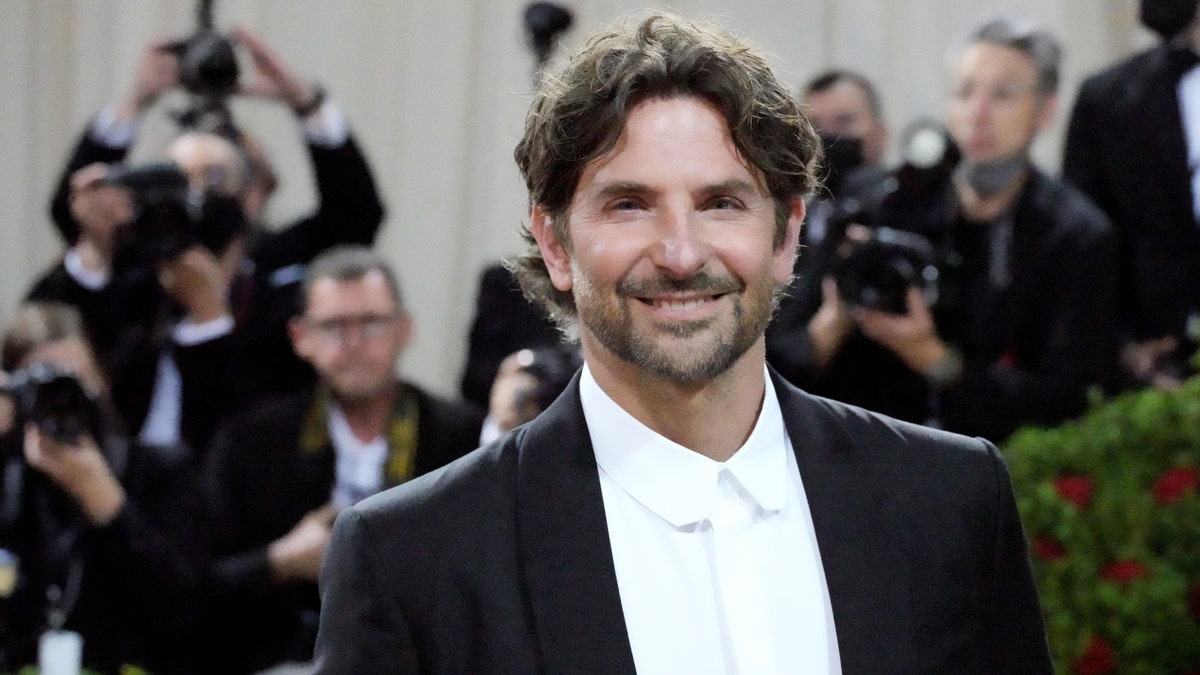 The makeup artist behind the look apologized in September following the backlash.
"I wasn't expecting it to happen. I feel sorry if I hurt some people's feelings. I wanted to portray Lenny as real as possible," Kazu Hiro told reporters at the time.
"Maestro" is set to hit the theaters on Wednesday.
CLICK HERE TO GET THE FOX NEWS APP
Fox News' Gabriel Hayes contributed to this report.