A New York Times journalist told MSNBC Monday that President Biden will forgo a lavish public birthday celebration to avoid attention regarding his age.
The president turned 81 on Monday and New York Times reporter Peter Baker appeared on MSNBC's "Andrea Mitchell Reports," reporting no extravagant celebrations for the octogenarian's birthday.
"You're not going to see a big lavish celebration the way Barack Obama celebrated his 50th birthday in office or Bill Clinton celebrated his birthdays in office with fundraisers and concerts and all that," Baker said. "You're going to see basically almost nothing."
"I mean, he's not going to do anything in public about it today, doesn't want to call attention to it," he added, noting he'll celebrate in private in Nantucket with his family.
BIDEN INSIDERS WANT HIM TO WALK 'SHORTER DISTANCES ON CAMERA,' WEAR SHOES THAT REDUCE FALLING RISK: REPORT
Even though the president joked about his age on Monday as he pardoned two turkeys named Liberty and Bell, stating, "I just want you to know it's difficult turning 60," Baker argued the current administration wants to take the focus away from his age as he runs for a second term.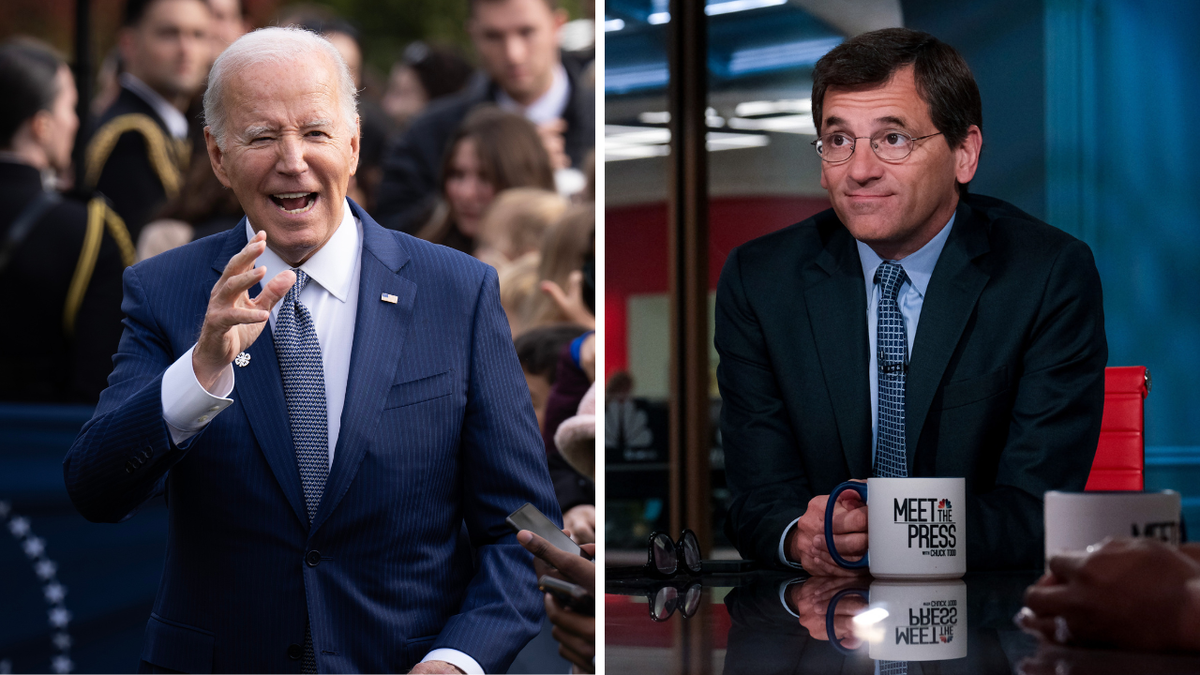 "The White House, I think, is pretty tired of talking about this issue but it is one of the most salient issues out there according to all the polls, not just the Trump people think he's too old; it's that too many Democrats from the point of view of the White House think he is too old," he said. "At age 81, it's hard for him to convince otherwise."
Baker explained that the White House wants Americans to "judge him by his record and performance" and noted that Donald Trump, the frontrunner for the 2024 GOP nomination, is, at the age of 77, "demonstrating his own cognitive issues on the campaign trail lately."
Former President Trump's personal physician released his medical report on Monday, coinciding with Biden's birthday, stating the former president is in "excellent health" with "exceptional" cognitive exam results.
BIDEN SLAMMED FOR REPEATING CLAIM OF NAVAL APPOINTMENT, REMARK TO YOUNG GIRL AT MILITARY'S FRIENDSGIVING EVENT
Democratic supporters, including former Obama adviser David Axelrod and HBO host Bill Maher, have cast doubt on Biden's ability to run for and serve a second term.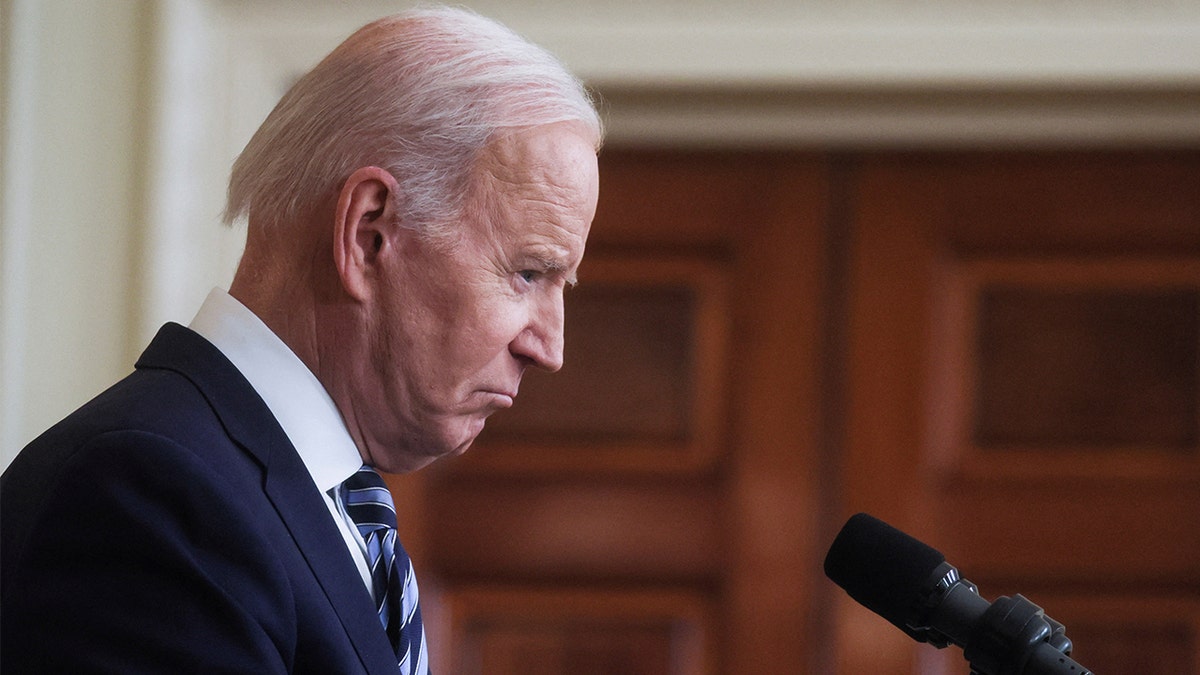 Rep. Ronny Jackson, R-Texas, who served as the former White House physician for Presidents Obama and Trump, expressed concern about President Biden's health and mental acuity during an appearance on "FOX & Friends" Monday.
"I've been saying for quite some time now, when he was candidate Joe Biden, that I didn't think that he had the cognitive ability to do the job," Jackson said.
"I think his lack of physical ability and his physical decline is now starting to highlight the cognitive decline that we've been watching for so long now," he added.
FOX News' Elizabeth Heckman, Greg Wehner and Kyle Morris contributed to this report.
CLICK HERE TO GET THE FOX NEWS APP
For more Culture, Media, Education, Opinion, and channel coverage, visit foxnews.com/media.