'Beloved' teacher dismembered by stranger after going out for walk: police
A man with a history of violence against women is accused of brutally murdering a Maryland teacher in a stranger attack after allegedly threatening his ex-girlfriend.
Harold Landon III, 33, allegedly dismembered Mariame Sylla while she went out for a walk on July 29, and her torso was found in a pond days later, prosecutors said in court Wednesday.
Landon was already in custody for allegedly violating an order of protection against his ex-girlfriend by the time Prince George's County Police in Maryland identified him as a suspect in Sylla's seemingly random death.
There's no motive or known connection between Landon and Sylla, police and prosecutors have said.
HERO TEACHER MEETS TRAGIC END WHEN SHE STEPS IN TO SAVE FRIEND FROM DERANGED BEAU: POLICE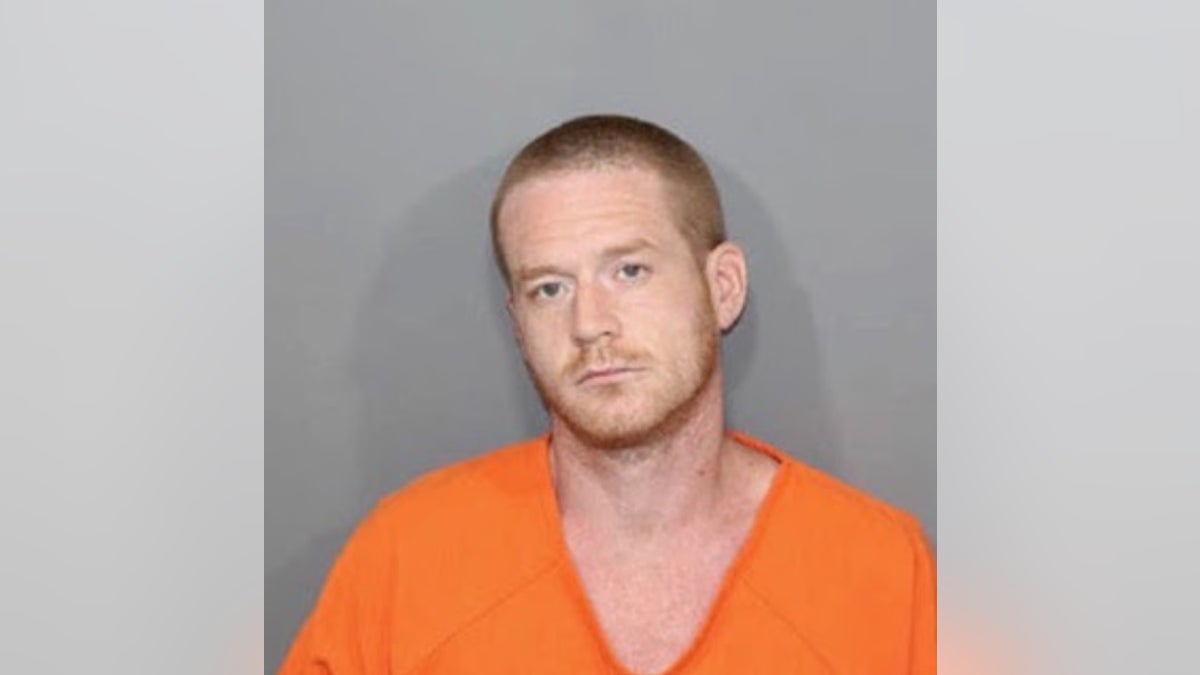 "This is a case of horrific facts," the judge said during Landon's court appearance on Wednesday, according to Fox 5 DC.
His lawyers argued the evidence against their client is circumstantial, citing the DNA that identified Sylla's body, and photographs, which were taken by a witness near the site where the body was found, as well as traffic cameras, Fox 5 DC reported.
D.C. MURDER SUSPECT CLAIMS ANKLE INJURY THEN OUTRUNS COPS IN ONE SHOE AS ESCAPEE EVADES MANHUNT
Special Counsel Jonathon Church expressed confidence in the case, despite Landon III's lawyers claims.
"At the time he was being interviewed, he didn't know specifically why they were asking those questions," Church told Fox 5 DC. "But yes, he himself, as well as others who know him, identified him in those photographs."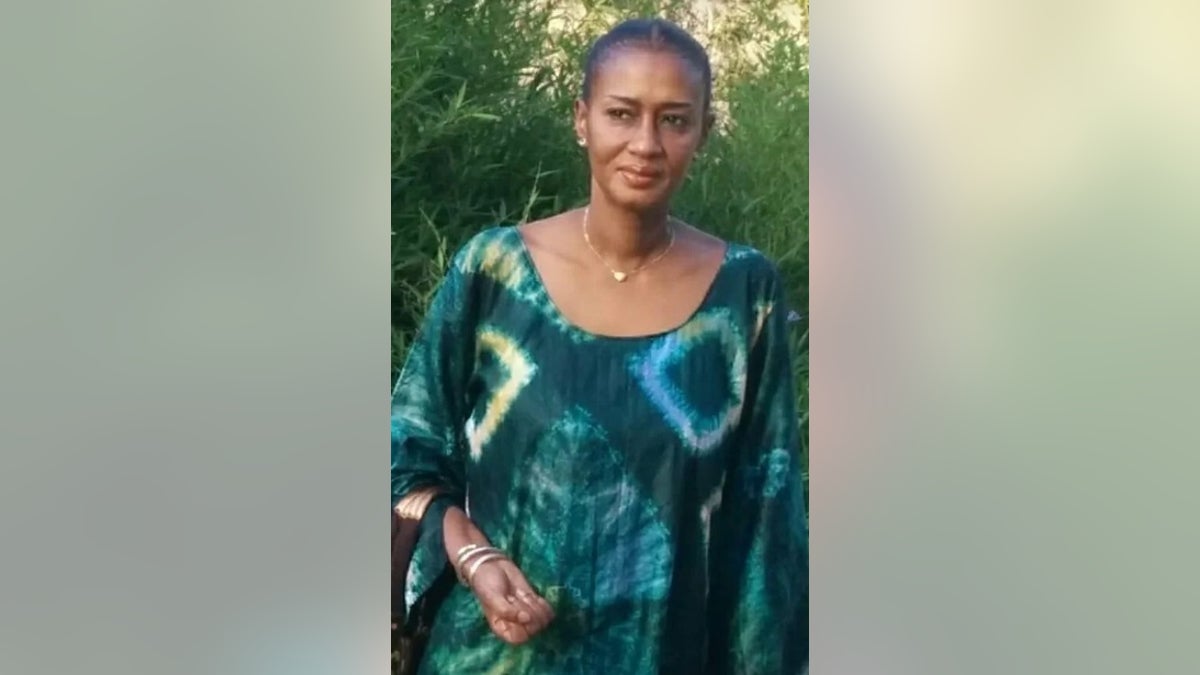 While the defense and prosecution sparred over bail in the murder case against Landon, the judge reviewed an unrelated case, in which Landon allegedly robbed and assaulted the mother of his child.
"Mr. Landon has a history of abusing women," Prince George's County State's Attorney Aisha Braveboy said, according WUSA9.com. "In 2019, he had a previous conviction for assaulting a woman in North Carolina. And in that case, there were allegations of strangulation."
COLD CASE TORE FAMILY APART, DROVE VICTIM'S SISTER TO SUICIDE AFTER DECADES OF UNANSWERED QUESTIONS
The fact that police found Sylla's body in a pond leads Braveboy to believe the death was planned, WUSA9.com reported.
Investigators reportedly retraced Sylla's steps the night she vanished, starting with the last time she was seen alive, according to WUSA9.com, which noted that investigators found "cutting tools" in connection with the murder.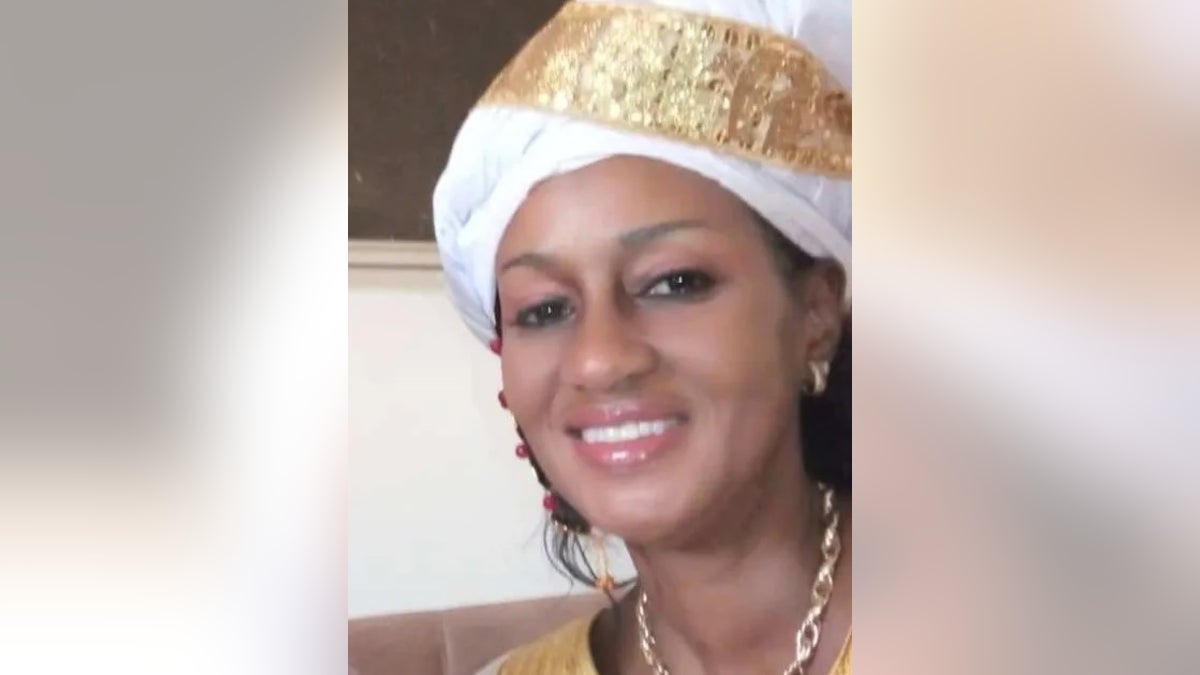 Landon remains jailed without bail after Wednesday's hearing. He is scheduled to return to court on Oct. 11 for a preliminary hearing on the first-degree murder charge.
Who was Mariame Sylla?
As Landon's cases unfold in court, Sylla's family and the community mourn the loss of the 59-year-old educator.
She told her son that she was going for a short walk and would be back for sunset prayer, according to her missing poster.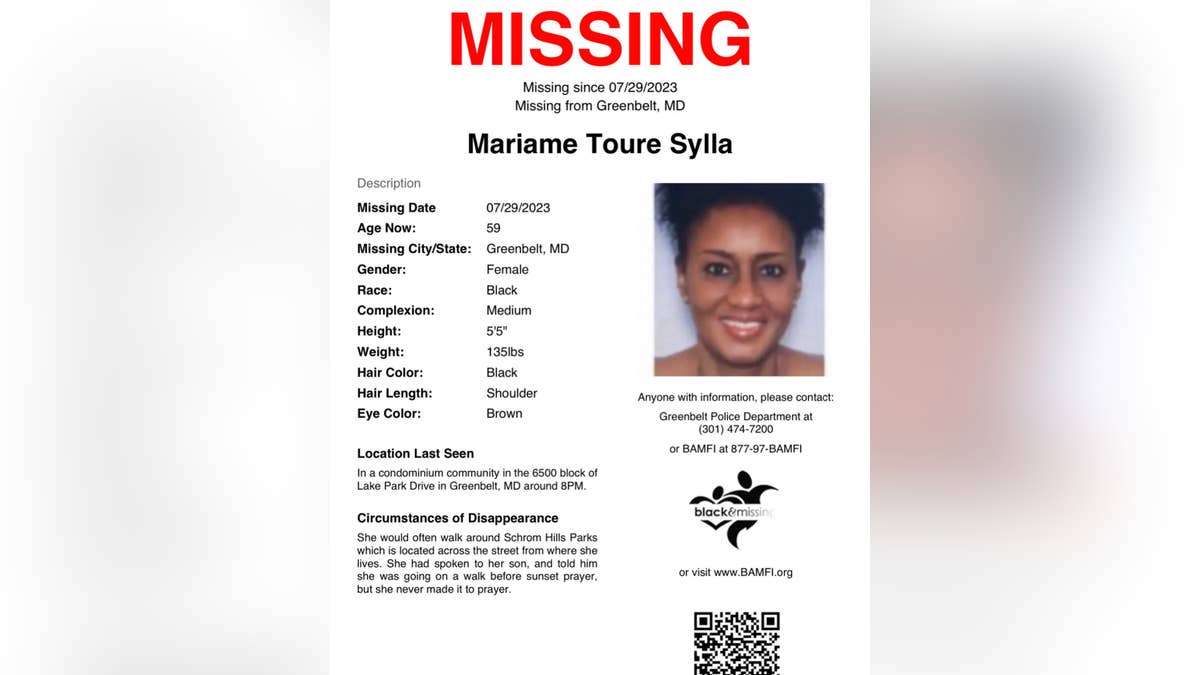 "Ms. Sylla was a beloved teacher and member of the Greenbelt community," Prince George's County Police Chief Malik Aziz said in a statement.
"Her murder is tragic. We hope the arrest of Landon provides some comfort to her family and all who knew and loved her. I thank the women and men of our Homicide Unit, the Greenbelt Police Department, and all of our partner agencies for their relentless effort to find Ms. Sylla's murderer and hold him accountable."
Her funeral was held Sept. 8 at the Diyanet Center of America Mosque in Lanham, which was packed with family and friends, students, police and diplomats from Sylla's native Ivory Coast, WUSA9.com reported.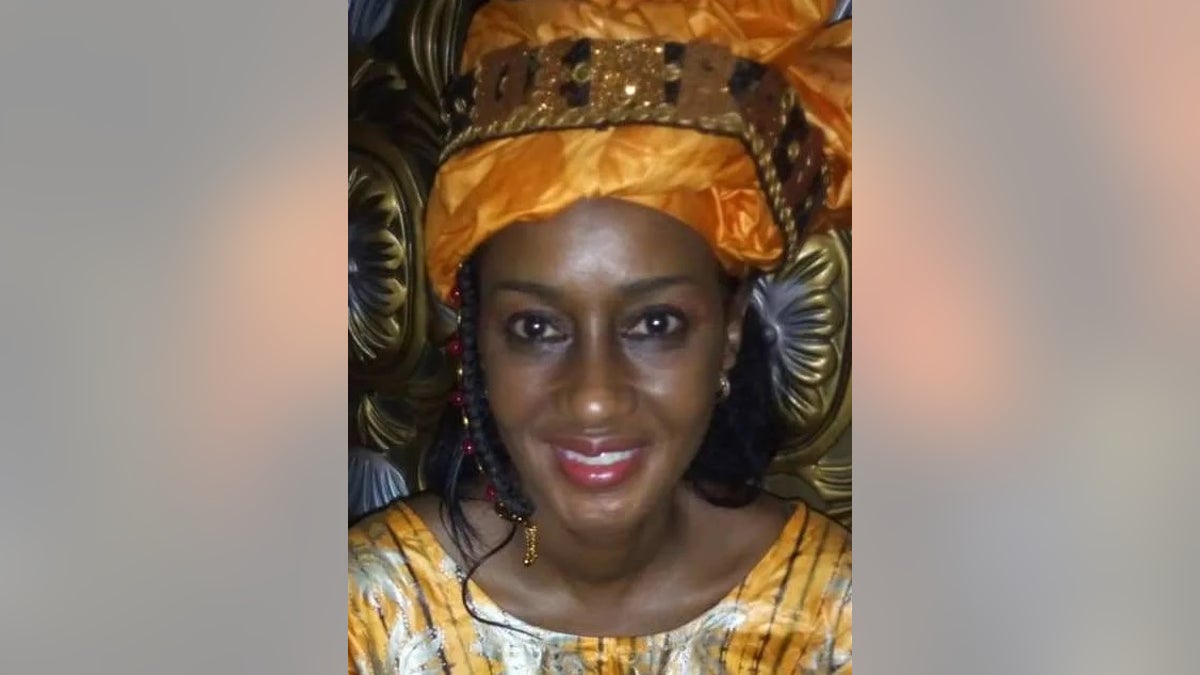 "We are blessed and touched in many ways by the beautiful spirit of our sister, Madame Sylla," Dora Kennedy Principal James Spence said, according to WUSA9.com.
One of her students, Seth Snowden, said his teacher always "spoke from the heart" when she greeted the kids.
Where to send tips
If anyone has information relevant to this investigation, police ask you to call detectives at 301-516-2512.
Anyone with information who wants to contact Crime Solvers may call 1-866-411-TIPS (8477), or go online at www.pgcrimesolvers.com, or use the "P3 Tips" mobile app (search "P3 Tips" in the Apple Store or Google Play to download the app onto your mobile device.) You can remain anonymous. Please refer to case number 23-045022.