A California bartender-turned-murder suspect allegedly killed a 27-year-old woman with a fire extinguisher before dumping her body in a Laguna Beach alleyway behind the restaurant where she worked, according to Orange County prosecutors.
"The loss of an innocent life is a travesty for the entire community," Orange County District Attorney Todd Spitzer said in a Nov. 17 statement. "It is heartbreaking that a young woman with her entire future ahead of her had her life ended in such a brutal way and then discarded like her life never matter. She mattered, and the Orange County District Attorney's Office is committed to ensuring justice is served."
The Laguna Beach Police Department last week arrested Dino Rojas-Moreno, 26, on a murder charge in connection with the Nov. 12 homicide of Tatum Goodwin, who worked at Carmelita's — a Mexican restaurant on Ocean Avenue.
He is now facing one felony enhancement of special circumstances of committing the murder in the commission of a kidnapping and one felony enhancement for the personal use of a deadly weapon — in this case, a fire extinguisher.
CALIFORNIA POLICE MAKE ARREST AFTER YOUNG WOMAN FOUND DEAD IN ALLEYWAY ON POPULAR BEACH TOWN STRIP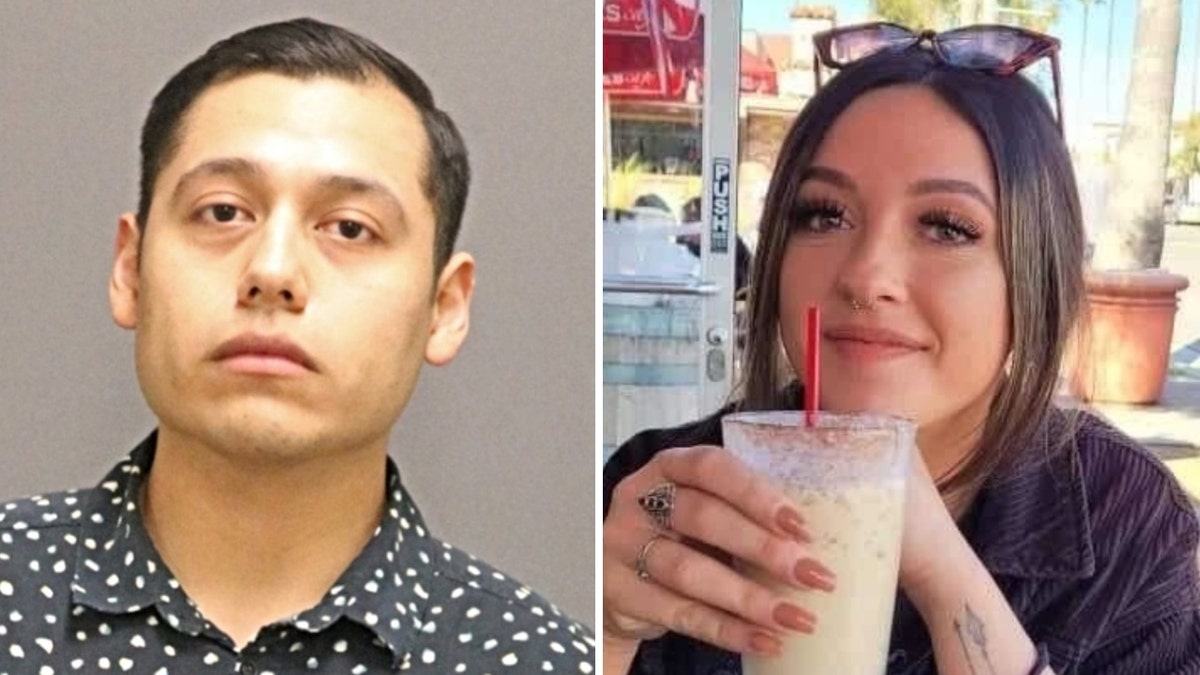 The District Attorney's Office alleges that Rojas-Moreno beat Goodwin to death with the fire extinguisher and dumped her body under a chain-link fence near a construction site off Ocean Avenue with a sandbag covering her head.
The suspect approached the victim in a nearby parking lot around 1 a.m. on Nov. 12 and allegedly assaulted her near her parked car. He then "forcefully dragged her to the rear of the parking lot, down a short alley, and to a secluded area behind a movie theater that was under construction," the DA's office said in a press release.
CALIFORNIA WOMAN, 27, FOUND DEAD IN LAGUNA BEACH ALLEY STEPS AWAY FROM WORK: REPORT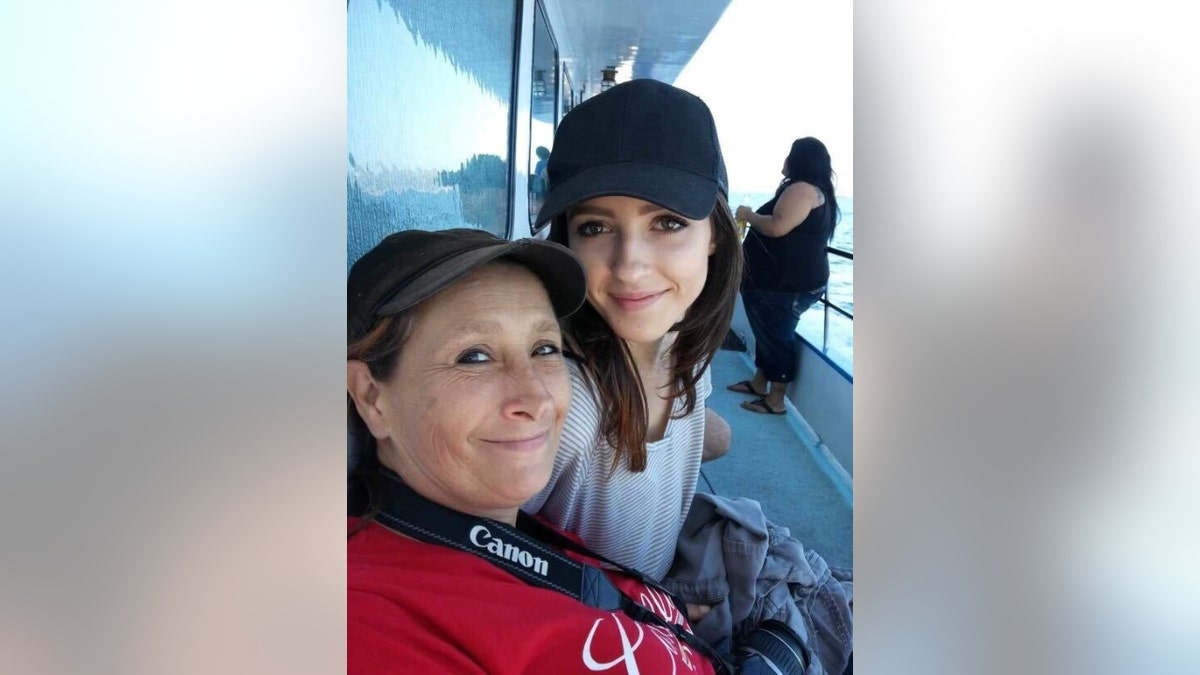 Prosecutors say it is unclear if Rojas-Moreno and Goodwin had any kind of prior relationship.
On the morning of Nov. 12, a Sunday, a construction worker discovered Goodwin's body and contacted police, who began a homicide investigation after they arrived at the scene.
HOLLYWOOD HEADLESS TORSO SUSPECT SAM HASKELL 'PARANOID' WEEKS BEFORE BODY FOUND IN DUMPSTER, FRIEND SAYS
The suspect failed to show up for work that same day, saying he was jumped by several men in Santa Ana, according to prosecutors. Rojas-Moreno was a bartender in Laguna Beach, the Orange County Register reported.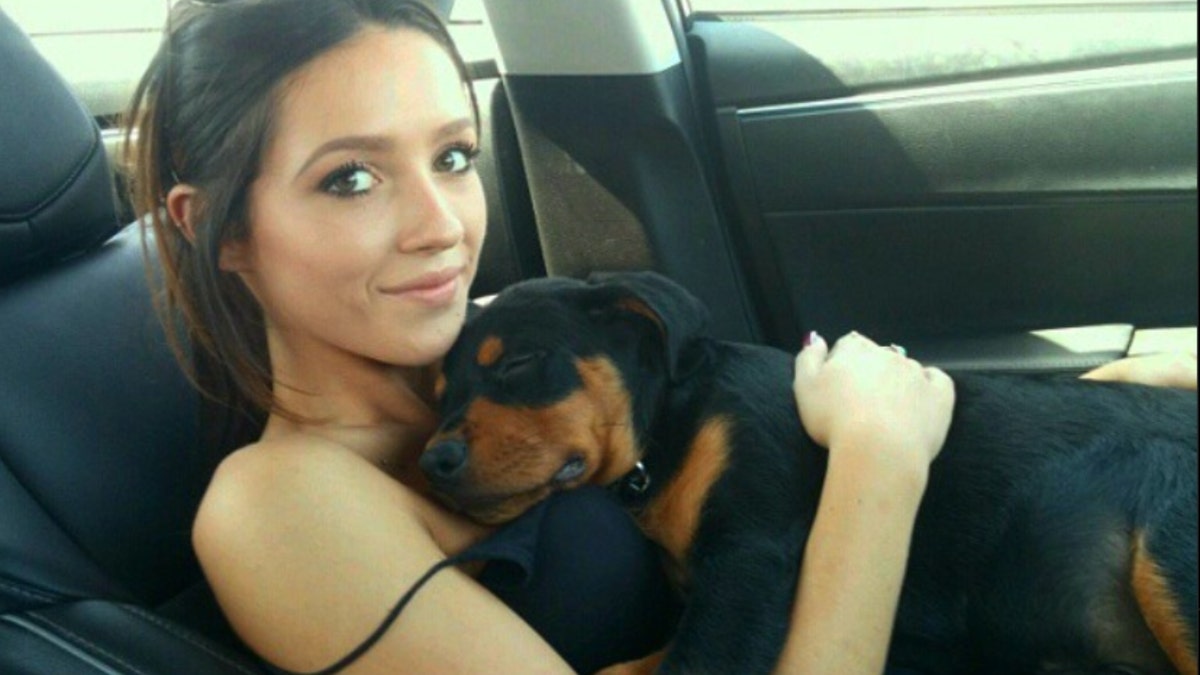 "She was the best dog mom and loved her dog so much. She was the best daughter. My mom and her were very close," Goodwin's sister Kaylee previously told Fox News Digital.
NEW JERSEY PARENTS OF TENNESSEE COLLEGE STUDENT KILLED BY STRAY BULLET SAY LAWS 'PROETCT' REPEAT CRIMINALS
Goodwin's boss, Marcos Salim Heredia, the owner of Carmelita's, described her as a "hard-working young lady and always kept a smile on her face" in the description of a GoFundMe page made in Goodwin's name.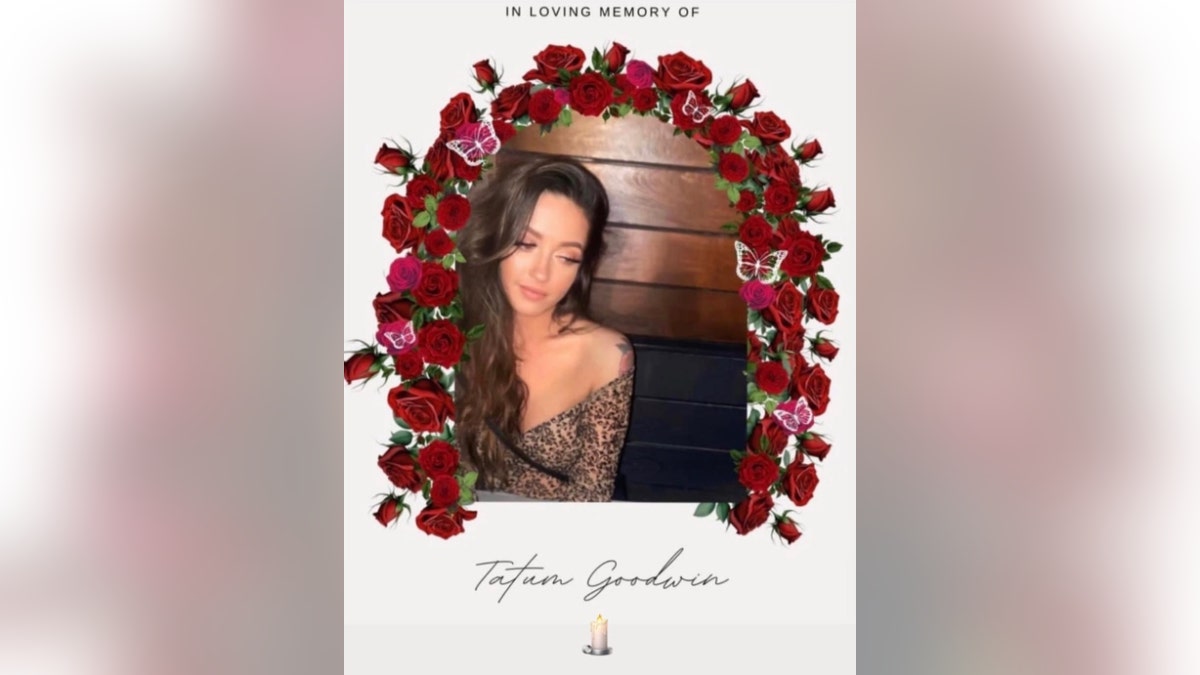 Salim Heredia added that the team felt that they "really had a family member here" with them. His team wants to create a memorial in Laguna for Goodwin, he said, because they "don't want her to go be forgotten."
CLICK HERE TO GET THE FOX NEWS APP
Rojas-Moreno is being held on $1 million bail. He is set to be arraigned Monday in Orange County.
Authorities are asking anyone with information about the incident to contact Laguna Beach Det. Tanner Flagstad at 949-497-0369 or via email at tflagstad@lagunabeachcity.net. Anonymous tips can be sent to Orange County Crime Stoppers at 1-855-TIP-OCCS.