Former Obama adviser David Axelrod doubled down after President Biden reportedly called him a "pr—" and argued that the president has a "real problem" if he thinks he can "cheat nature."
New York Times columnist Maureen Dowd defended Axelrod in a column published on Sunday, criticizing Biden for engaging in "petty feuds."
"I don't care about them thinking I'm a prick — that's fine," Axelrod told Dowd. "I hope they don't think the polls are wrong, because they're not."
Axelrod, who Dowd noted has defended Biden in the past, told Dowd that Biden thinks he can "cheat nature," drawing a comparison to Hillary Clinton.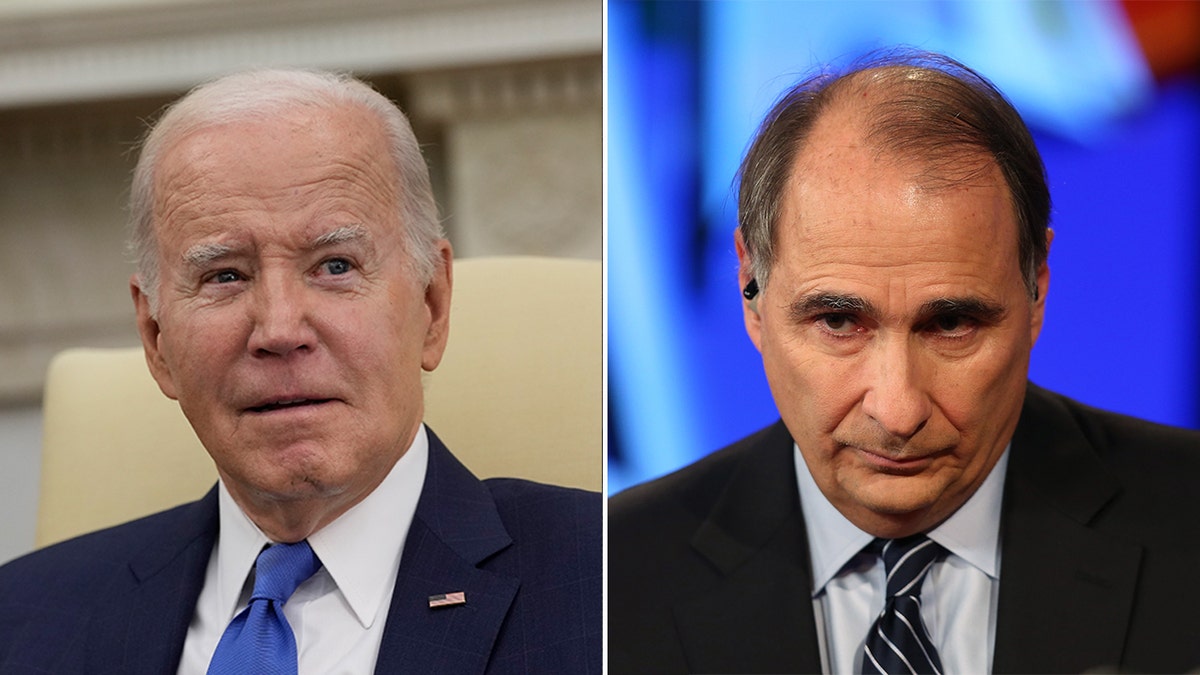 DAVID AXELROD WARNS BIDEN'S 'AGE ISSUE' IS CONSISTENT CONCERN AMONG VOTERS: 'ONE THING YOU CAN'T REVERSE'
"I think he has a 50-50 shot here, but no better than that, maybe a little worse," Axelrod said. "He thinks he can cheat nature here and it's really risky. They've got a real problem if they're counting on Trump to win it for them. I remember Hillary doing that, too."
Politico columnist Jonathan Martin wrote in early November that Biden called Axelrod a "pr—" in private.
"The president's flash of anger indicates that he may be in denial, surrounded by enablers who are sugarcoating a grim political forecast," Dowd wrote.
Dowd said the president shouldn't have a "chip on his shoulder," and noted Axelrod received a ton of messages from others who agreed with his assessment of the latest polling.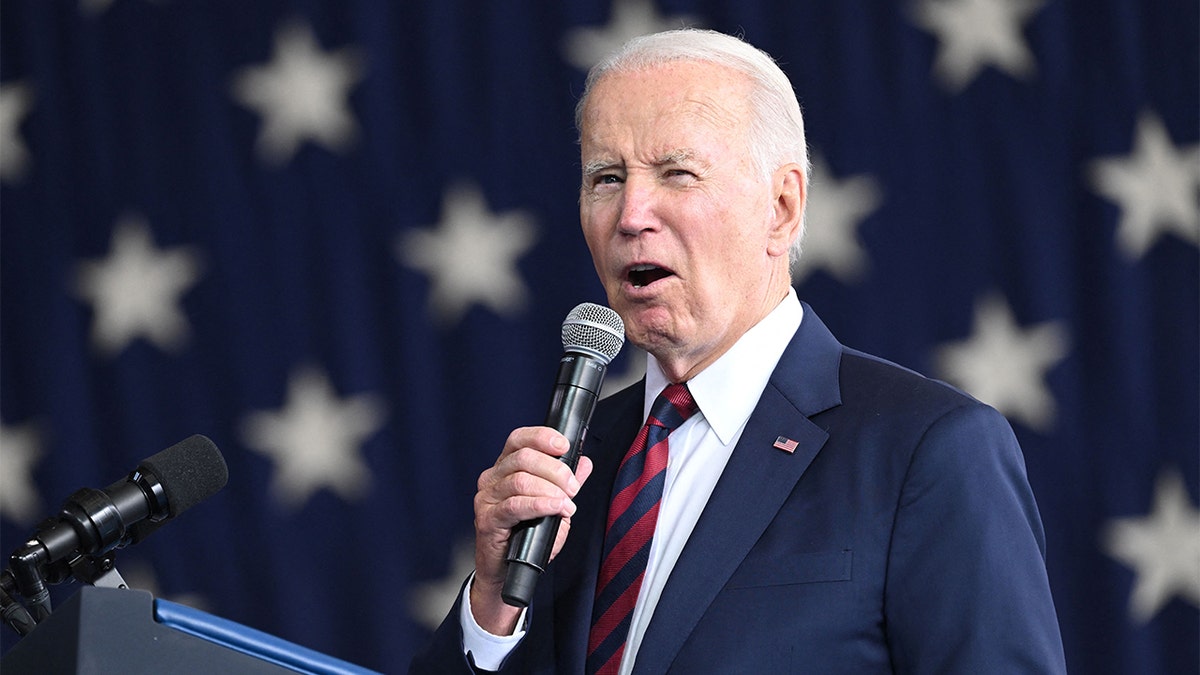 CNN PANELISTS SOUND ALARM ON 'REALLY SCARY' POLL SHOWING BIDEN TRAILING TRUMP IN KEY STATES
"But he should not indulge the Irish chip on his shoulder. He needs to gather the sharpest minds in his party and hear what they have to say, not engage in petty feuds," Dowd wrote.
Axelrod urged the president to consider whether it might be "wise" to drop out of the race following a poll that showed Biden trailing Donald Trump in several key battleground states.
Axelrod reacted to Martin's reporting during an appearance on CNN.
"Listen, I understand he was irritated because I raised concerns that many, many Democrats had. And again, you know, my feeling is either get out or get going. But the status quo, the way they were approaching the campaign, this sort of 'What, me, worry?' attitude about the campaign was not going to get him to where he needs to go," he said.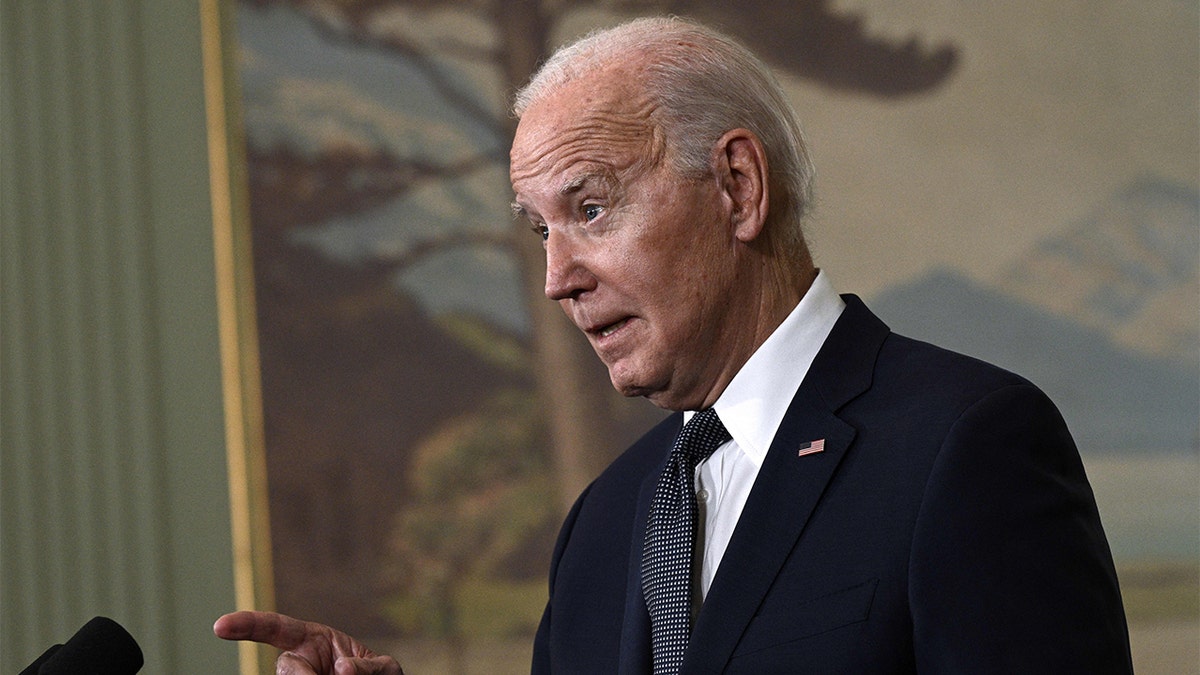 While it was "uncomfortable for the president," Axelrod revealed that many others have told him that they were "glad someone said it" about Biden.
"I'll live with the fact that the president's unhappy with me," he concluded.
CLICK HERE TO GET THE FOX NEWS APP
Fox News' Lindsay Kornick contributed to this report.
For more Culture, Media, Education, Opinion, and channel coverage, visit foxnews.com/media.