Army reservist battles squatter living in home after she was called up for active duty
An Army reservist serving on active duty is battling a squatter occupying her Houston townhome.
"It's been emotionally draining to the point where I've had therapy," Mikiya Barber, 26, told ABC 13. "I wouldn't wish this on anyone."
After being called to serve in Florida, Barber said she rented the home she purchased last fall to Natasha Timmons, who only paid for the first two months and has cost her over $50,000 so far. That means Timmons has lived in the home for about nine months without paying, ABC 13 estimates.
HANDYMAN OFFERS SQUATTER REMOVAL SERVICES
WATCH MORE FOX NEWS DIGITAL ORIGINALS HERE
Last week, a judge ordered Timmons to pay rent at a hearing. An eviction hearing is scheduled for Monday.
Timmons' background check appeared clear after Barber ran it. The reservist rented the home to her for $2,000 a month.
HOW A SQUATTER NEARLY RUINED THIS COUPLE'S WEDDING DAY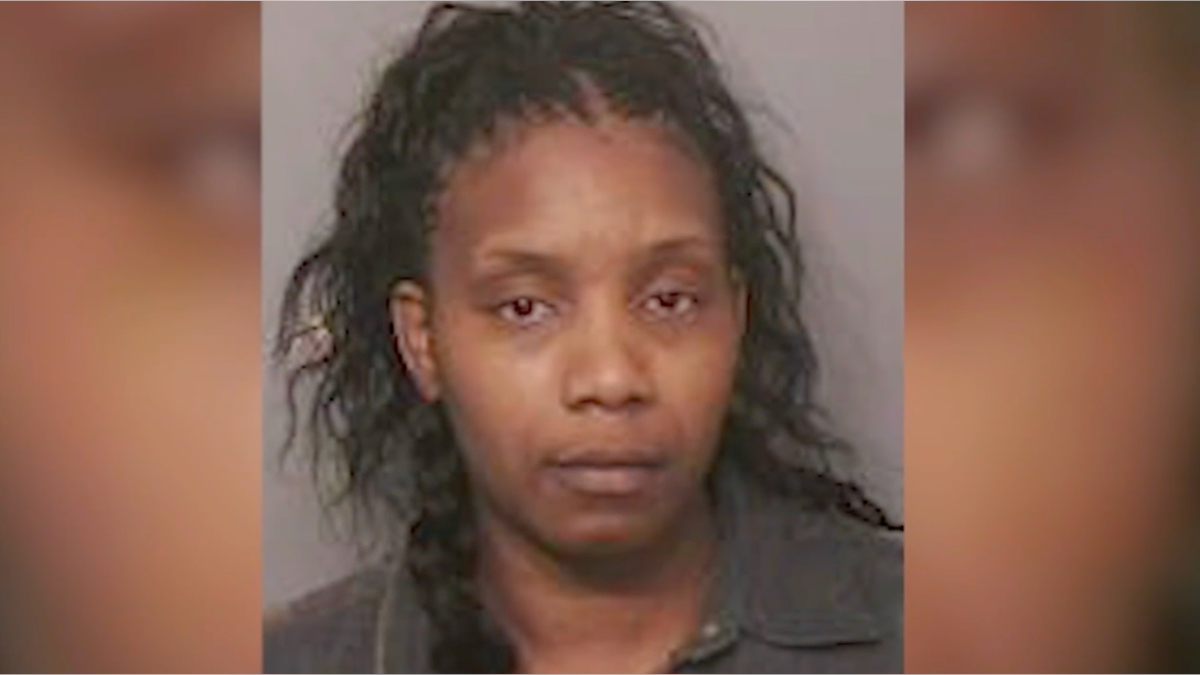 But Fox News confirmed that Timmons was convicted of theft in 2003 and has filed four bankruptcy cases, including two while living at the home.
Barber said she tried to come to a resolution to help Timmons with rent.
FLORIDA VICTIM OF SERIAL SQUATTER CALLS ON DESANTIS TO CRACK DOWN ON ILLEGAL HOME OCCUPATION
"I tried to make a payment plan for her," the first lieutenant said. "Then, she started threatening me to file bankruptcy and making sure I go through this process."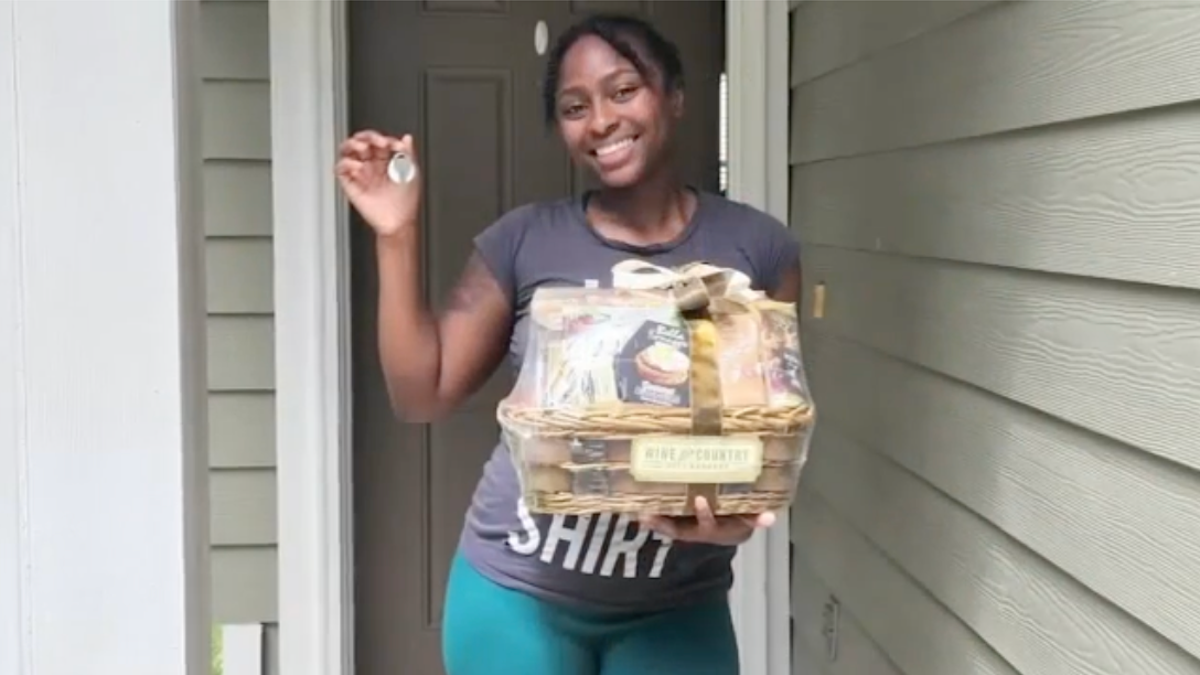 "I don't know why she doesn't want to let go of my home," she added.
SQUATTER VICTIMS FED UP WITH BEING LANDLORDS AFTER FEELING WRONGED BY LEGAL SYSTEM
Timmons told a Harris County judge on Monday that she no longer had active bankruptcy cases, reported ABC 13.
"She is living in the house and making it known she's not leaving my house," Barber told the local news outlet after the court hearing. She said she took time off of serving to appear in court.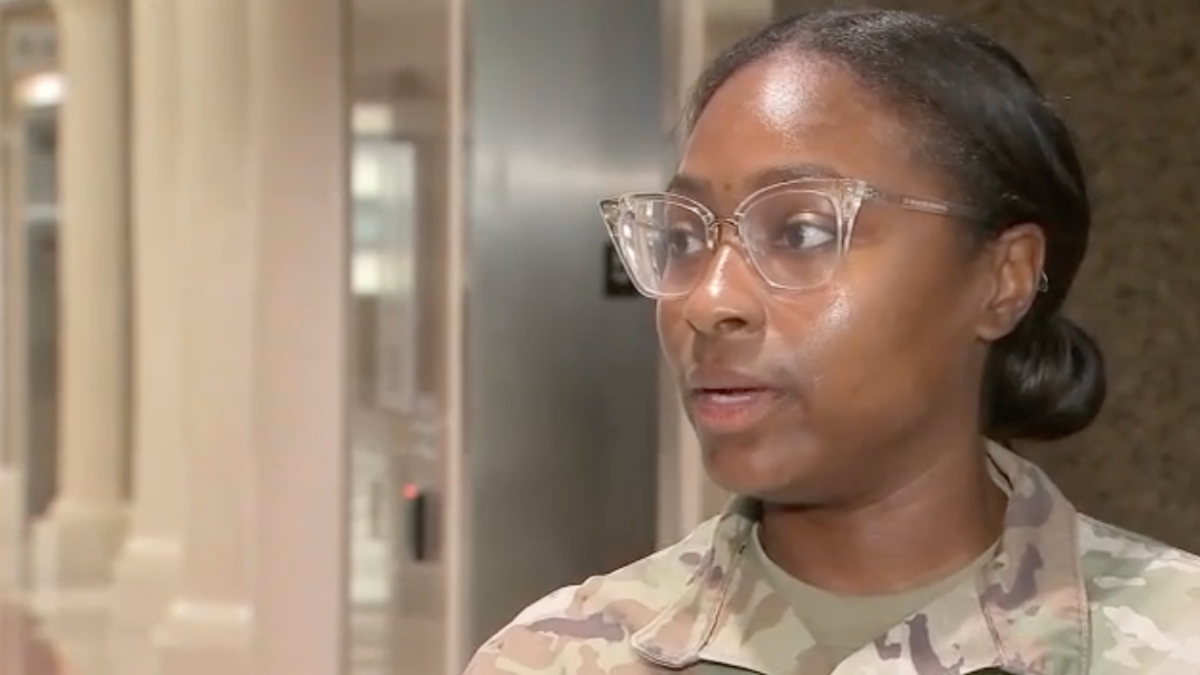 She added that she is excited about the next hearing and expects Timmons to be out soon.
CLICK HERE TO GET THE FOX NEWS APP
"It's been terrible," Barber said. "It's very stressful."
Neighbors provided videos of Timmons and others driving luxury cars and washing them in the driveway, ABC 13 reported.
Barber and Timmons did not immediately return a request for comment.