Amy Winehouse's ex-husband Blake Fielder-Civil admits making 'mistakes' but can't carry 'burden' for her death
Amy Winehouse's ex-husband Blake Fielder-Civil is speaking out about his relationship with the late singer 12 years after she passed away at the age of 27.
During an appearance on "Good Morning Britain" on the day that would have marked Winehouse's 40th birthday, the 41-year-old was asked if he still felt that people hold him "responsible" for her death.
"Yeah, I think, that's one of the reasons I wanted to speak today," he replied. "Yeah, I do. I do," "And that's OK. I can't change how other people feel about that."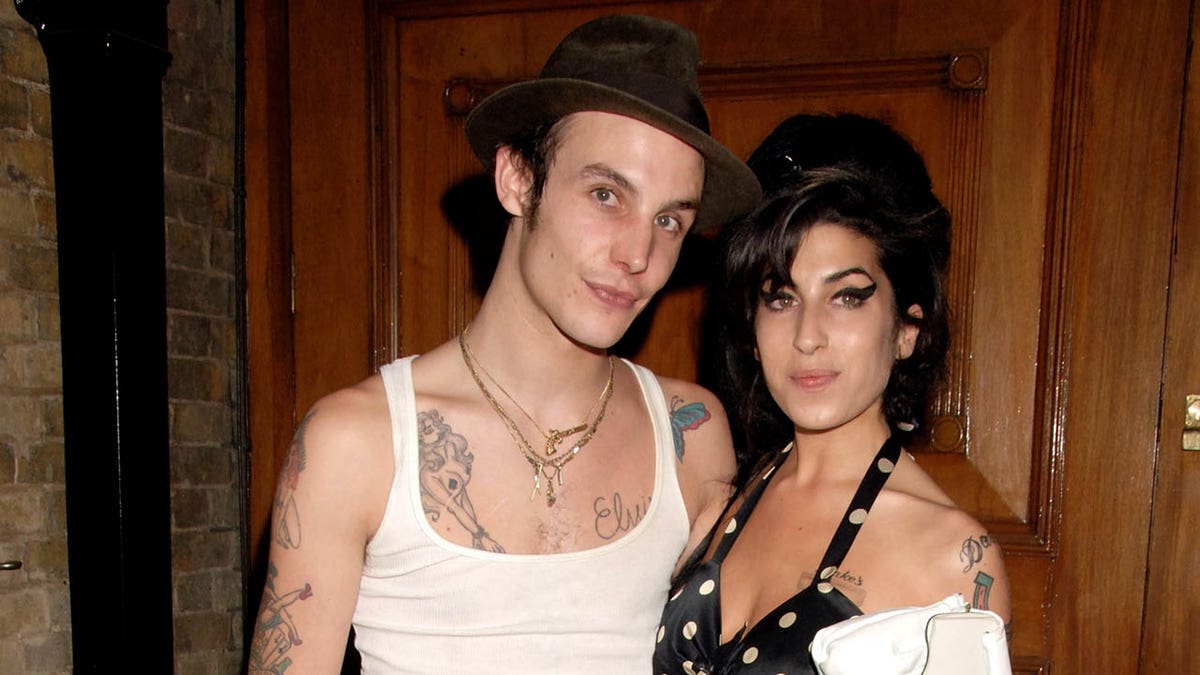 Fielder-Civil continued, "But for me personally, I've needed to stop carrying that cross on my own. I've carried that burden myself for over 10 years. I feel, to be honest, that I'm the only person within that story that's ever held any accountability, that's ever tried to say, 'Yeah, I made some huge mistakes.'"
AMY WINEHOUSE'S EX FILES $1 MILLION CLAIM ON LATE SINGER'S ESTATE
Winehouse died on July 23, 2011 of alcohol poisoning after publicly struggling with substance abuse prior to her death. The six-time Grammy Award winner and Fielder-Civil, who also had a drug problem, were married from 2007 to 2009.
While appearing on "Good Morning Britain," Fielder-Civl was asked to elaborate on the "huge mistakes" that he made during his time with Winehouse.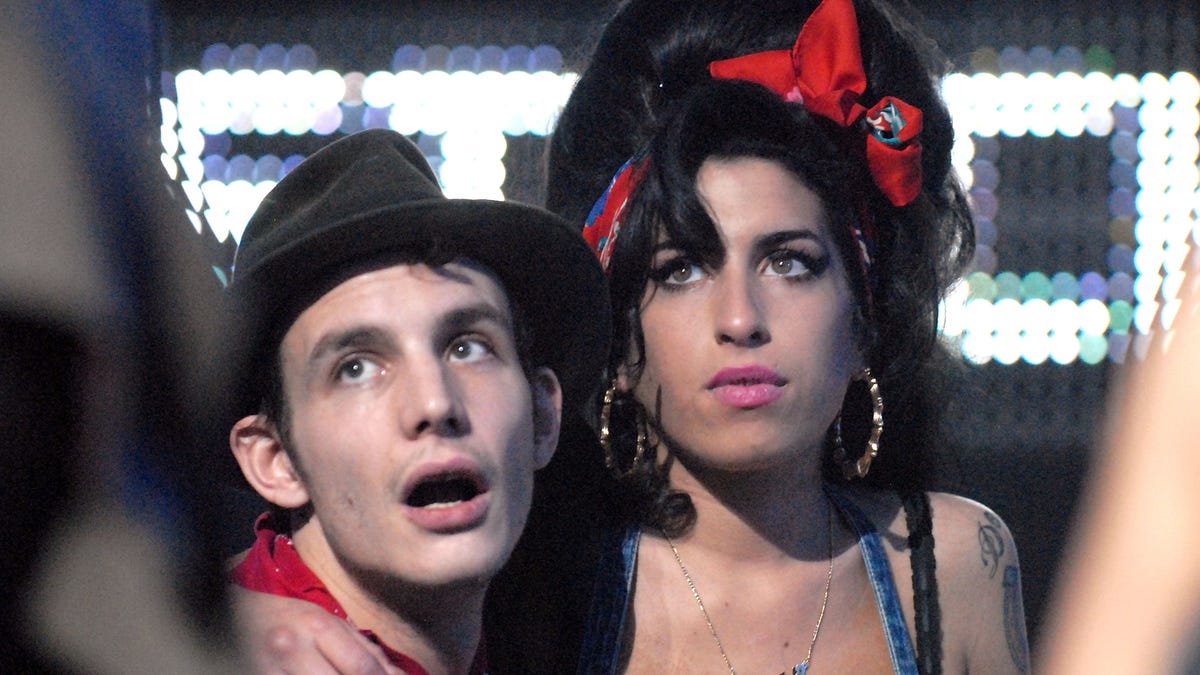 "I was a 20-something-year-old drug addict," he admitted. "So I had absolutely no idea how to make myself clean, let alone somebody else who was a big cog in a machine for a record label, and there were vested interests in Amy carrying on performing."
"She was very vulnerable as well and as we know, such a fragile soul," host Ben Shepherd commented.
"Yeah, she was. I think that fragility there is what people connected with in the albums and the songwriting," Fielder-Civil responded.
After first meeting in 2005, Winehouse and Fielder-Civil embarked on a years-long turbulent relationship that led to a string of arrests, rehab stints and public fights.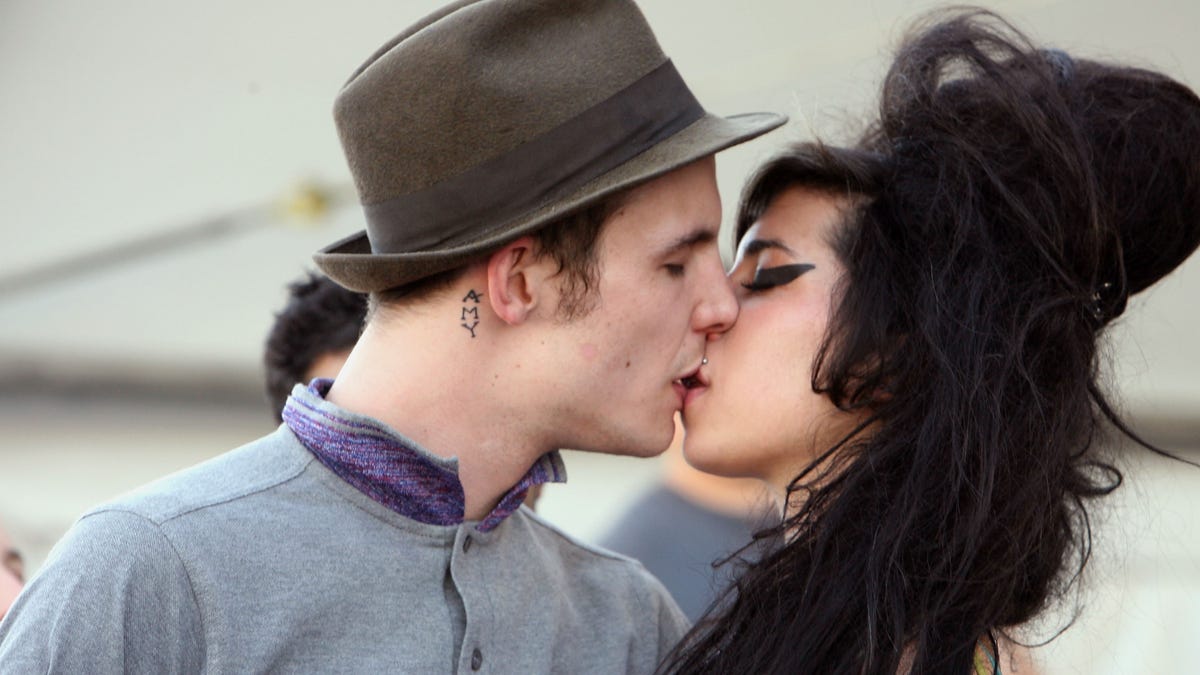 While Winehouse had struggled with alcohol abuse and smoked cannabis, Fielder-Civil previously admitted that he had introduced Winehouse to harder drugs including crack cocaine and heroin.
After her death, many fans blamed Fielder-Civil and his influence on Winehouse for the downward spiral that eventually resulted in her death.
LIKE WHAT YOU'RE READING? CLICK HERE FOR MORE ENTERTAINMENT NEWS
During his interview on Good Morning Britain, Fielder Civil was asked if he believed Winehouse would have done the drugs that she did if he hadn't been a drug addict first.
"I mean, I wasn't an addict before Amy was," he said. "I've done drugs. There's a difference between somebody that takes drugs, obviously, socially. Again, this isn't me trying to demean my role. I did become a drug addict."
"But you said that her relationship with heroin started when she saw you doing it," host Susanna Reid said.
"Yeah, that's right," Fielder-Civil replied
"Because she asked you if she could try it," Reid said.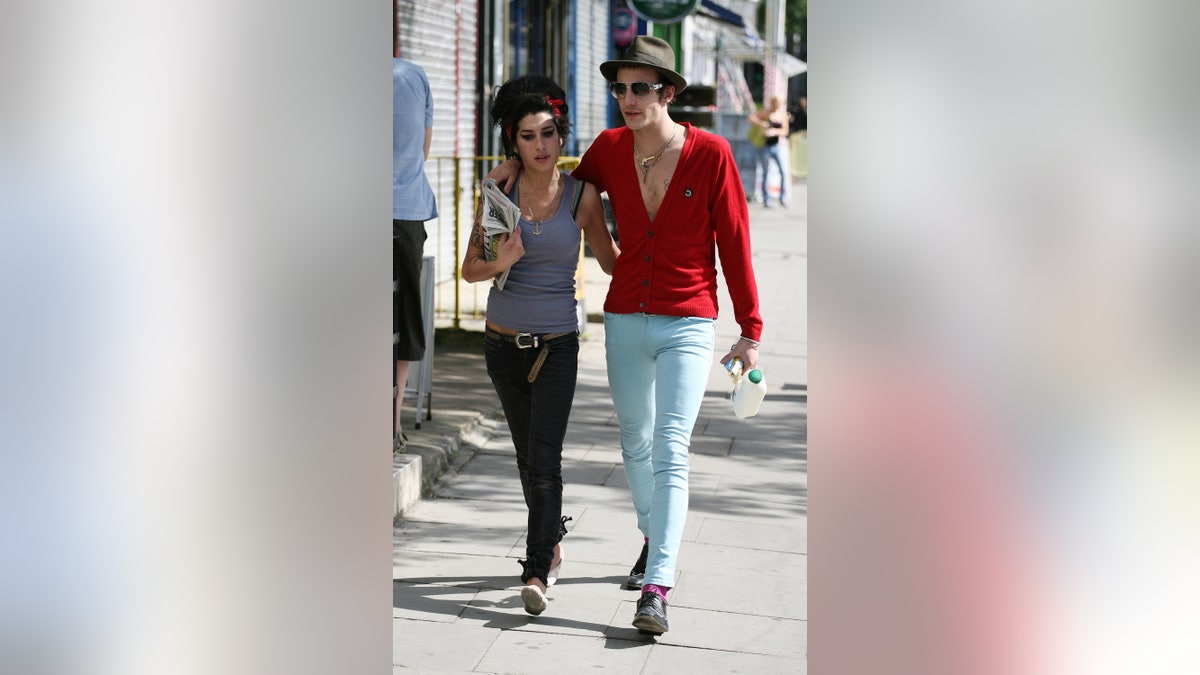 "Yeah, that's correct," he said. "Again, for accountability. I had tried that particular drug a handful of times and I hadn't gone down any bad roads with it. I know that sounds a bizarre thing to say, but it hadn't taken us to the depths that it did. It was still very much, although not glamorous, I'm not trying to pretend it was. It was still — it was just a drug."
CLICK HERE TO SIGN UP FOR OUR ENTERTAINMENT NEWSLETTER
Shepherd asked Fielder-Civil about what he would have done differently if he could go back in time.
"Would it have been that moment?" Shepherd questioned.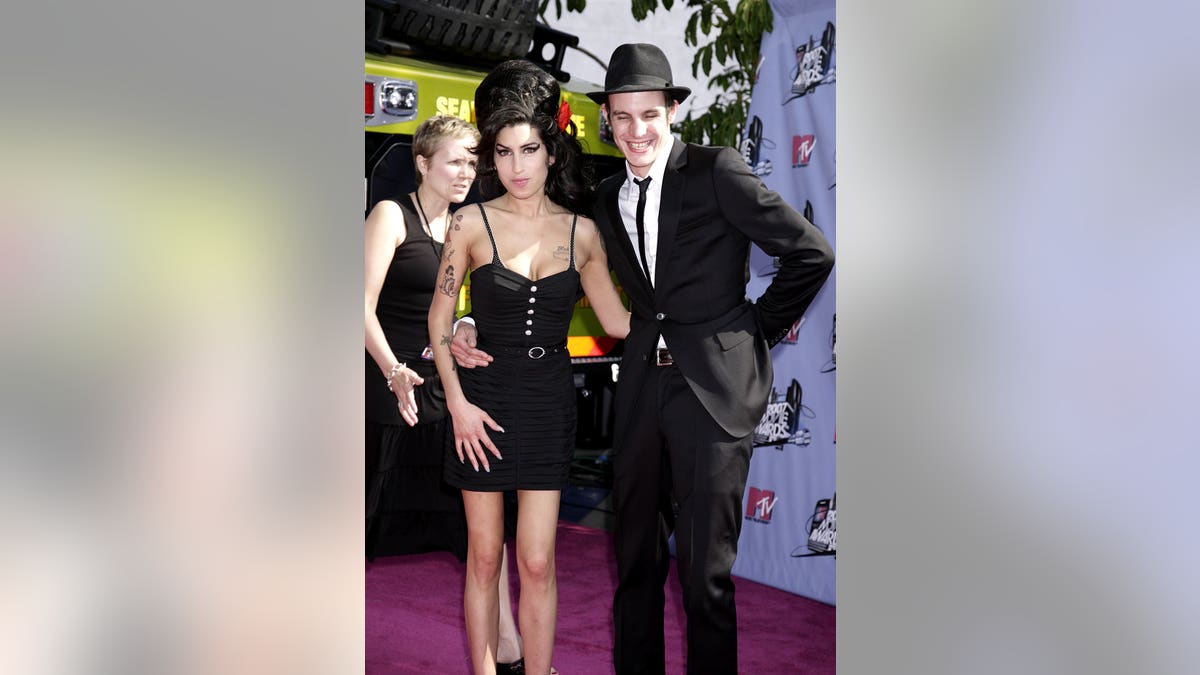 "Almost everything," Fielder-Civil replied. "Before me and Amy did that together, I had tried it a few times. So I recognize to myself now. And this is part of being kinder to myself. I didn't know what I was doing."
CLICK HERE TO GET THE FOX NEWS APP
He continued, "I wasn't going into with an intention of this happening. I don't think people around Amy and all that loved Amy — her family, her friends. I don't think one of them would think that this is what I would have wanted."
"People — I think that they would have said Amy wouldn't want me to have taken the burden for the past ten plus years"