5 Americans detained to be freed Monday under prisoner swap deal, Iran Foreign Ministry says
A prisoner swap between Iran and the United States is expected to take place on Monday, officials said.
Iranian Foreign Ministry spokesman Nasser Kanaani acknowledged during a press conference that the swap would take place Monday without providing additional information, according to The Associated Press. The deal includes releasing five Iranians imprisoned in the US for five Americans imprisoned in Iran, and the freeing of some $6 billion once frozen in South Korea.
Kanaani said the cash, a key element of the planned swap, is now in Qatar.
"We witnessed freezing of parts(sic) Iranian assets in some countries including South Korea," Kanaani said. "As part of our policy of active foreign diplomacy, fortunately Iran's frozen assets in South Korea were released and God willing today the assets will start to be fully controlled by the government and the nation."
BIDEN ADMIN STRIKES DEAL WITH IRAN TO SWAP PRISONERS, RELEASE $6 BILLION IN FROZEN FUNDS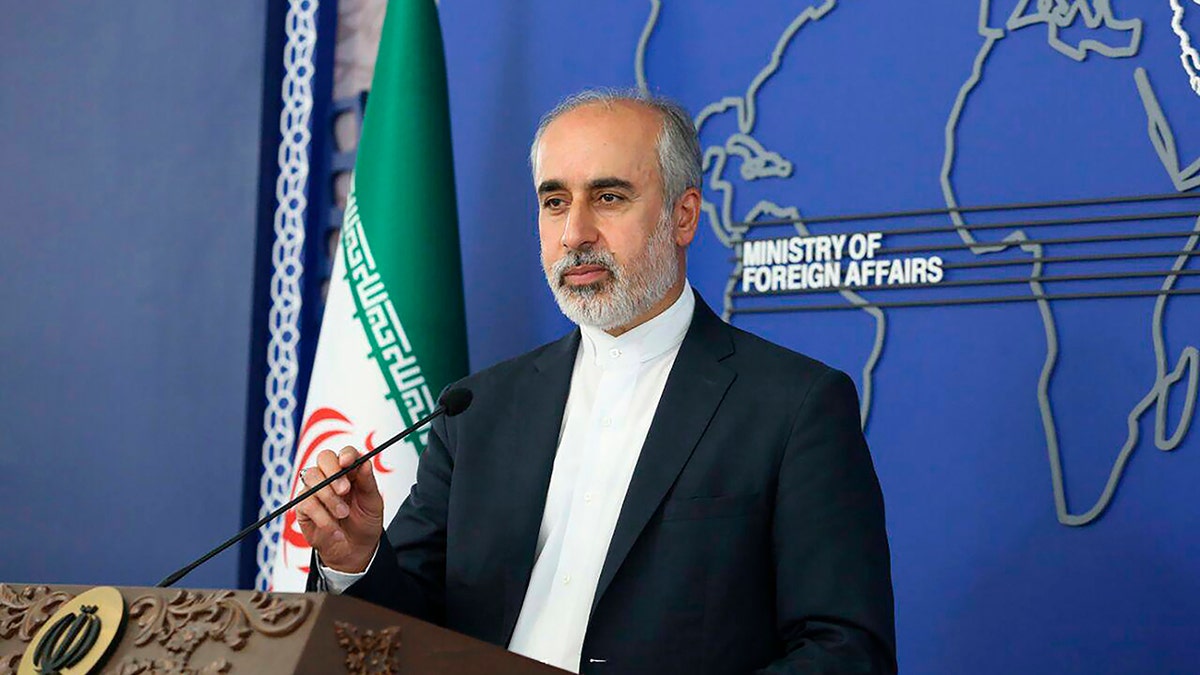 "On the subject of the prisoner swap, it will happen today and five prisoners, citizens of the Islamic Republic, will be released from the prisons in the U.S.," Kanaani added. "Five imprisoned citizens who were in Iran will be given to the U.S. side reciprocally, based on their will. We expect these two issues [to] fully take place based on the agreement."
Kanaani said two of the Iranian prisoners will remain in the U.S.
CLICK HERE TO GET THE FOX NEWS APP
The Biden Administration has not yet acknowledged the comments or confirmed the time of the swap.
The Associated Press contributed to this report.