America's Music City was singing the (red, white and) blues as the FOX Nation Patriot Awards found their home at the iconic Grand Ole Opry House.
The fifth annual award show was held in Nashville, Tenn., Thursday night, where the event brimmed with pride as six honorees who have gone above-and-beyond in the name of patriotism were honored.
FOX News Digital spoke with audience members ahead of the show to get a pulse on the crowd's reason for attending.
"The Patriot Awards to me are actually of great significance," one man proudly donning an American fIag-printed tie said. "I come from a military background, as well as firefighters and policemen, and to honor all those individuals that put their lives on the line for us every day… is something that they'll never be able to get back. So, this is something that we can do as a community to give back to them as a thank you — because they're there for us every day."
"The importance of the Patriot Awards to me is celebrating actual heroes," one woman said. "We give too much homage to people who, in the grand scheme of things, don't matter, and we really forget the people who actually do what we need them to do. Our soldiers, our firefighters, our policemen every day, nurses and doctors, standing up for what's right — and that's what it means to me."
MEET THE EVERYDAY HEROES COMMEMORATED AT FOX NATION'S 2023 PATRIOT AWARDS
"For me, the Patriot Awards are showing tribute to those that gave the ultimate sacrifice, that served selflessly, that are proud to serve this country and its citizens," said one woman, who told FOX News Digital she's actively serving in the military. "In the news these days, all you see is bad things going on and this is just kind of like that light in the dark."
Her friend and fellow Patriot Awards attendee, a veteran, agreed.
"It's celebrating everyday Americans. Celebrities these days get all the accolades for speaking out, but this is to celebrate true, actual Americans — everyday Americans — and true heroes that have served this country."
WITH AMERICAN PATRIOTISM IN STEEP DECLINE, VETERANS DISCUSS THE IMPORTANCE OF HONORING THOSE WHO'VE SERVED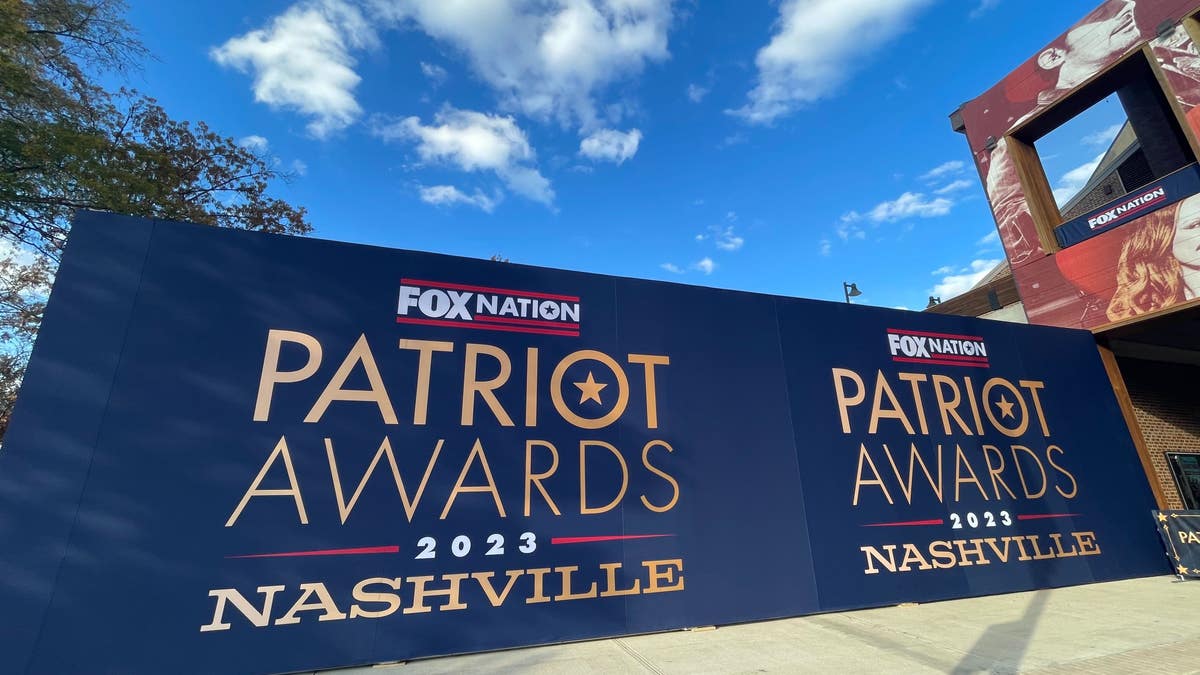 "I think it's important for us to attend and support the Patriot Awards because it recognizes everyday Americans who love the country and do extra, above-and-beyond for their community," another attendee said.
Those who were awarded for exactly that included best-selling author James Patterson, 99-year-old WWII veteran Andy Negra, Moms for Liberty founders Tiffany Justice and Tina Descovich, nonprofit organizer Preston Sharp, restaurant owner Tracy Harden, and five Nashville police officers for their response to the Covenant School Shooting in March.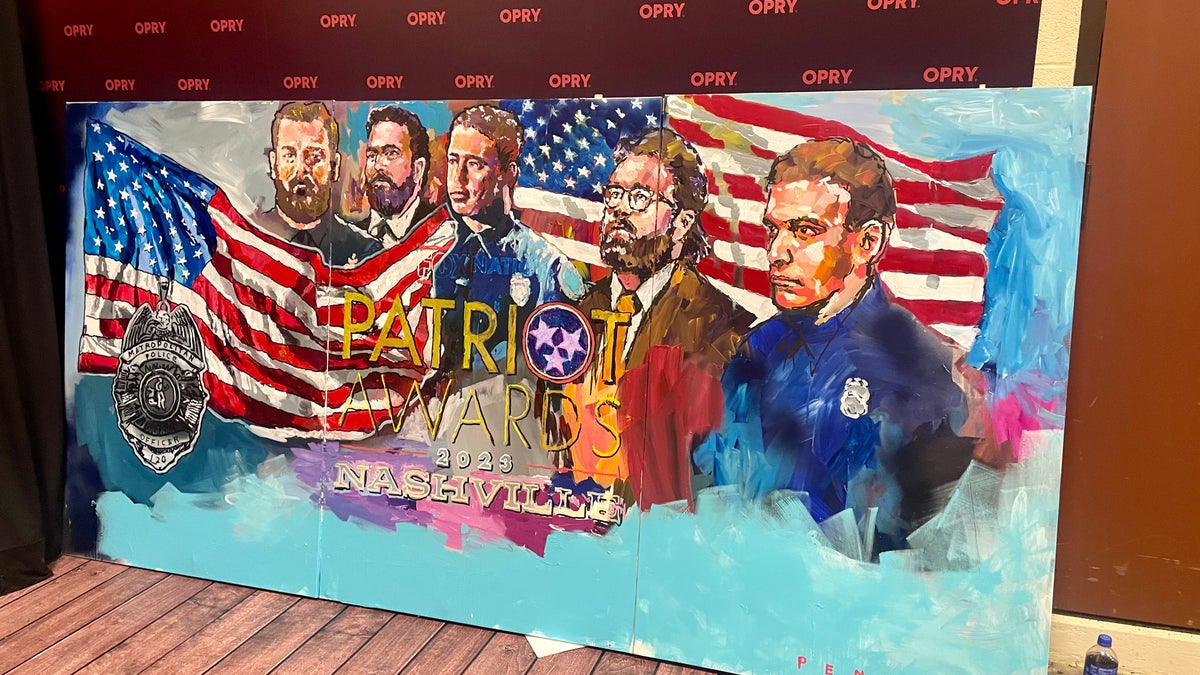 CLICK HERE TO JOIN FOX NATION
Fox Nation programs are viewable on-demand and from your mobile device app, but only for Fox Nation subscribers. Go to Fox Nation to start a free trial and watch the extensive library from your favorite Fox Nation personalities.
For more Culture, Media, Education, Opinion, and channel coverage, visit foxnews.com/media.